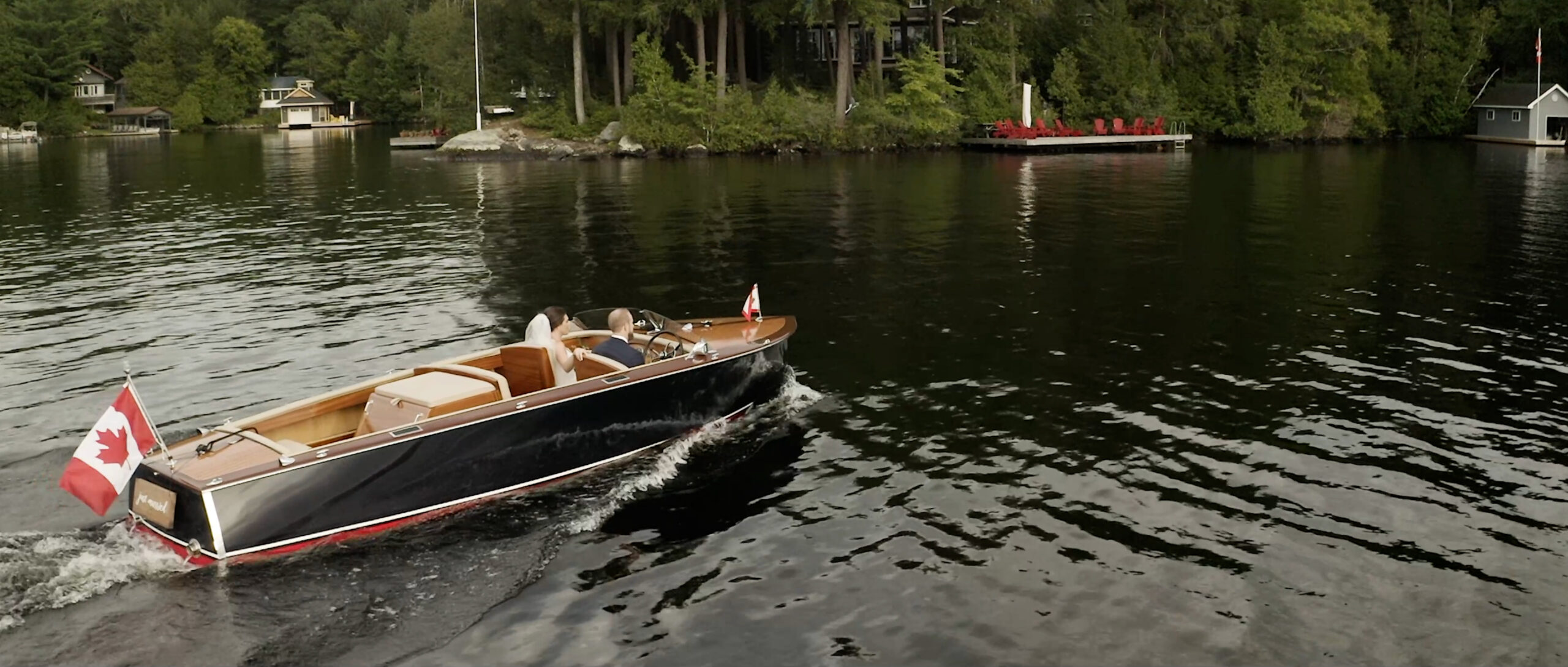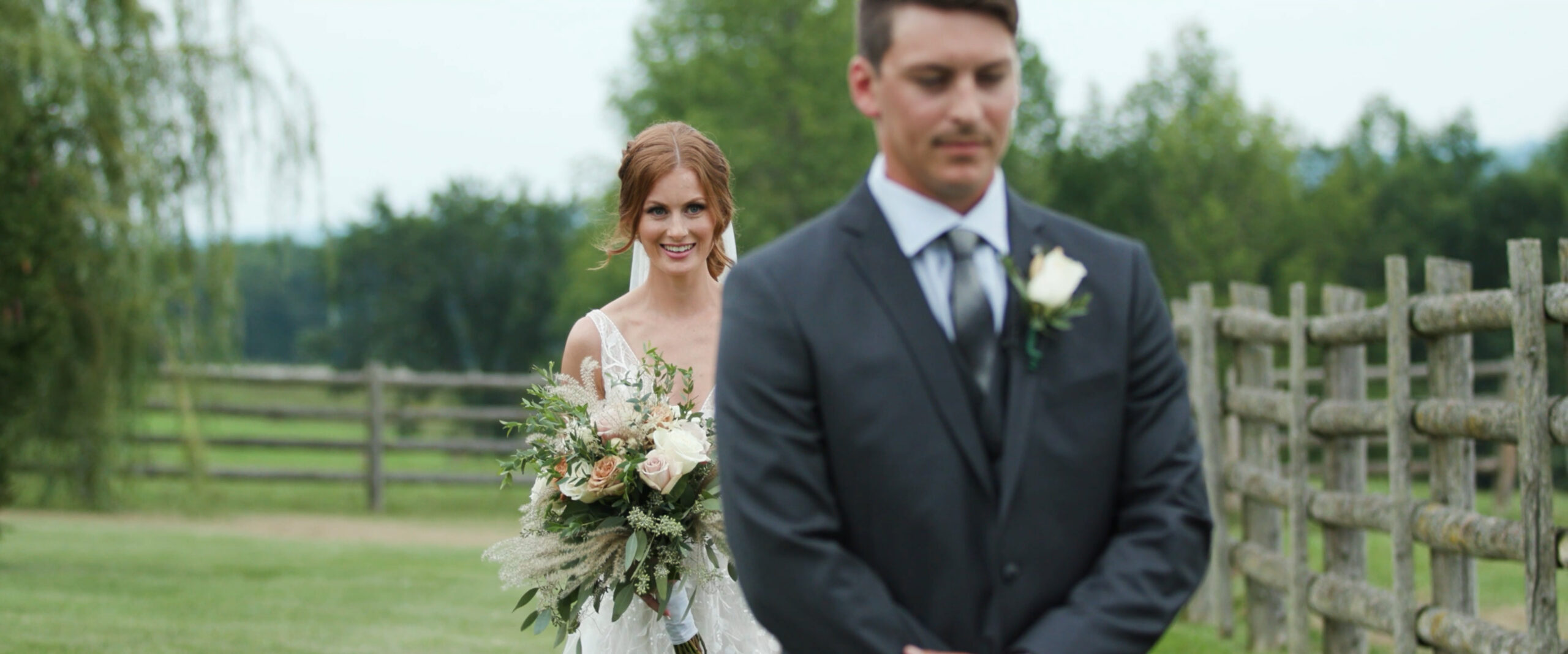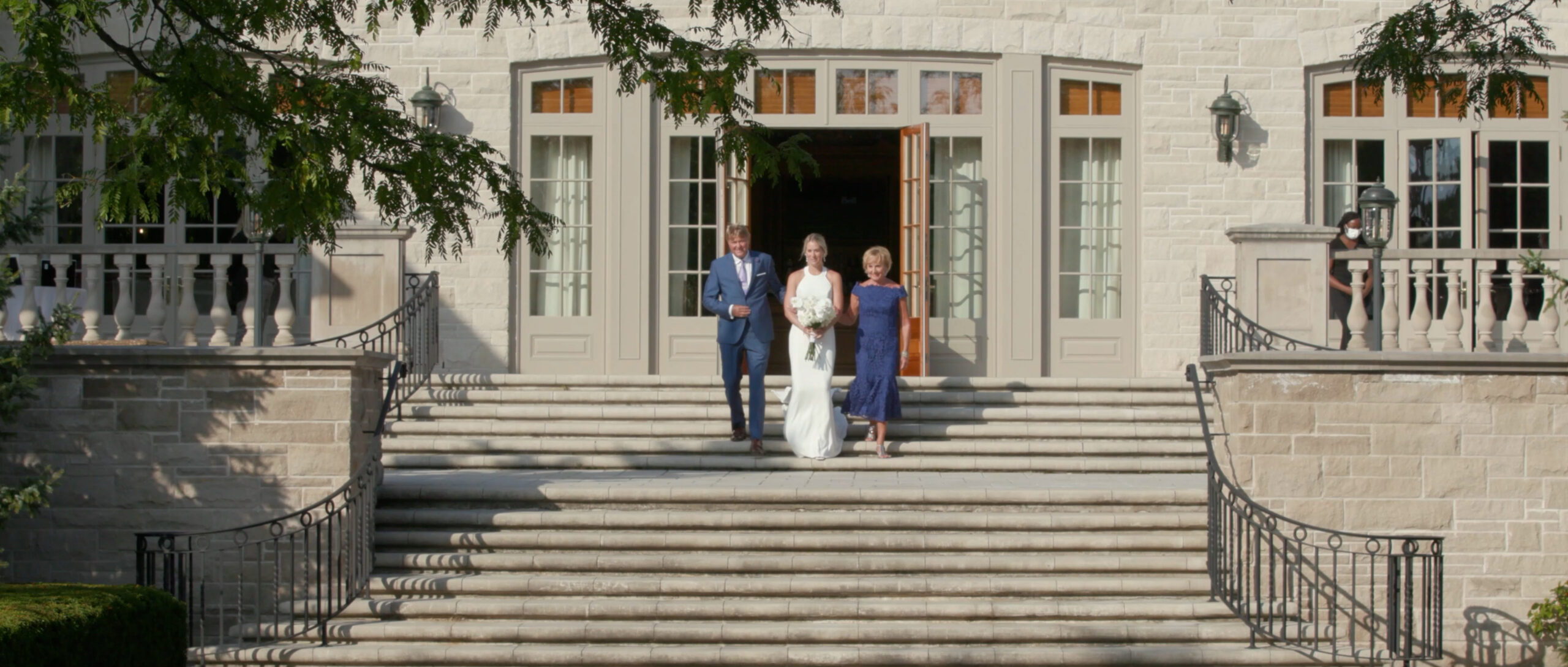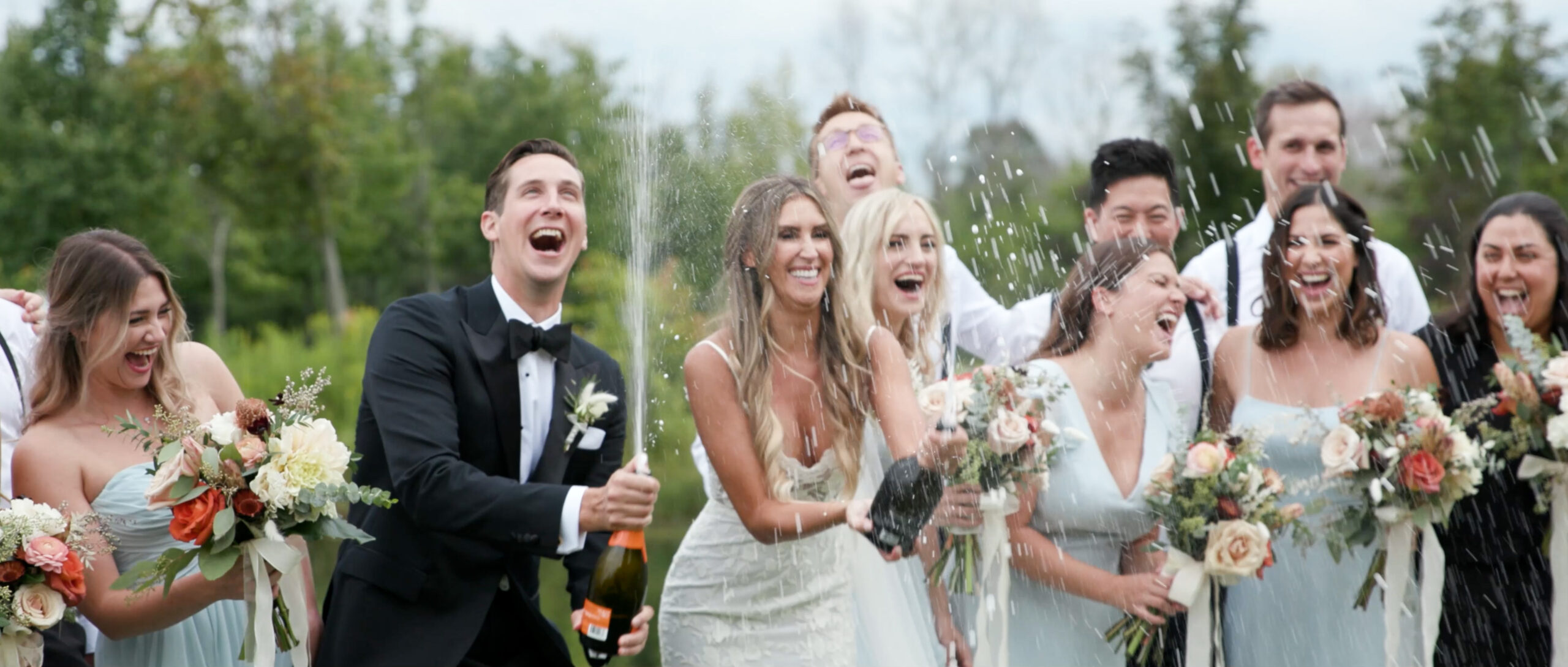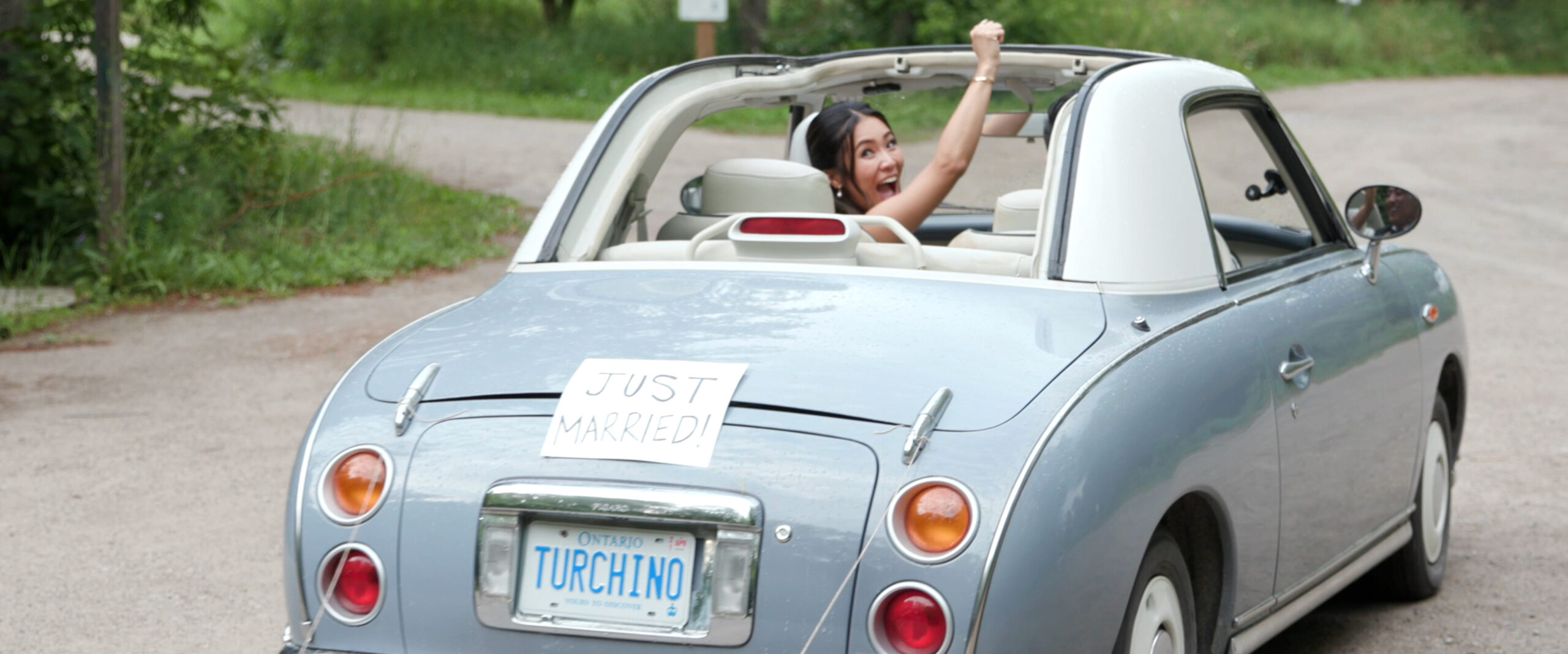 Boat folowing canadian flag
Popping champaign and straying it
A modern wedding video with a natural approach.
Your wedding day Naturally Captured
by Jeremy Robertson

Get to know Jeremy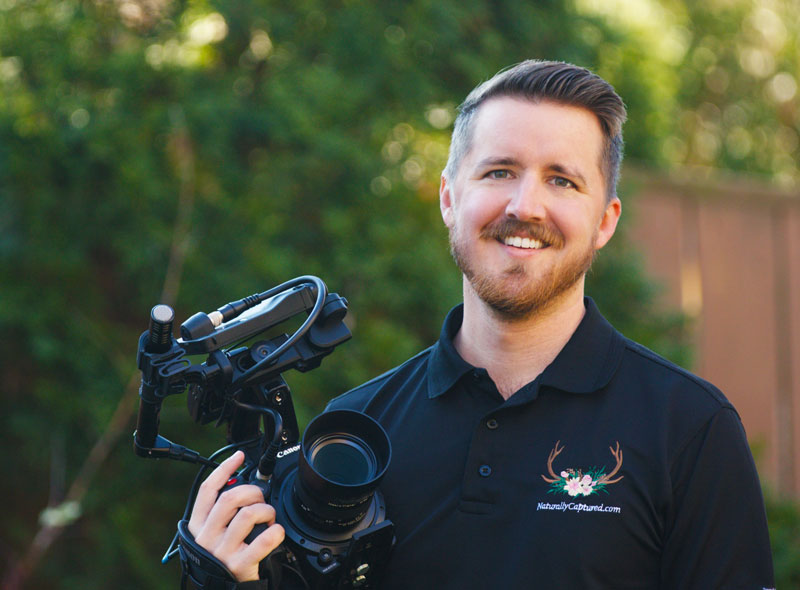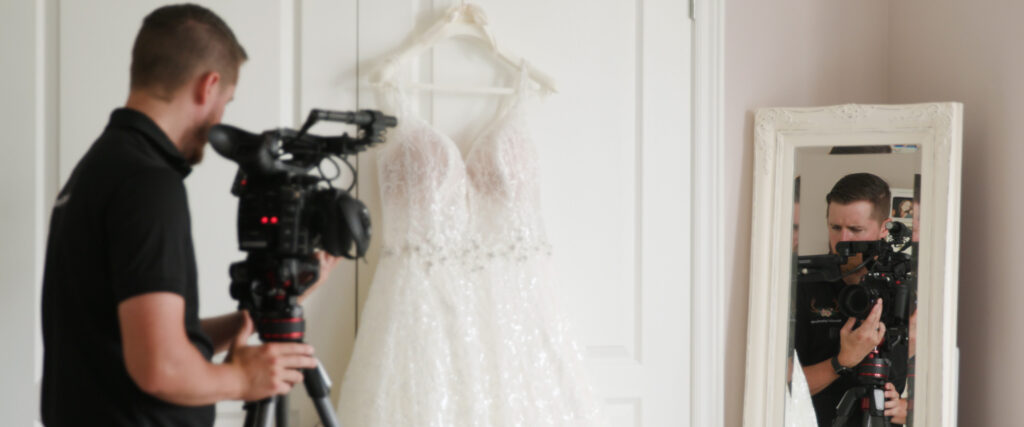 Hello! Thank you for considering me for your wedding day. Over the past 14 years I've been so fortunate to have hundreds of couples trust me to capture their wedding day.
Capturing such an important day comes with a lot of responsibility to get it right each and every time. I have developed this naturally style to take the stress and pretending out of your wedding day experience.
I will help you with the initial timeline from our very first call and guide you from there. On the day I will help make sure you look your best during the morning prep then fade into the background during the emotional moments. I want you to soak in the magic of the day. I'll make sure you have a beautiful video to relive it over and over for generations to come.
Wedding Video Packages
---
Jeremy + Wedding film
A 1 Videographer package designed in 2020 for small intimate weddings. This package was so highly reviewed it's now here to stay. It's great single location weddings like a family property or cottage setting. The final edit will still tell a great story it just tends be shorter then the 2 Videographer.
JEREMY ROBERTSON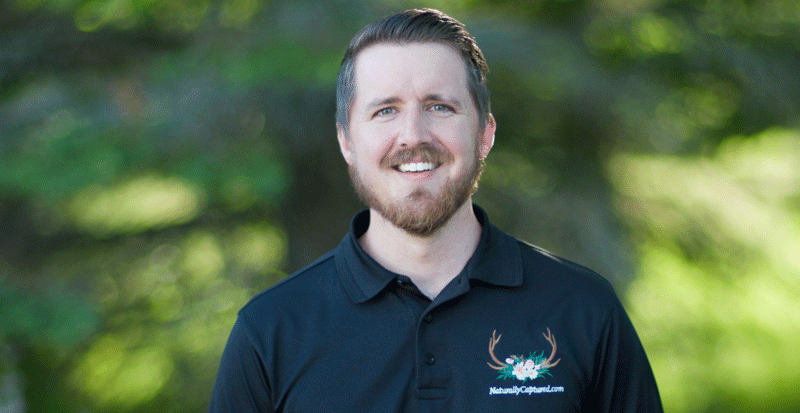 PACKAGE DETAILS
Captured by Jeremy Robertson
(3x) 4k Canon Cinema Cameras
4k Drone Coverage
Wedding Edit (8 – 14 minutes)
Personalized USB box mailed to your door
Average delivery time 3 – 6 months
Jeremy & Andrew + 14 minute wedding film
Over the last decade of filming weddings this 2 Videographer package has been the most popular option. A wedding video really thrives when you have two complimenting angles throughout the day. The extra footage captured results in a high quality and more engaging edit then the 1 videographer option.
JEREMY & ANDREW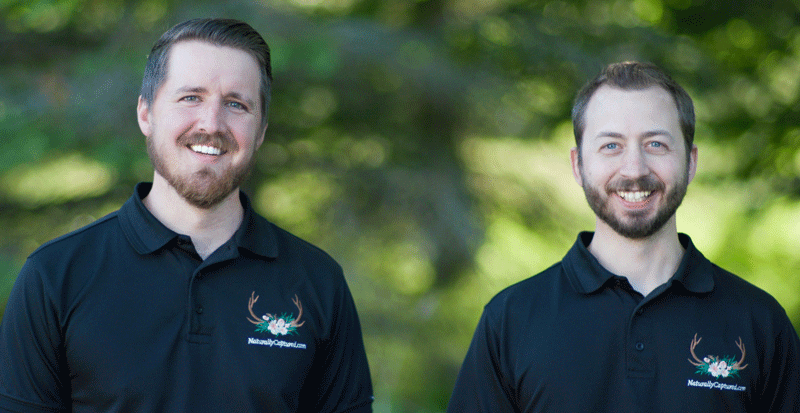 PACKAGE DETAILS
Captured by Jeremy & Andrew
(3x) 4k Canon Cinema Cameras
4k Drone Coverage
Wedding Edit (10 – 16 minutes)
Personalized USB box mailed to your door
Average delivery time 3 – 6 months
Setup a video zoom call with Jeremy
Pricing starts at $4500.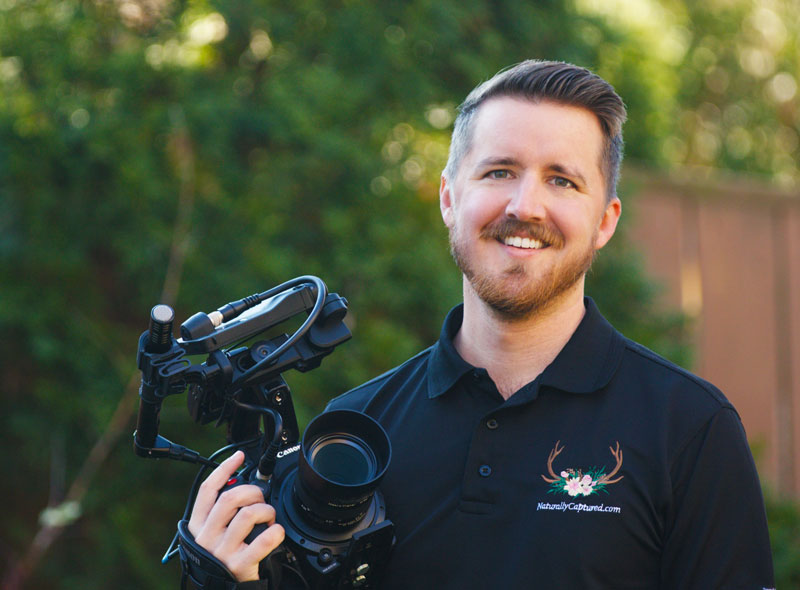 Jeremy Robertson
Lead Videographer
9am – 7pm (Mon – Fri)
COVERAGE MAP
Servicing Toronto to Muskoka and surrounding areas.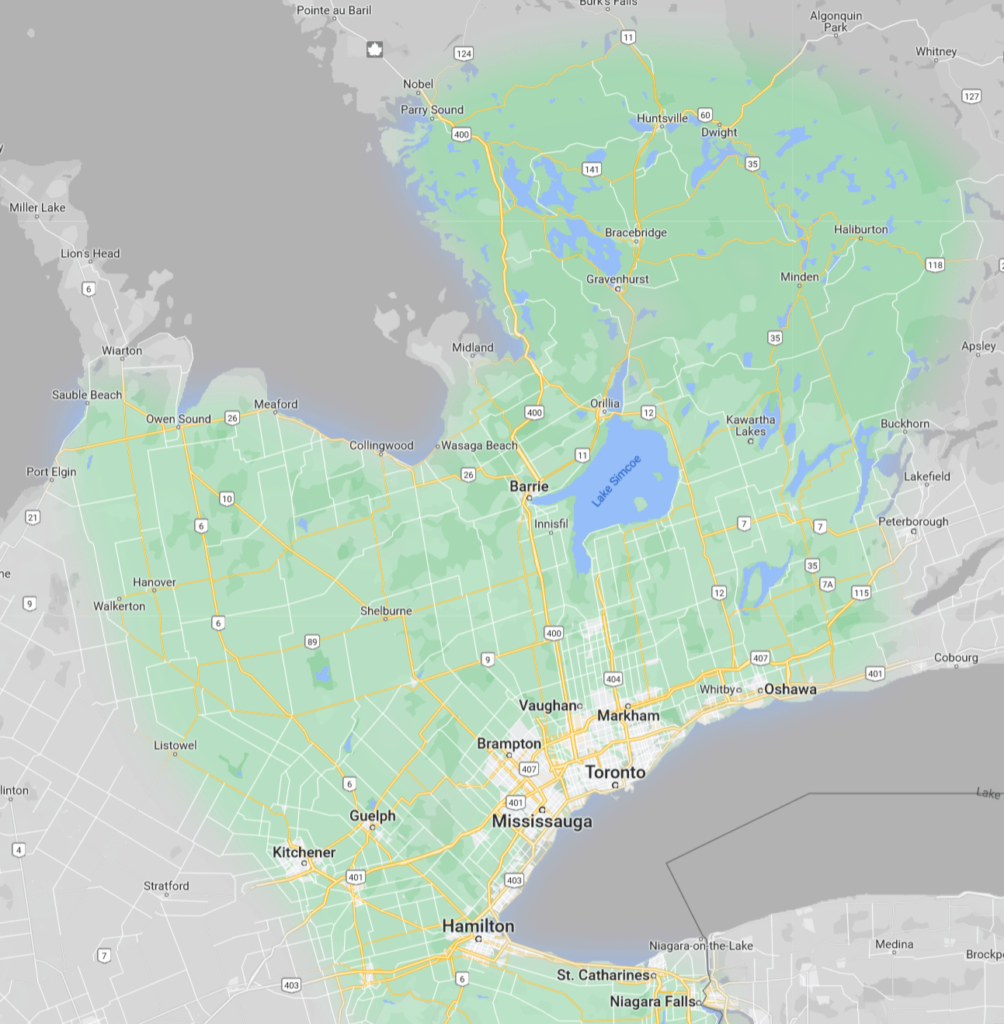 Additional Edits
---
Add any of these edits to your wedding video package. Lately the Instagram Edit has been a really popular option as it's super easy and quick to share with anyone. RAW footage plus Speeches Edit combo is still the most popular service as you receive all the footage captured along with a video of all your speeches back to back.
Instagram Edit
A 1 minute edit created to be shared with all your friends and family. Once completed the Instagram Edit will be texted to your cell number for easy upload. See our most recent Instagram videos at instagram.com/naturallycapturedweddings
Same Day Edit
A highly engaging film with a run time of 3 minutes that tells the story of your wedding day from the morning to the first dance. This video allows your guests to see your wedding day from a new perspective. On your wedding day your Same Day Edit will be given to your DJ as an .MP4 on a USB. Soundtrack licensing from The Music Bed and editing equipment is included.
RAW Footage + Speeches Edit
An enjoyable way to re-watch your RAW coverage and wedding speeches for generations to come. A base layer of colour correction will be apply to your RAW files to enhance the colours and balance the contrast for a more enjoyable viewing experience. Your RAW files are also scanned for any inappropriate moments or wardrobe malfunctions before export. Your RAW Footage will arrive conveniently organized and exported into .MP4 files which easily playback on any modern device. You'll receive the footage for every chapter of your wedding day. The chapters are most commonly organized as Groom prep – Cam A, Bride prep – Cam A, Ceremony – Cam A, Photos – Cam A, Reception – Cam A. The Speeches Edit is also included with this option and does not need to be added separately. All speeches will be in order with a quick fade to black between speakers. Each speech is trimmed from the moment the speaker talks into the mic until they finish. All audio is leveled between each speech so you don't have to adjust the volume throughout the video. Each speech will be individually colour corrected to balance the image as the light changes in the room throughout the night. Your Speeches Edit and RAW footage will be delivered to your door in a personalized USB wedding box along with all other edits included in your order.
Ceremony Edit
A cleaned up multi angle edit of your Ceremony from start to finish.
Awards & Mentions
Providing a 5 star experience since 2007
A proud member of the
Georgian Bay Wedding Society