We started our day in the King City area to capture the story of Katie and Dan's wedding. We started at the King Valley Golf Club to capture the story of Dan and his groomsmen getting ready. After spending about an hour with Dan, it was Katie's turn to get ready.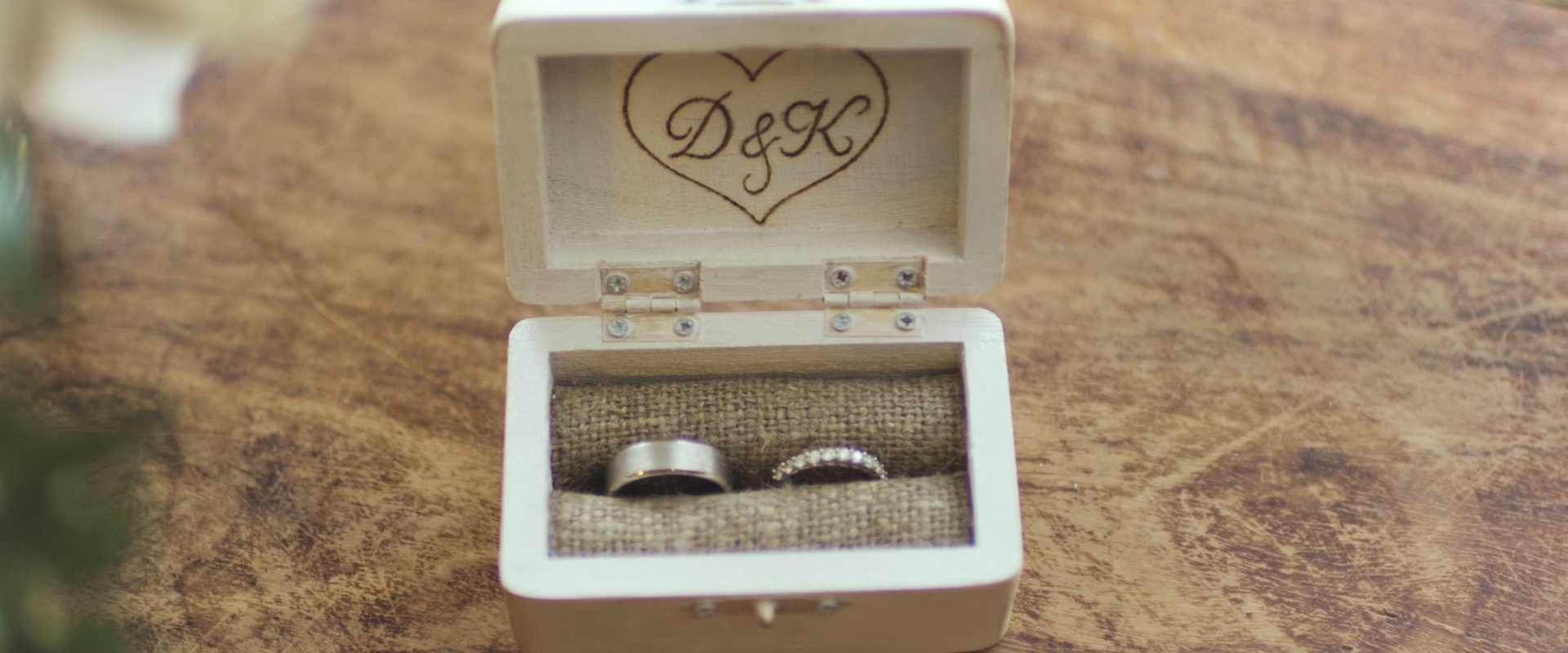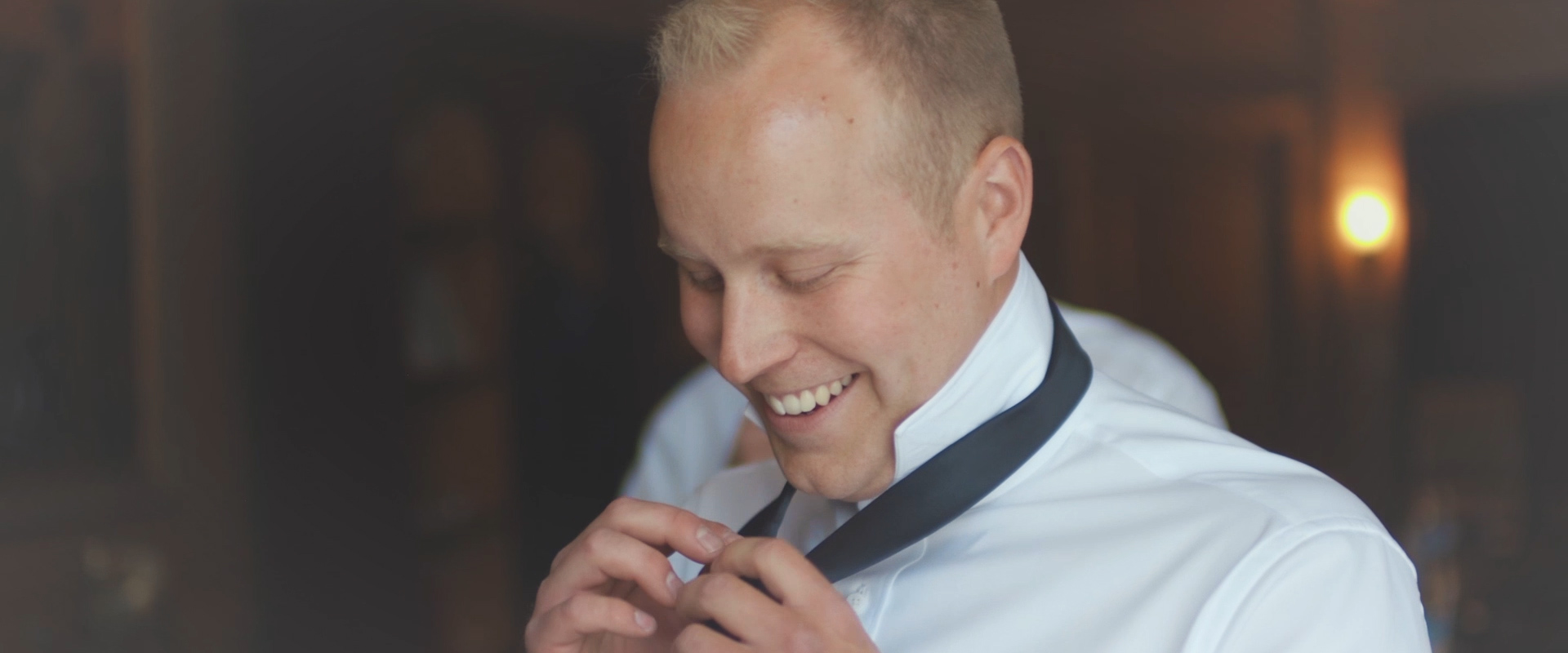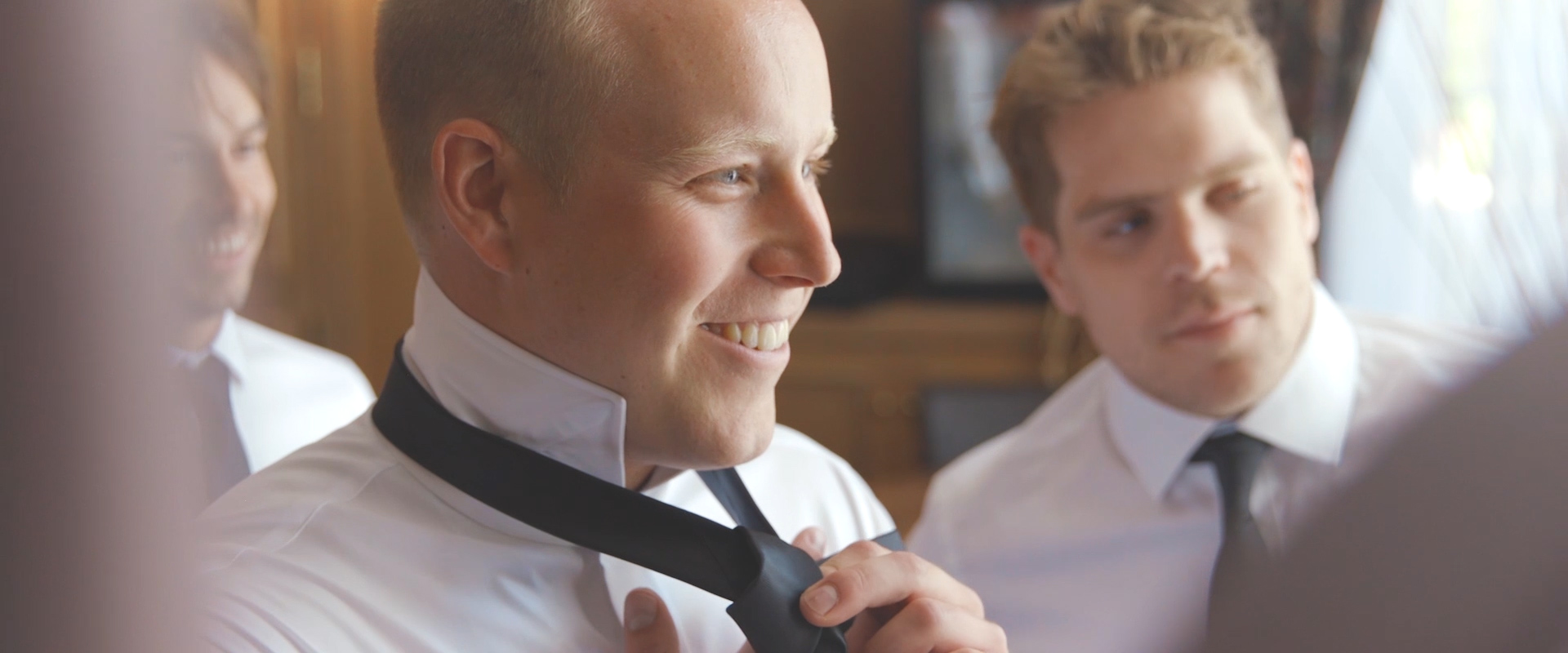 When Katie arrived, she was already in full makeup and ready to jump in her dress. After a quick scout around the venue, Taylor from Taylor Roades Photography and I agreed the best place for Katie to get ready would be by the window in the private library.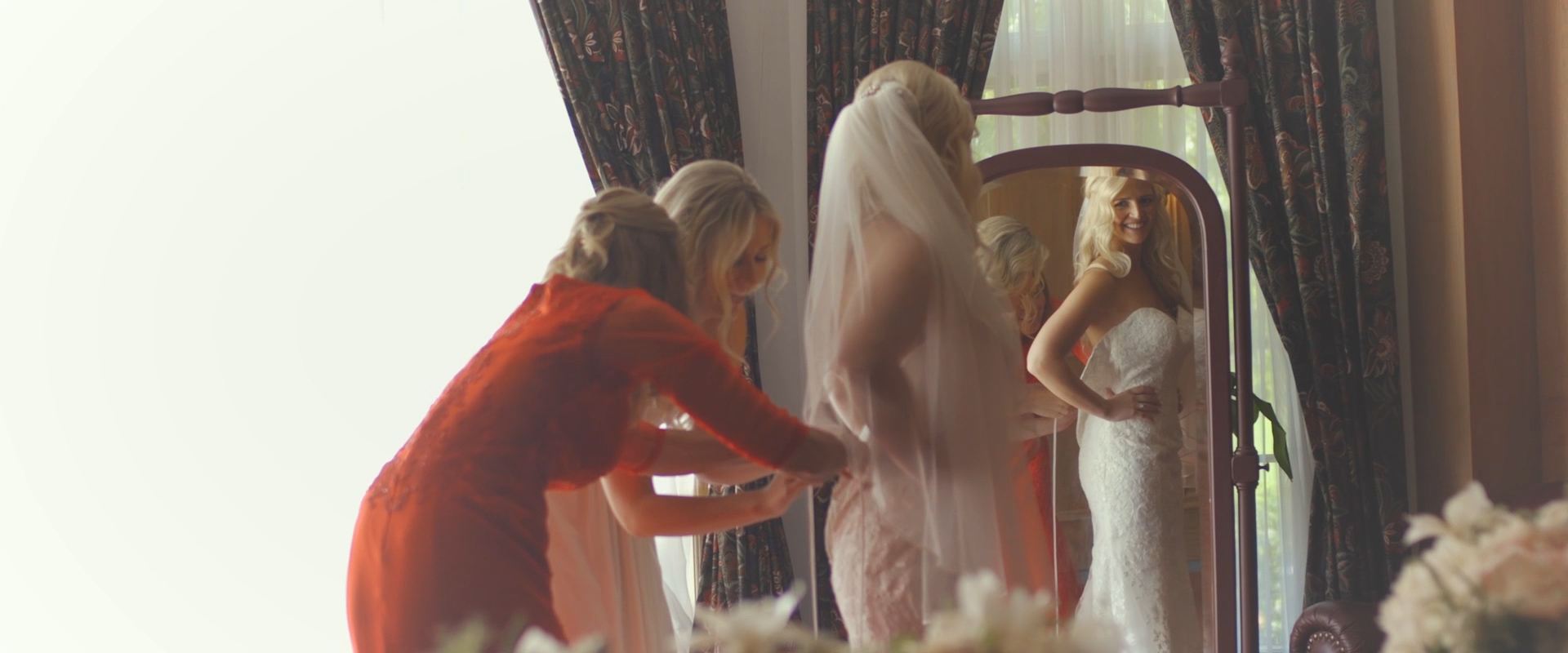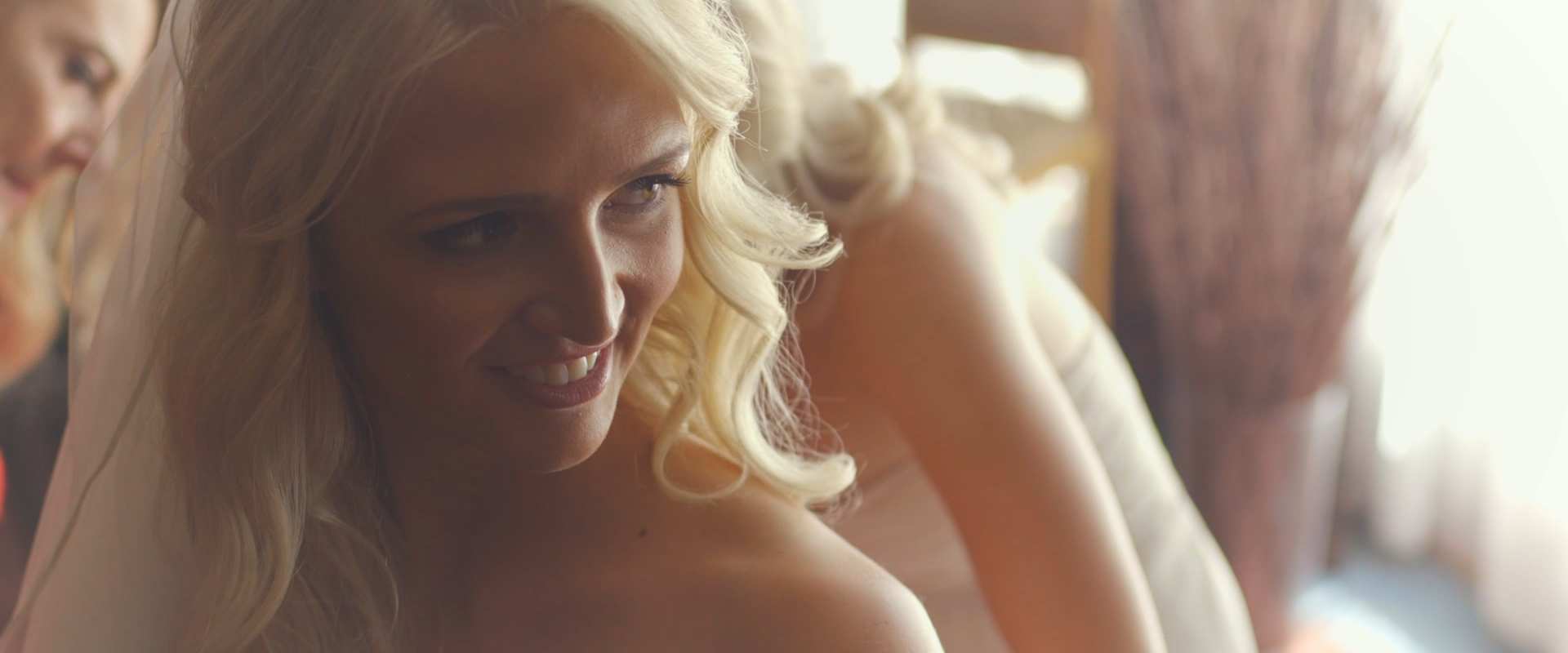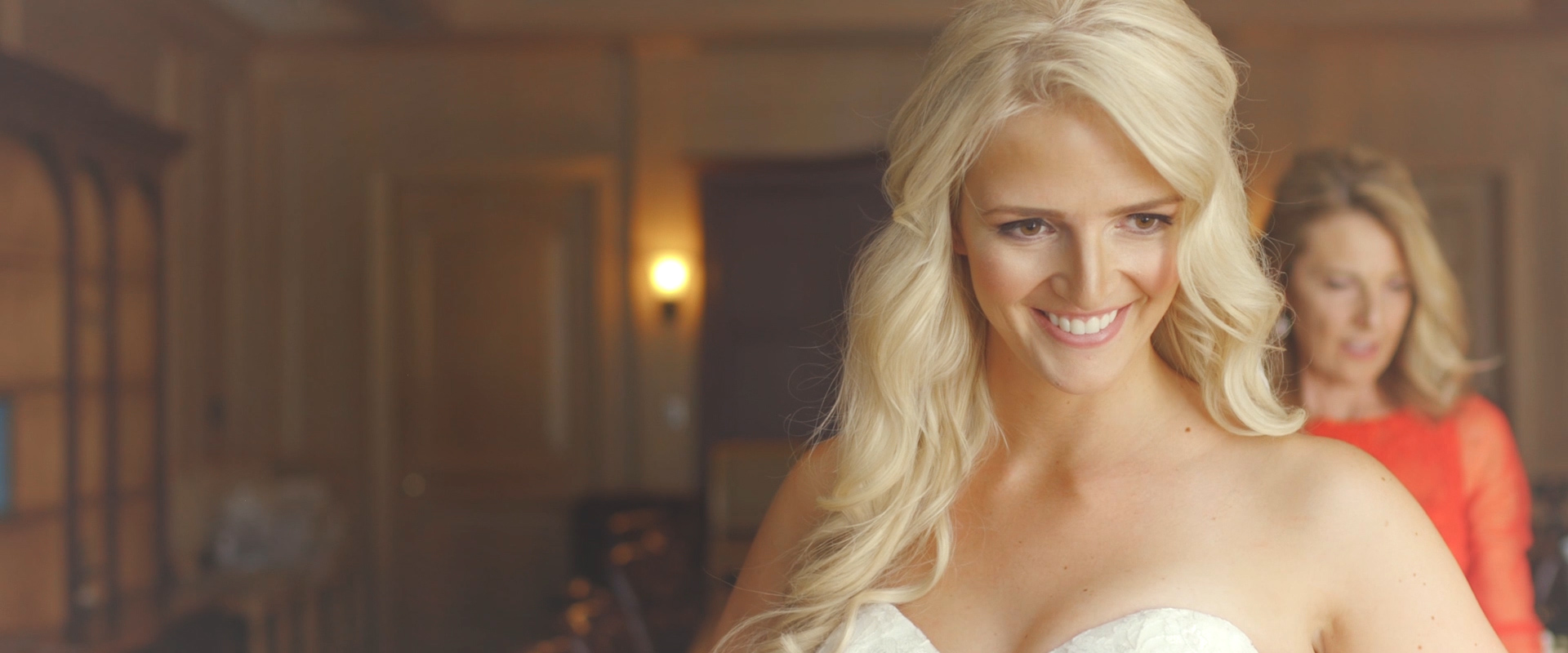 The wedding ceremony took place outside on a private terrace. This elegant outdoor location provided spectacular natural light and lots of space for our three camera ceremony setup.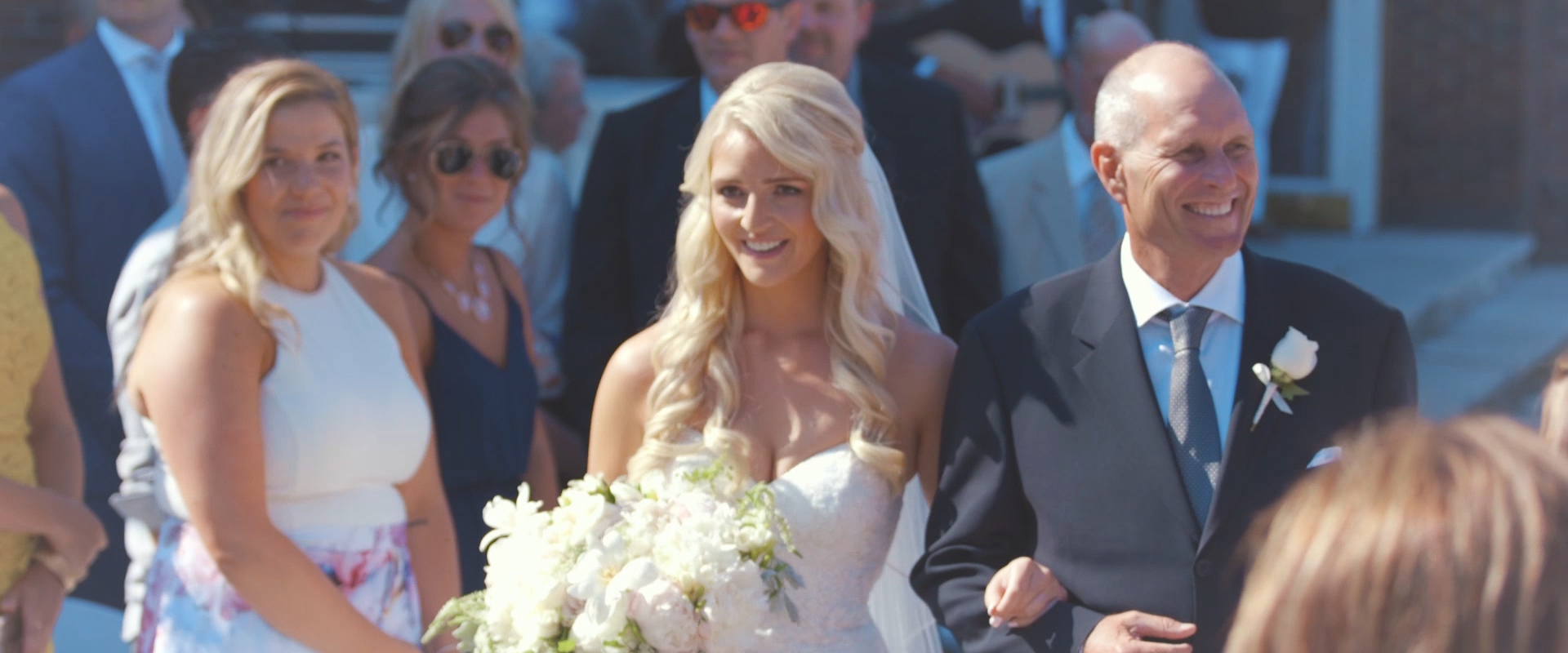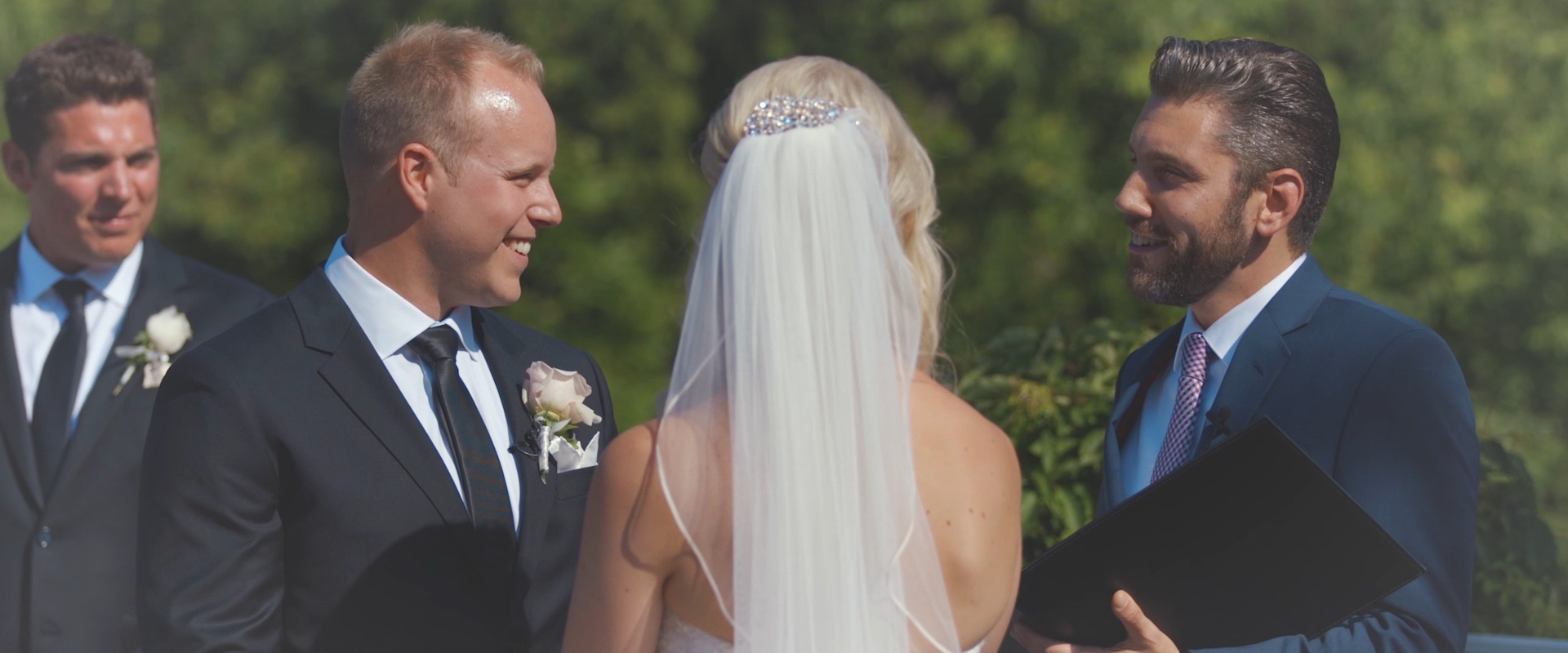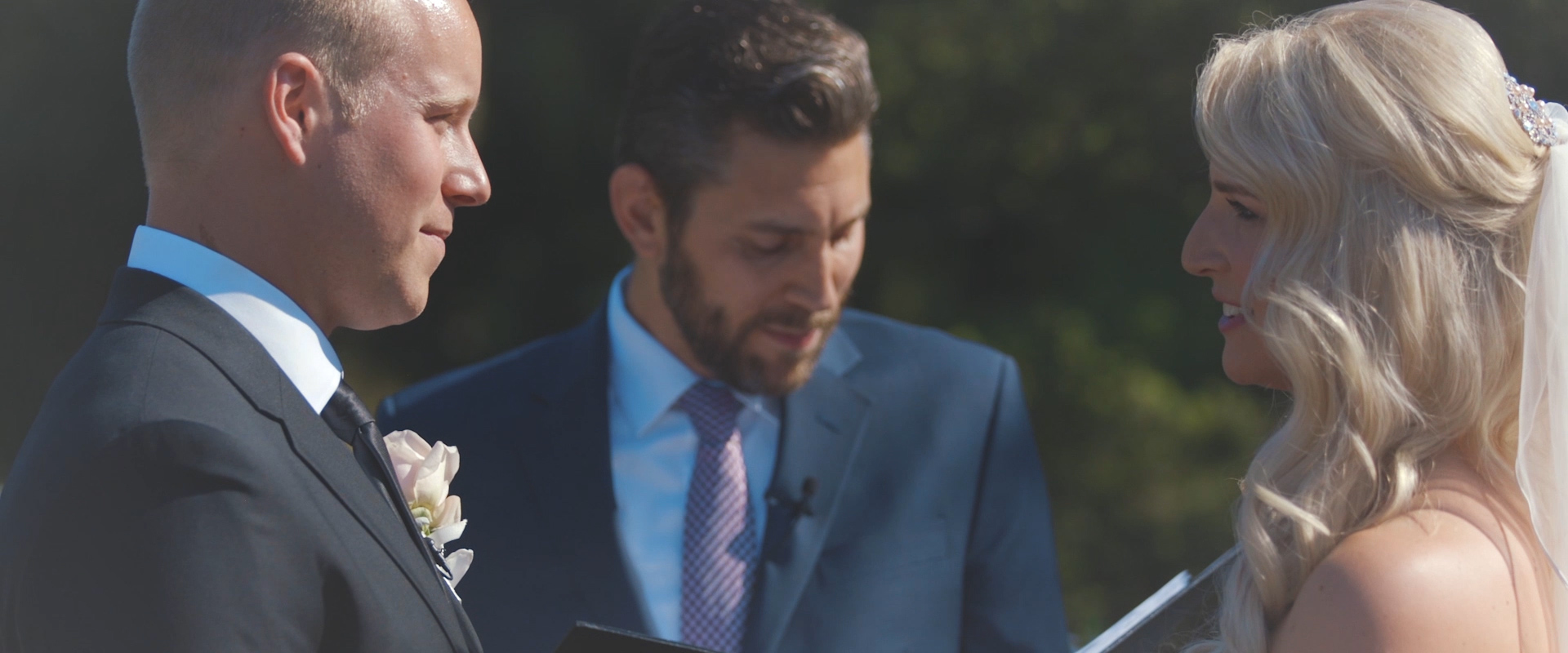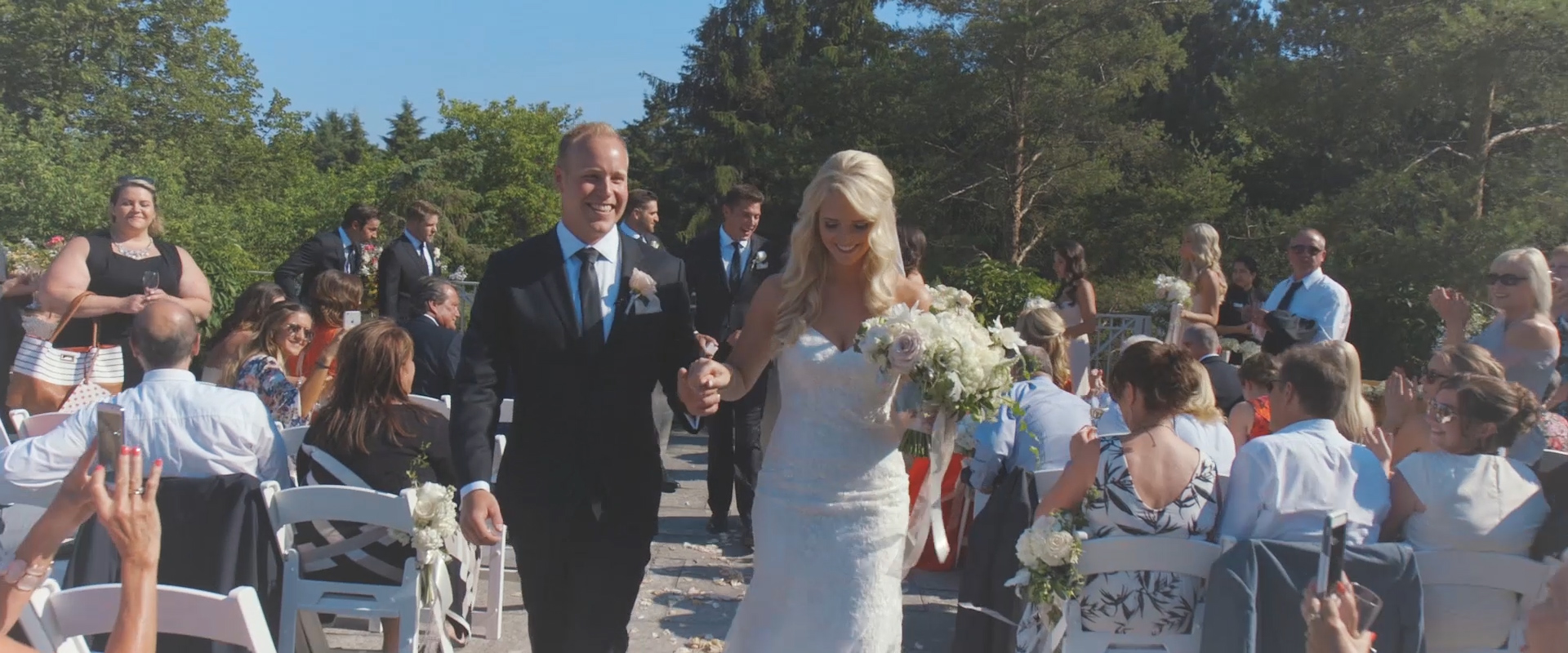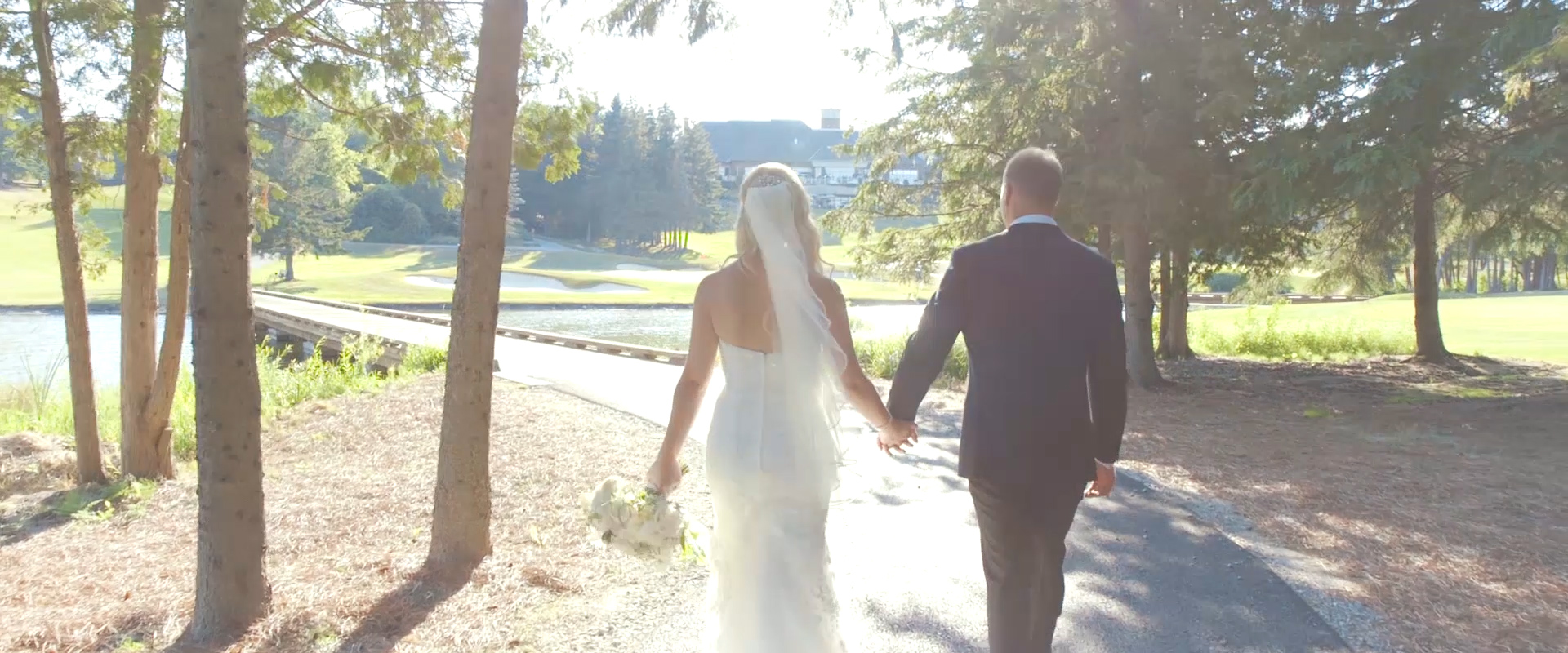 The reception was located back in the main banquet room, which offered fantastic light through it's panoramic windows, as well as a breathtaking view of the private golf course.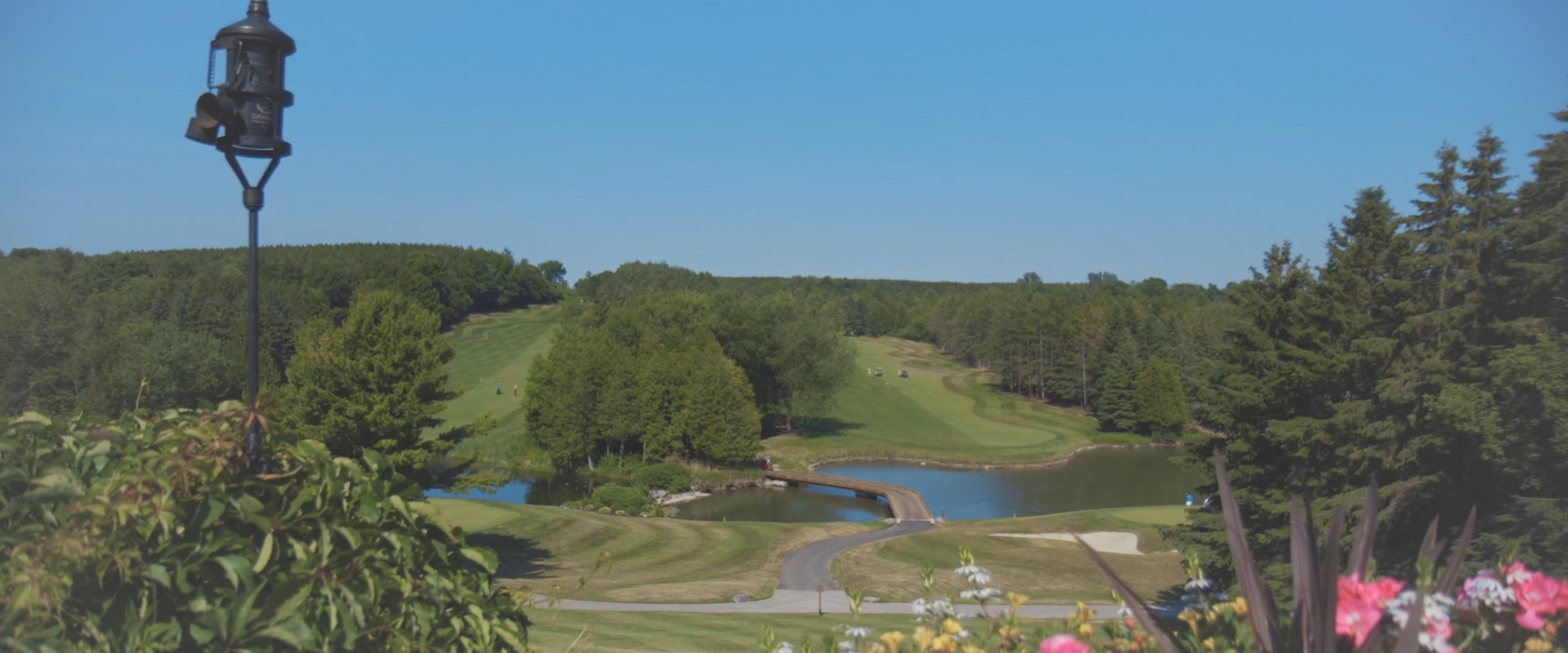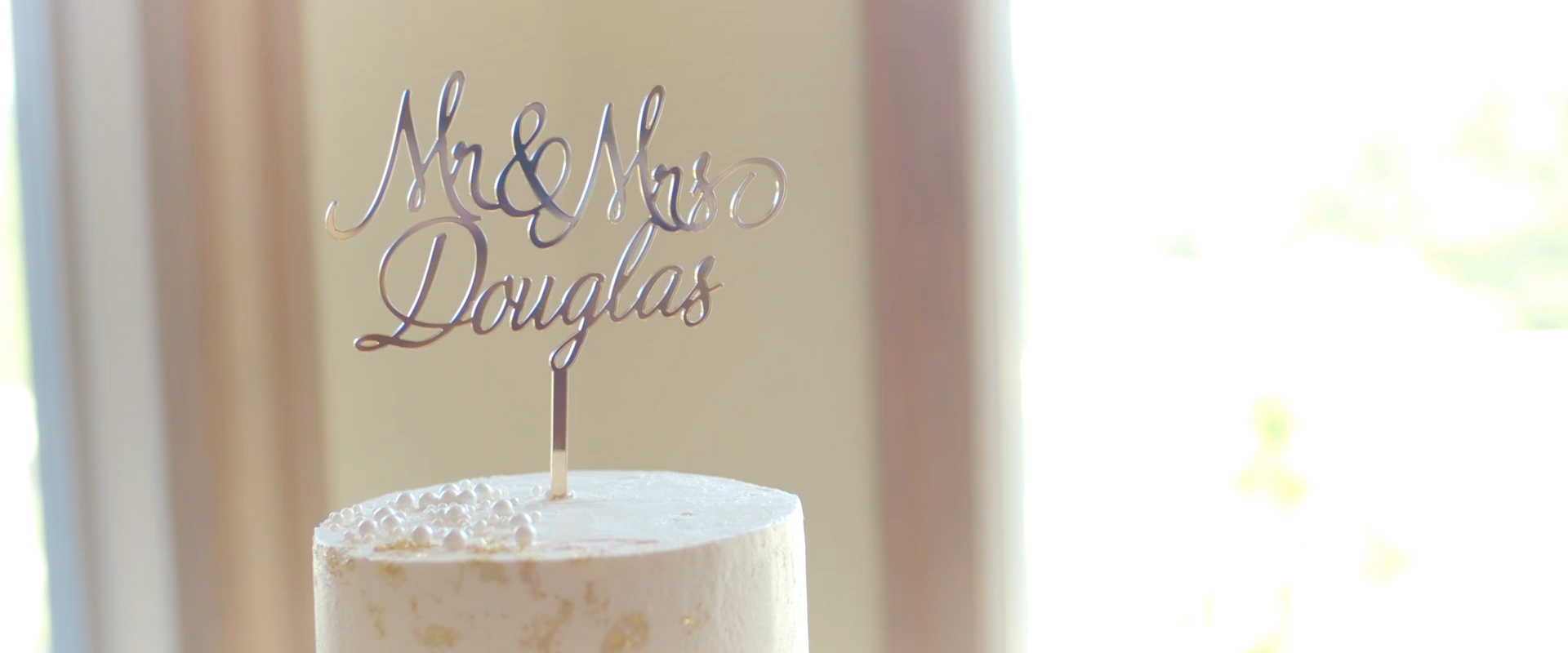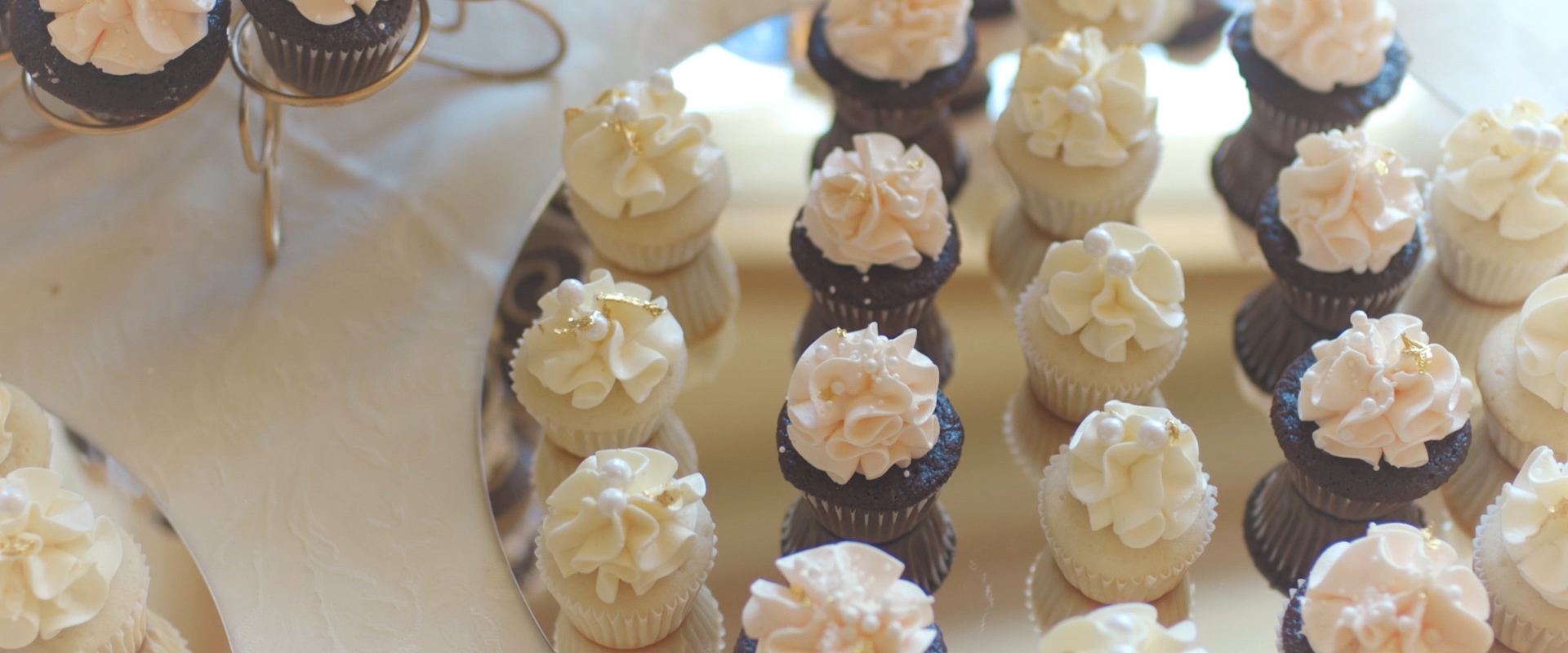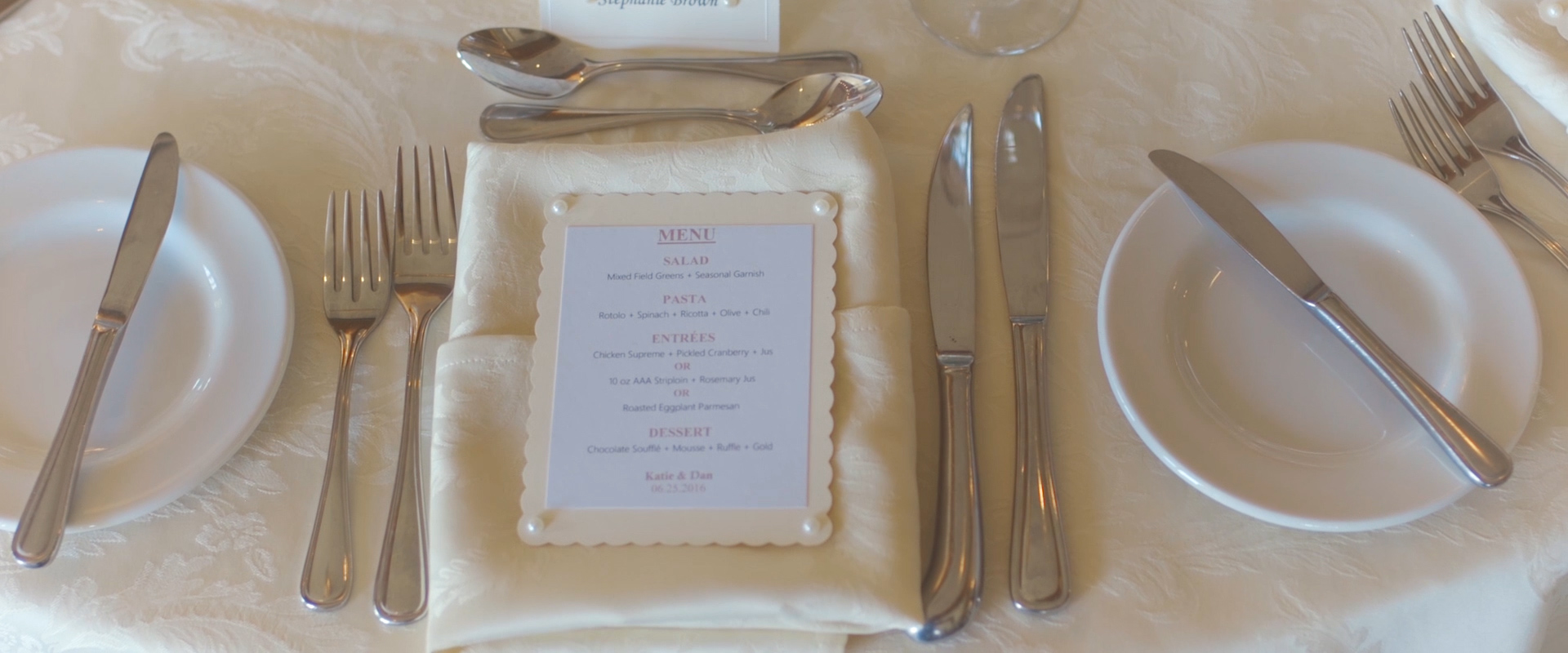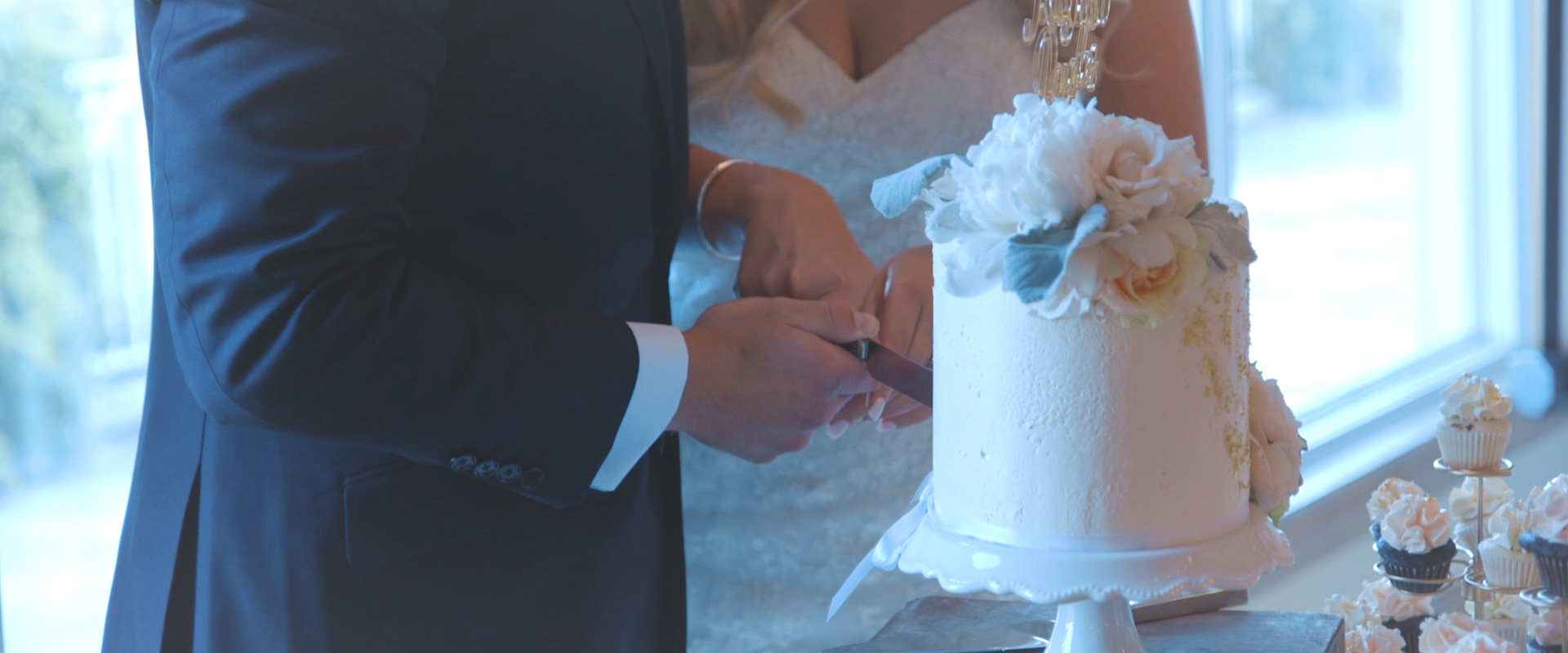 We had the pleasure of working along side Taylor from Taylor Roades Photography. She was very professional and a joy to work with.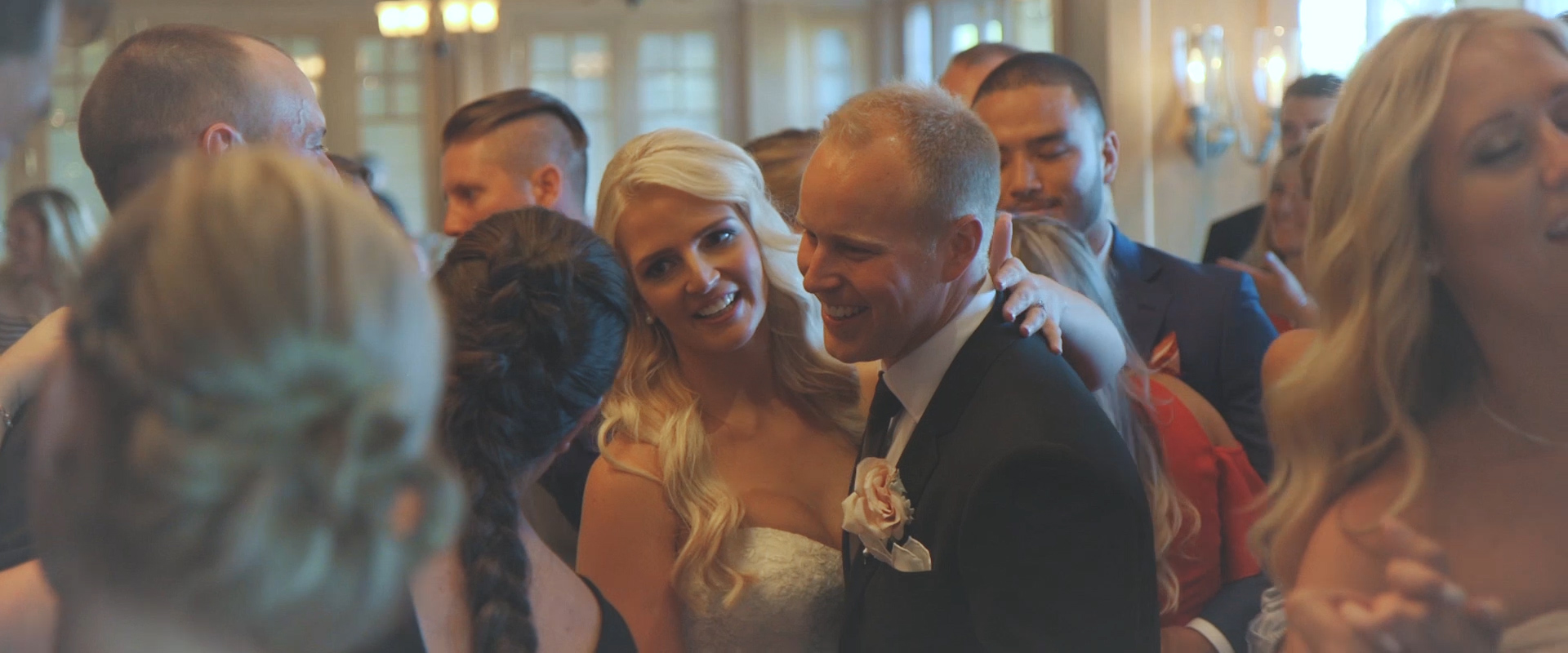 Thank you Katie + Dan for having us capture your wedding day. Your wedding day was filled with great energy and we had an absolute blast crafting your wedding video! – Jeremy & Steve