THIS IS GOING TO BE FUN!
Welcome and thank you for considering our style for your wedding day. Our approach captures priceless moments without disrupting the flow of your big day. We have learned a lot over the past 8 years and are here to help you, even if you've just started your planning.  The video below features some great moments from the past few years to see if our style fits your wedding day.
OUR TEAM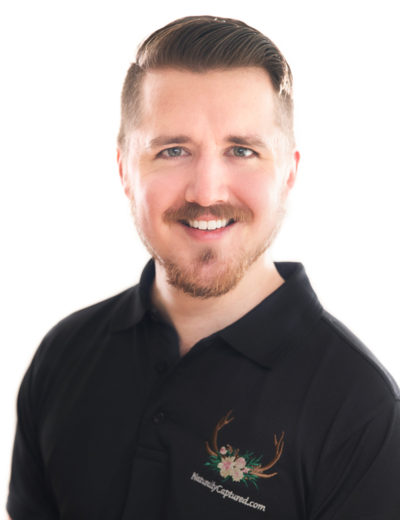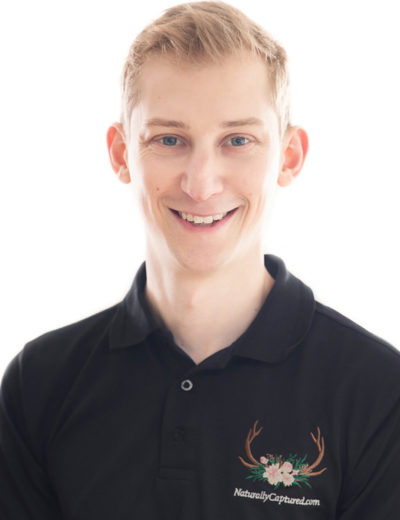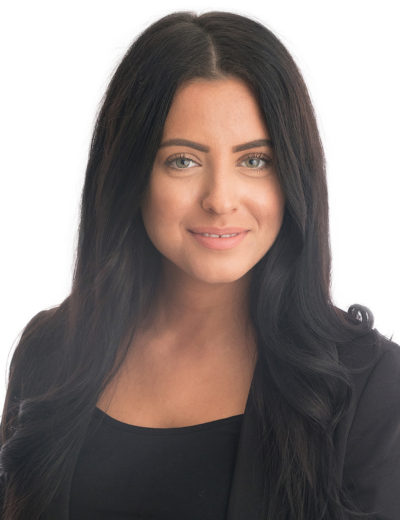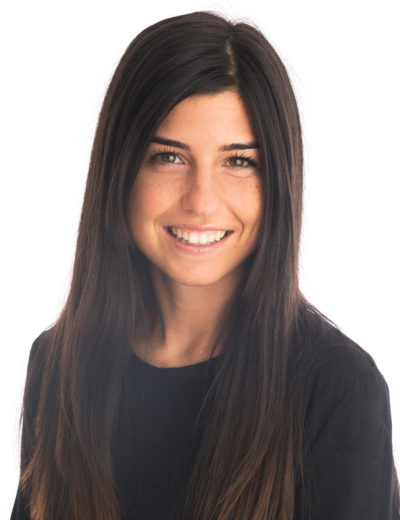 RECENT COUPLES
A DAY WORTH SHARING

PHOTO & VIDEO INVESTMENT
VIDEO ONLY INVESTMENT
RECEIVE A QUOTE IN 30 MINUTES
You can reach Jeremy at 4168210786 between 10am – 7pm if you'd like to get a quote over the phone. You can also use the contact form below to schedule a call back time.
Jeremy Robertson
4168210786
Open from 11am - 8pm
THANK YOU TO OUR PAST COUPLES FOR AWARDING US WITH
THE 2016 COUPLES CHOICE AWARD!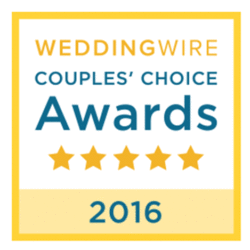 PAST AWARDS & PRESS