We started our day in the Markham area to capture the story of Vonnie and Mathew's wedding. The first location was Mathew's mother's house to capture the story of Mathew and his groomsmen getting ready. After spending about an hour with Mathew, we headed to Hiltion Toronto/Markham Suites to see Vonnie.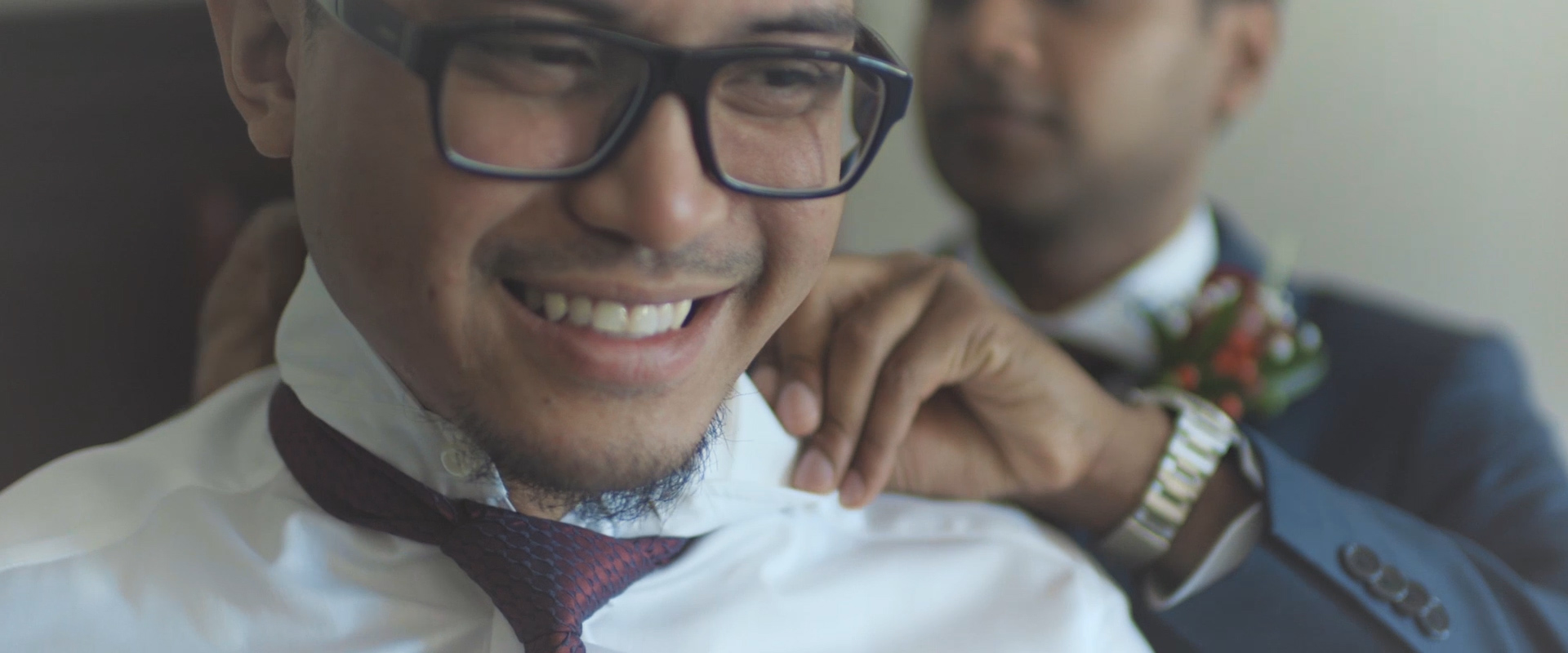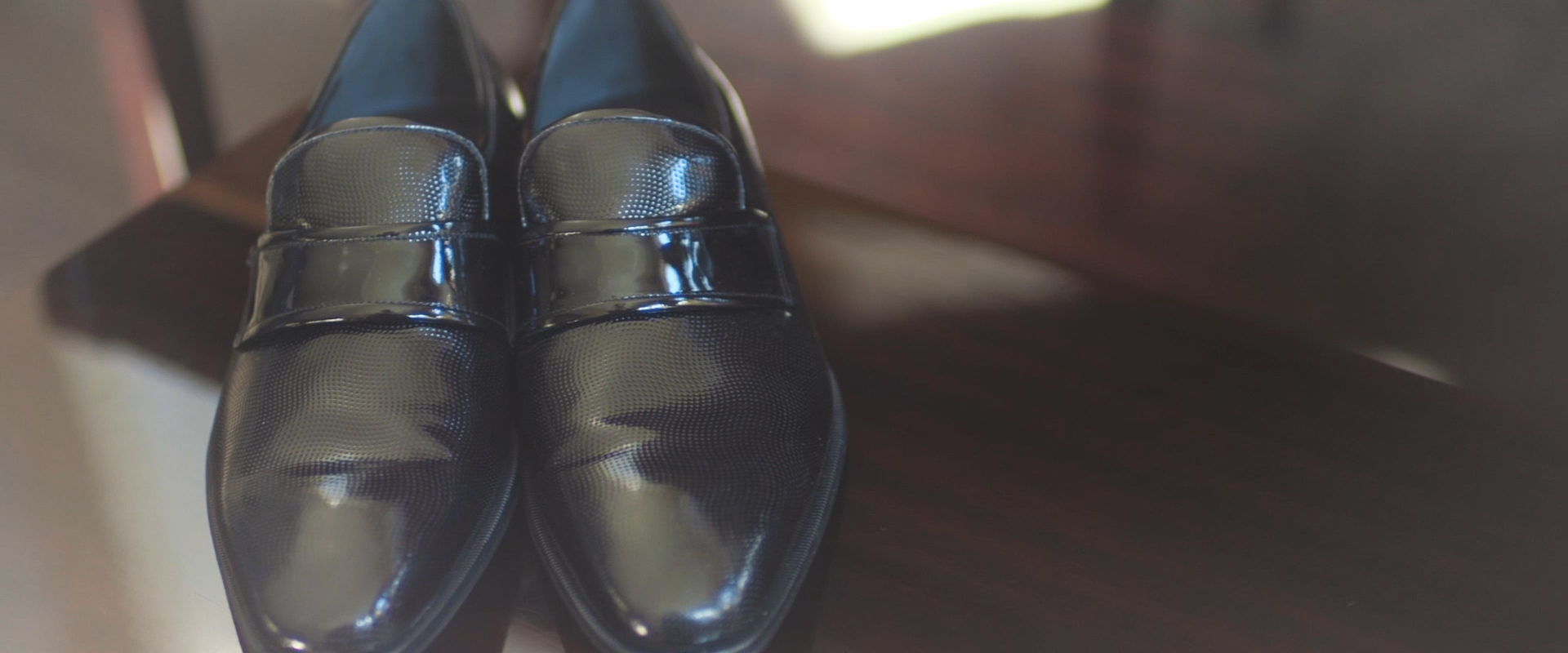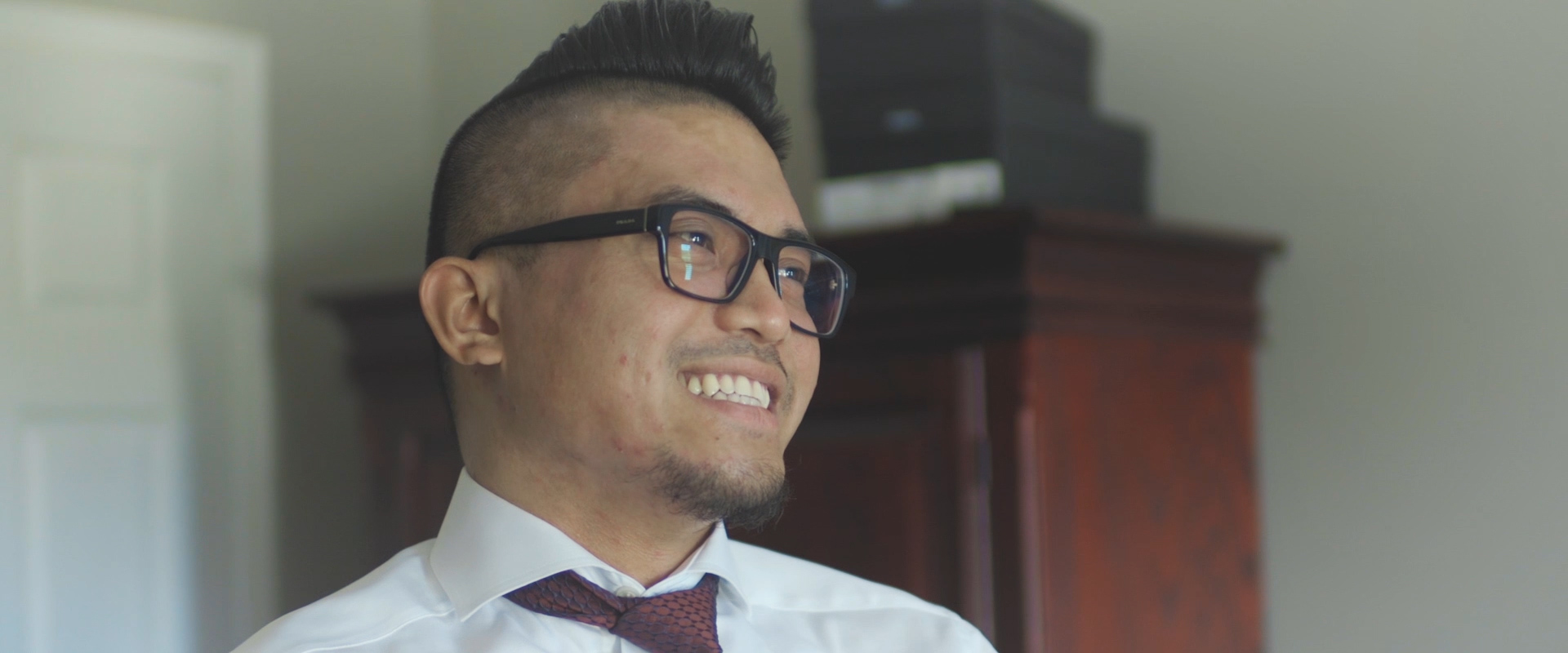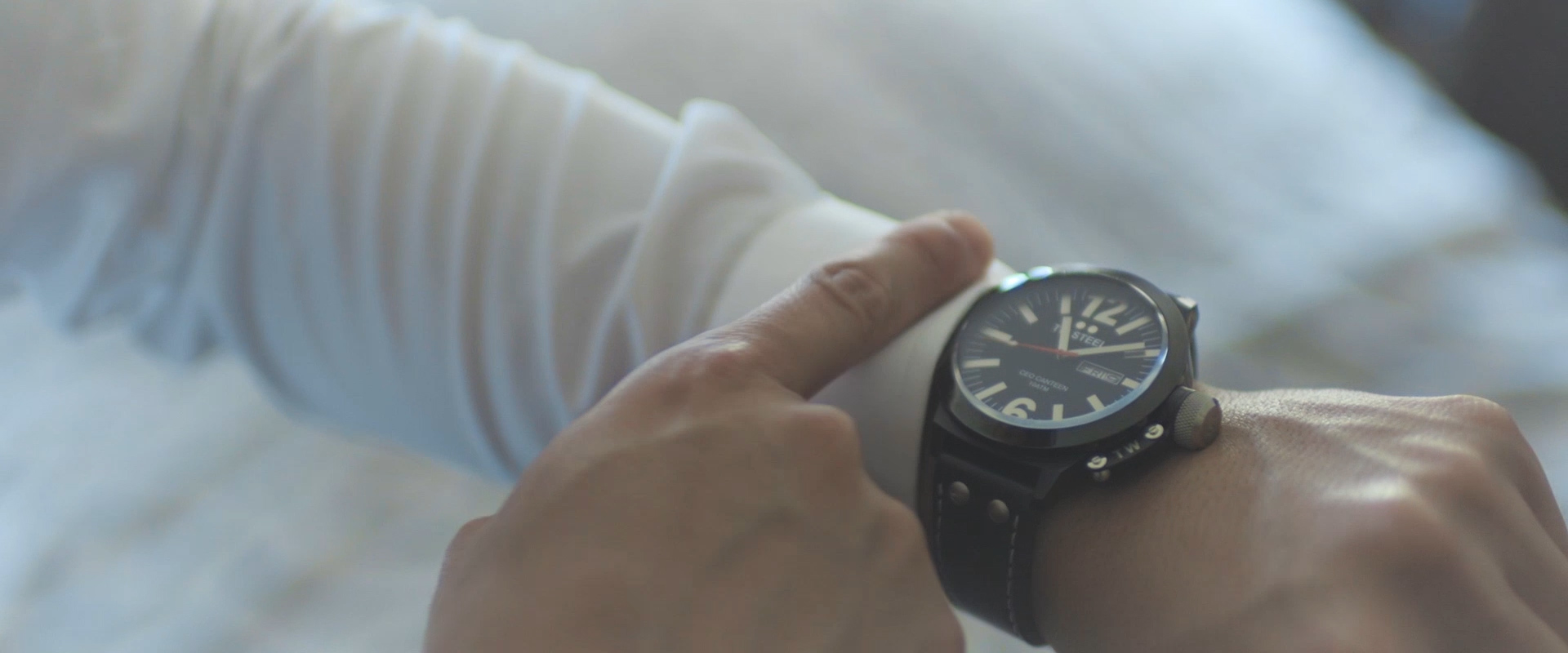 When we arrived, Vonnie was in the makeup chair, which gave us a few minutes to capture her wedding dress and details.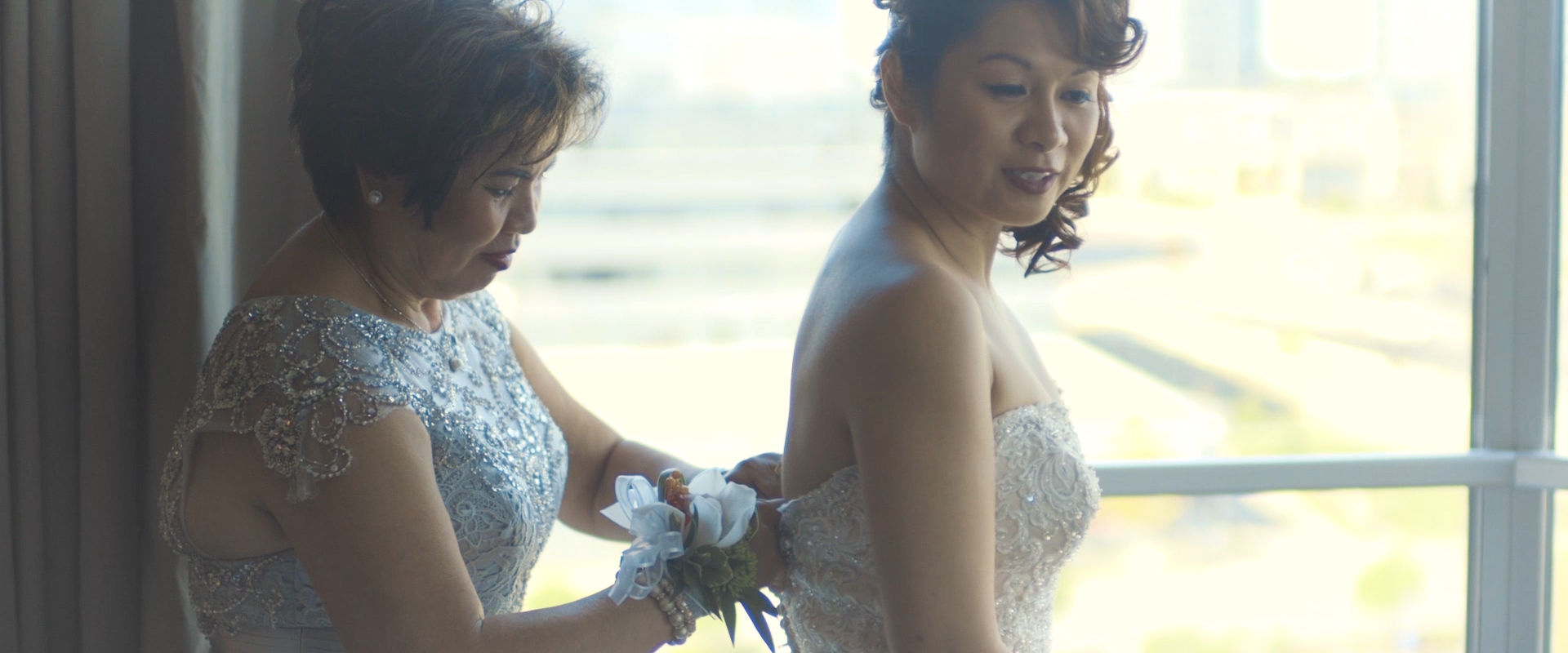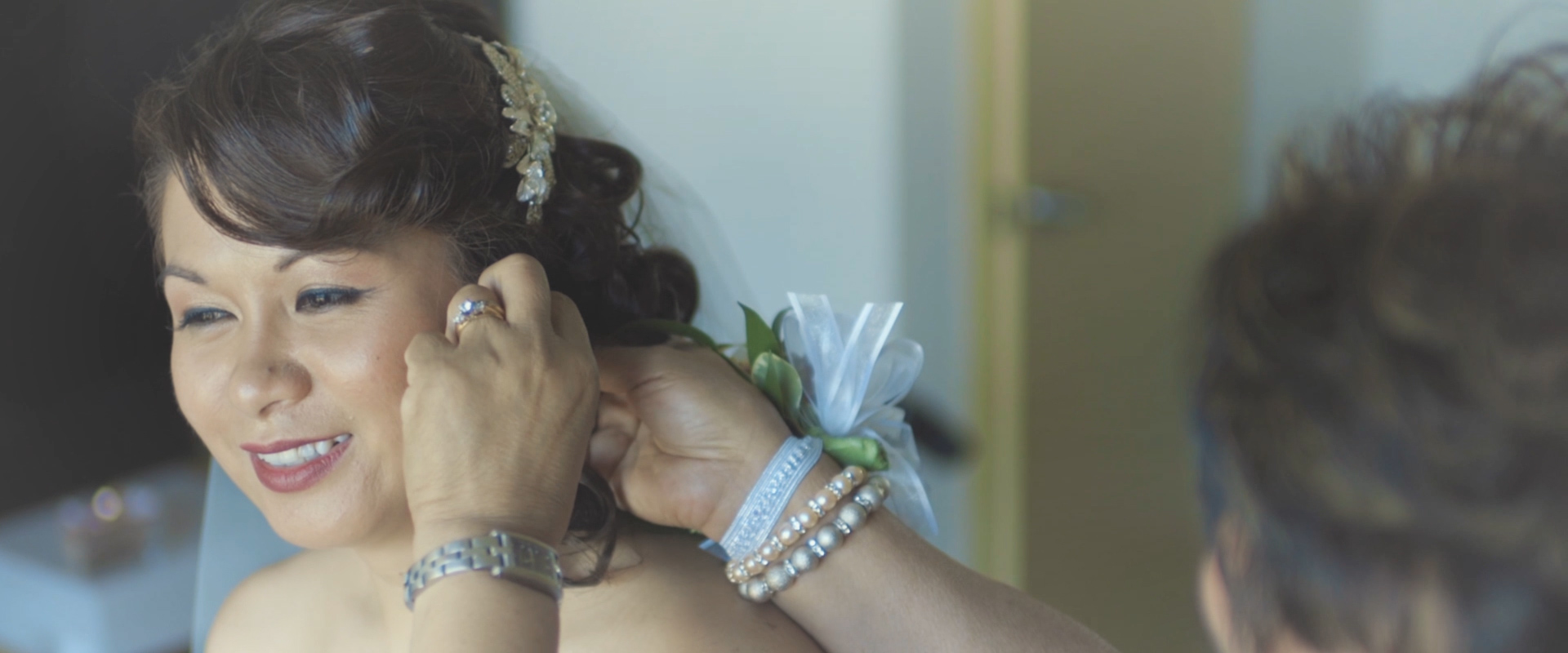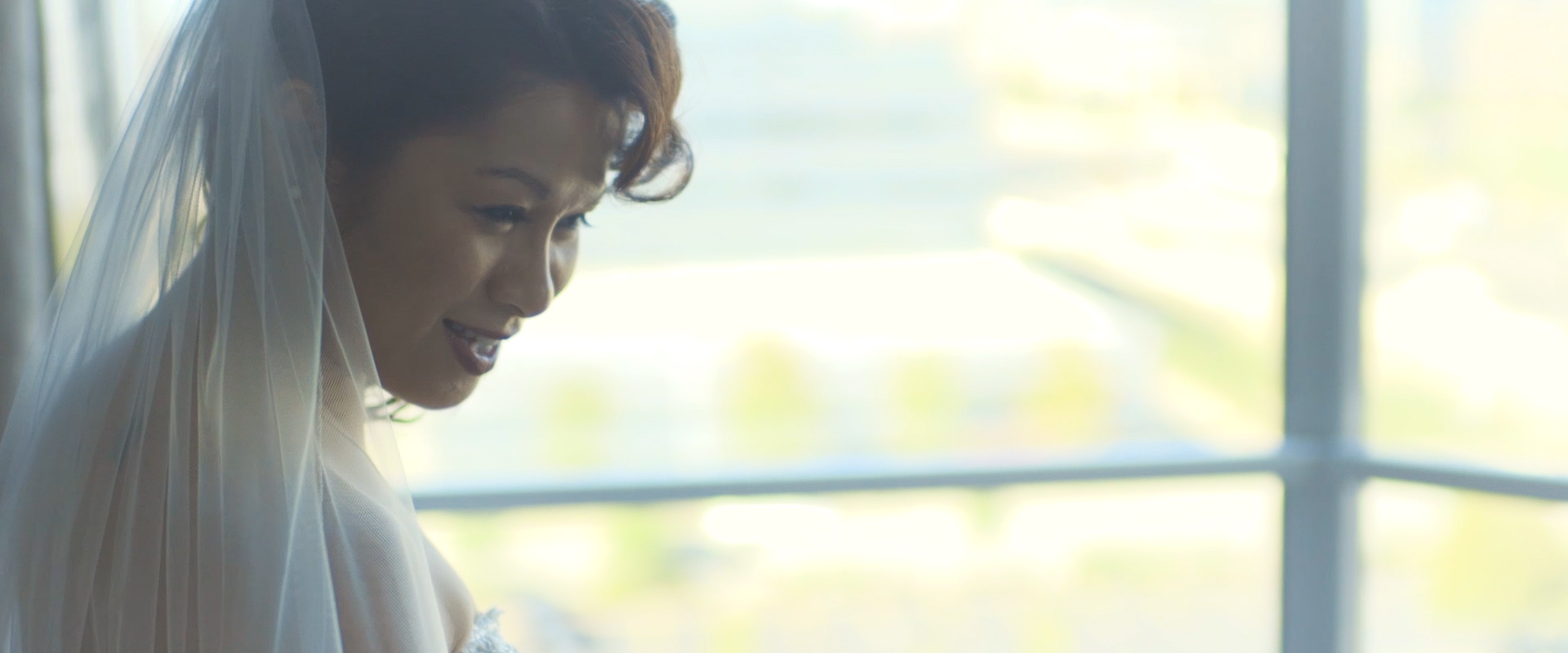 The wedding ceremony was at St. Patrick's Parish. This beautiful church offered lots of space for our three camera ceremony setup.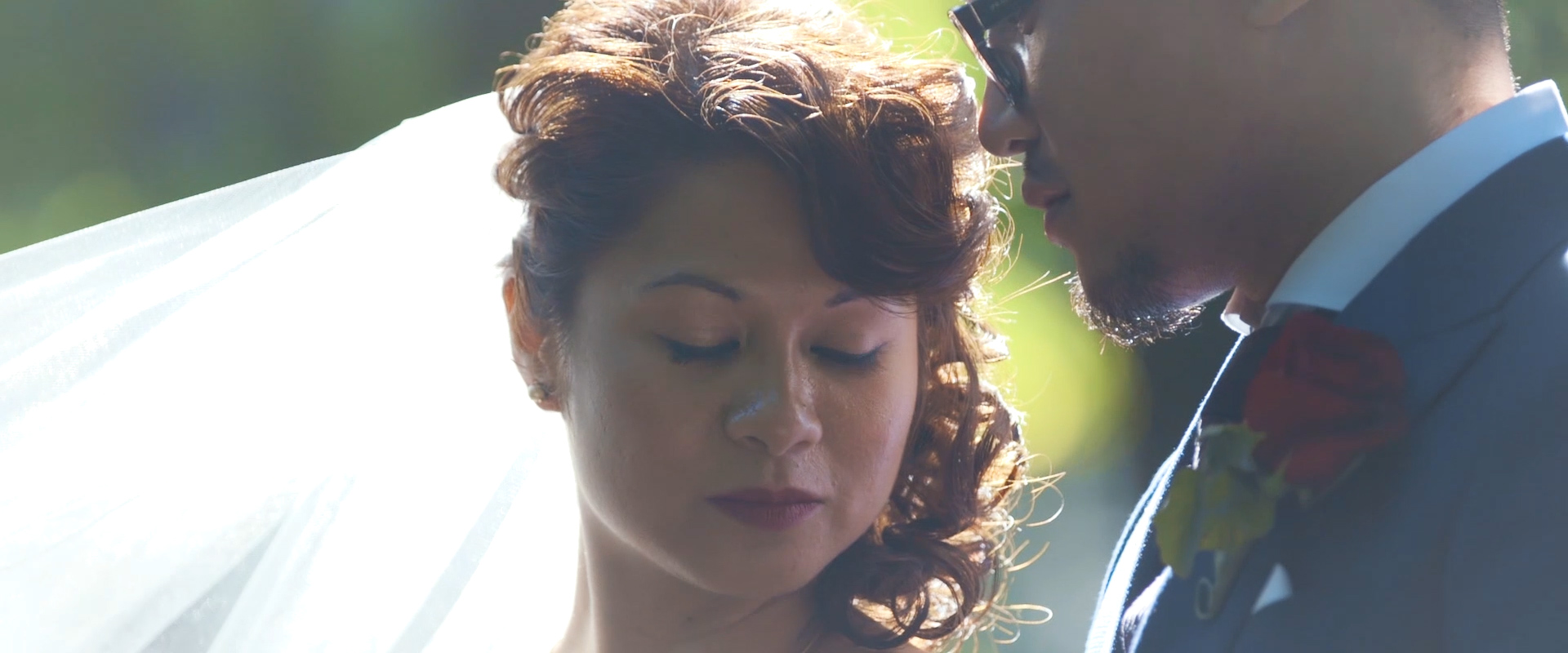 The wedding reception took place at Scarborough Convention Centre. This elegant indoor location provided a large dance floor, leaving plenty of room for dancing, family traditions, and games. We also had the pleasure of working along side Siva Haran from Divinemethod Photography.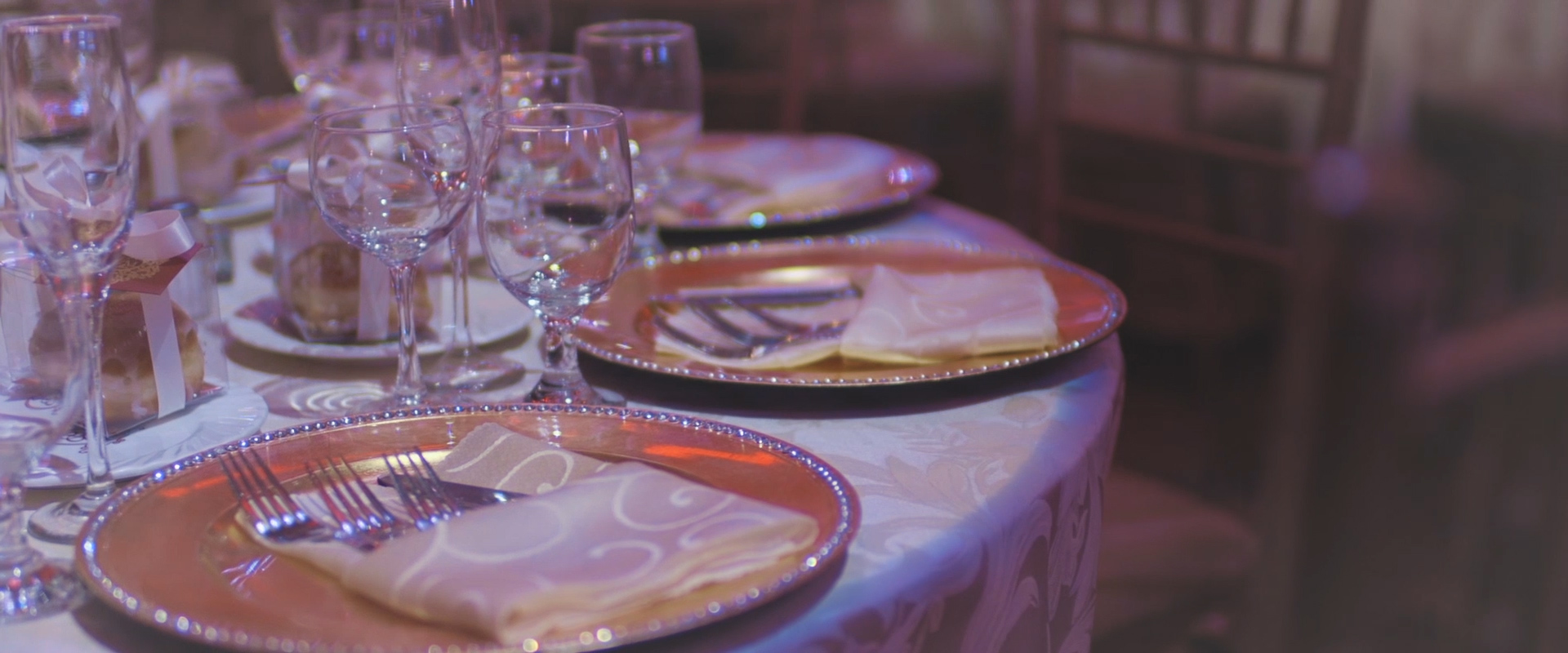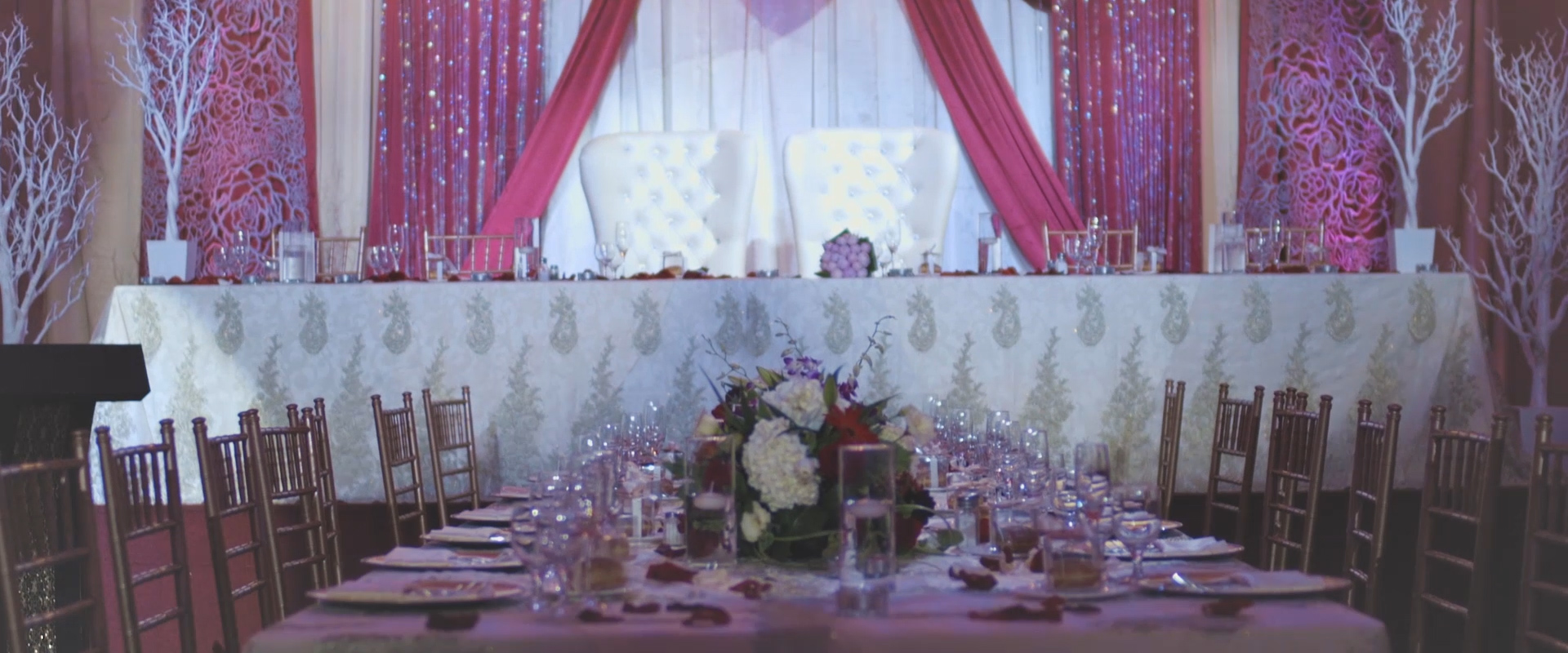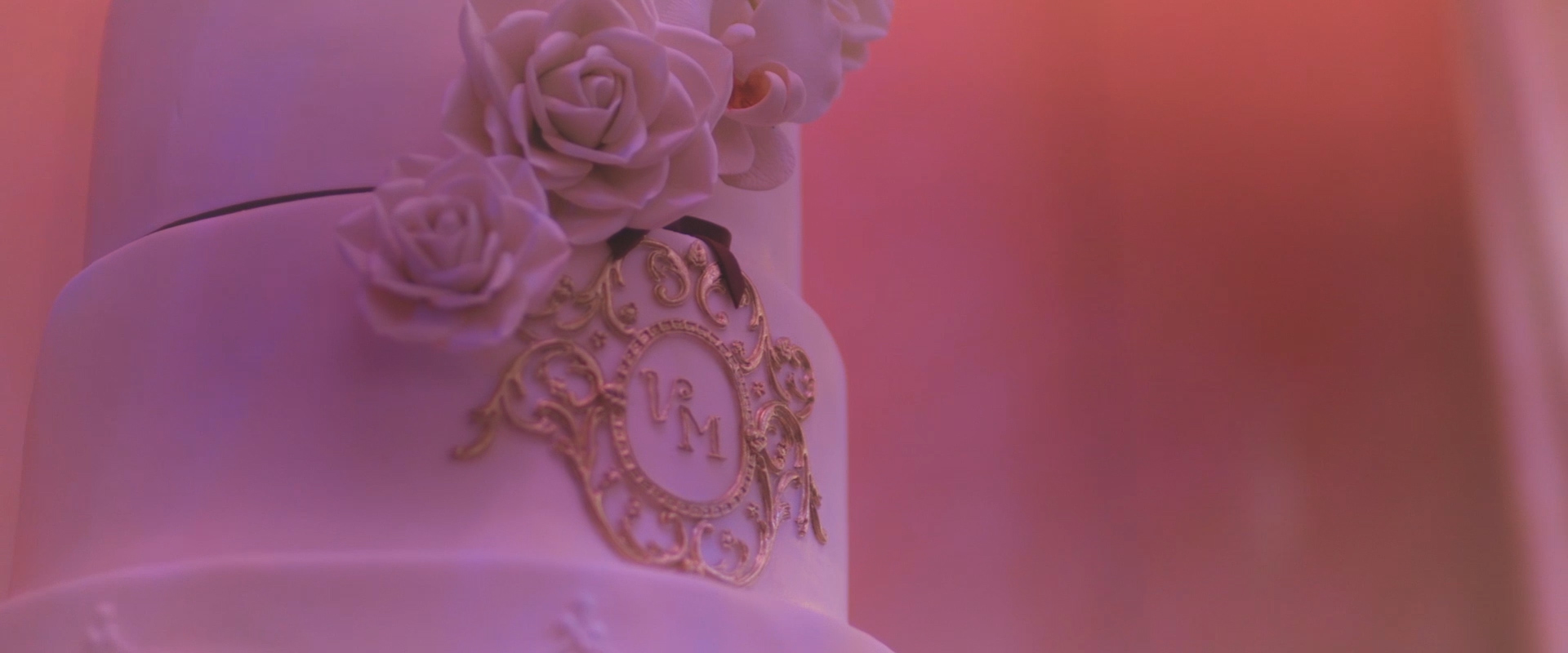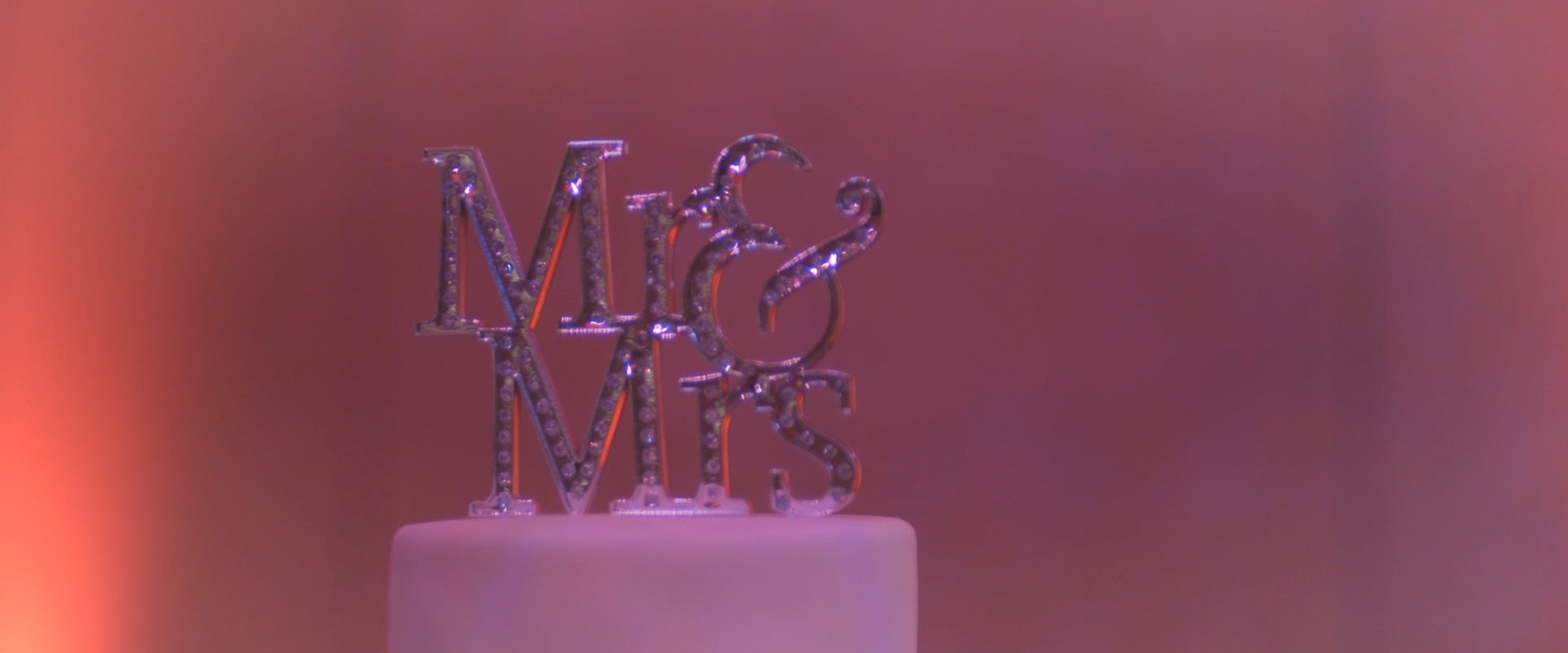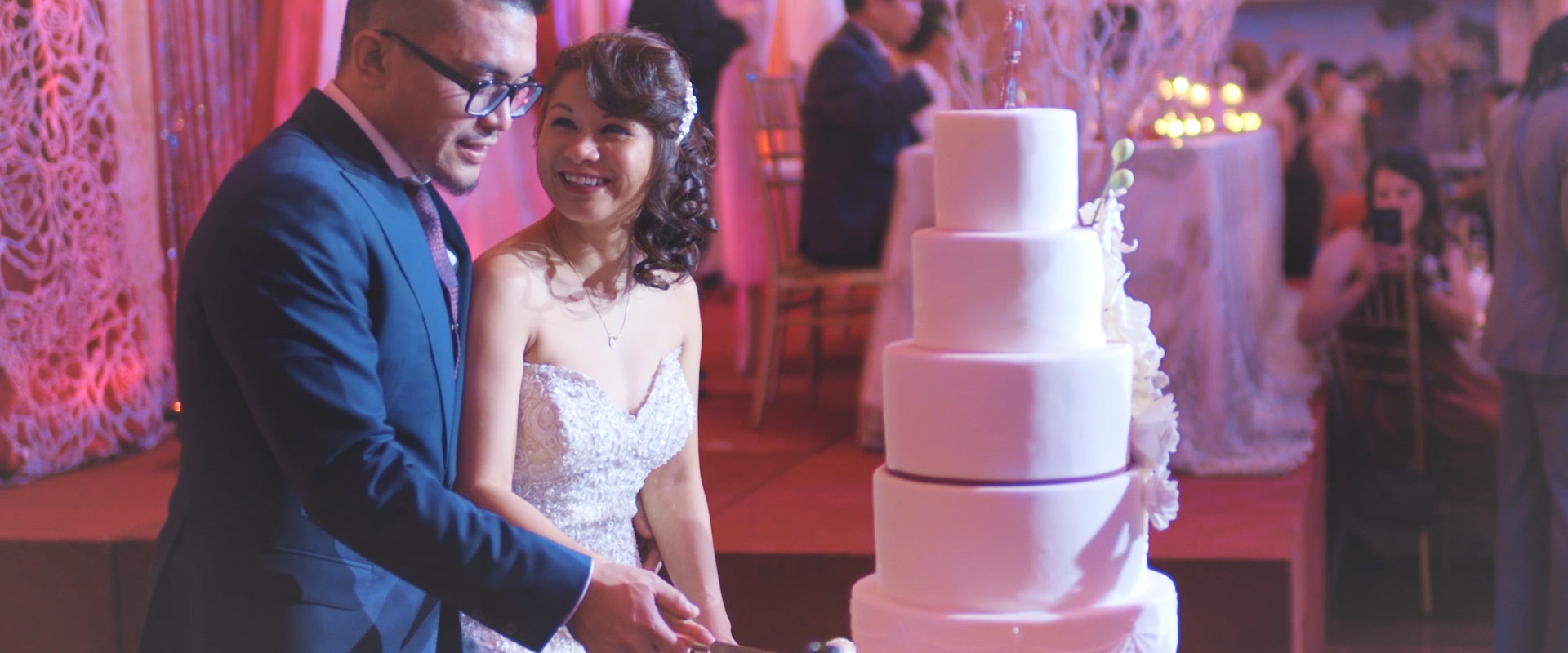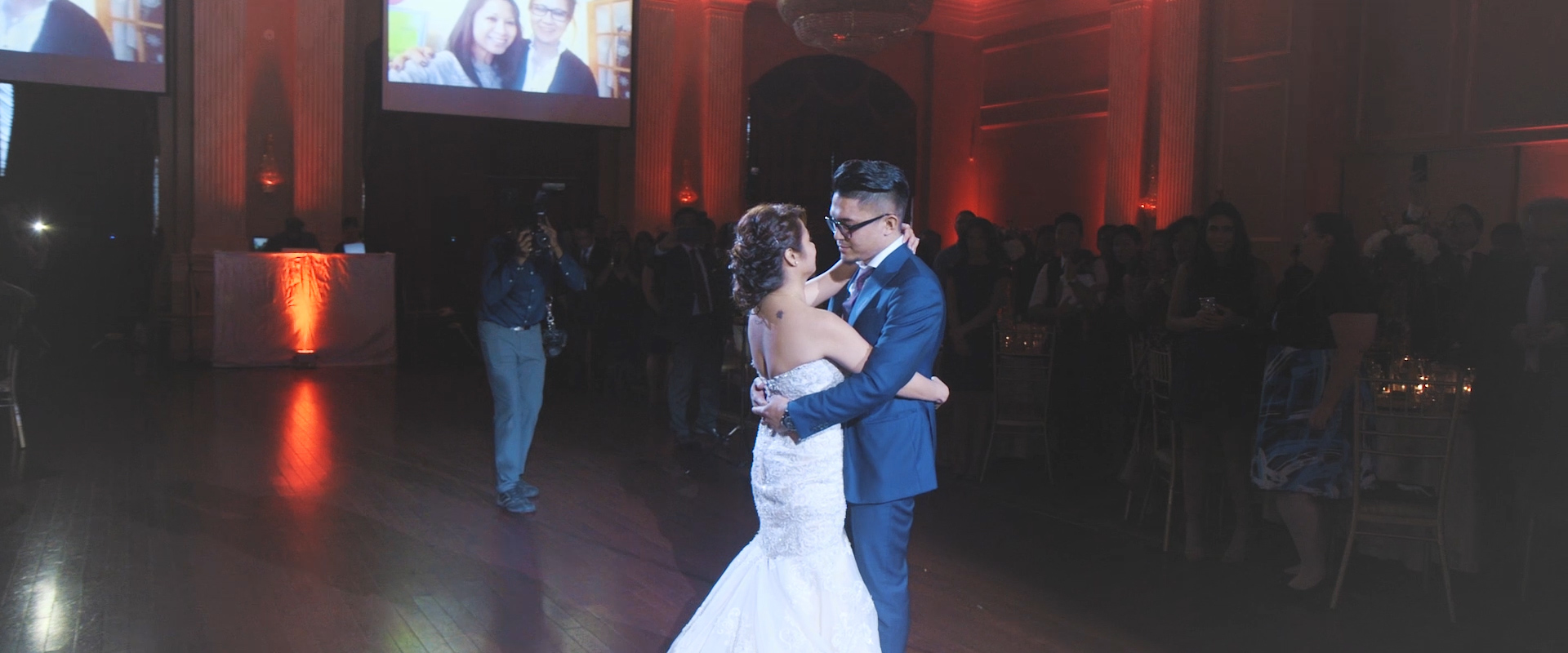 Thank you Vonnie + Mathew for having us capture your wedding day. Your wedding day was filled with great energy and we had an absolute blast crafting your wedding video! – Jeremy & Steve