We started our day in the Collingwood area to capture the story of Jessica and Adam's wedding. We started at the The Westin Trillium House to capture the story of Adam and his groomsmen getting ready. After spending about an hour with Adam, we headed to Jessica's house, not far from Blue Mountain.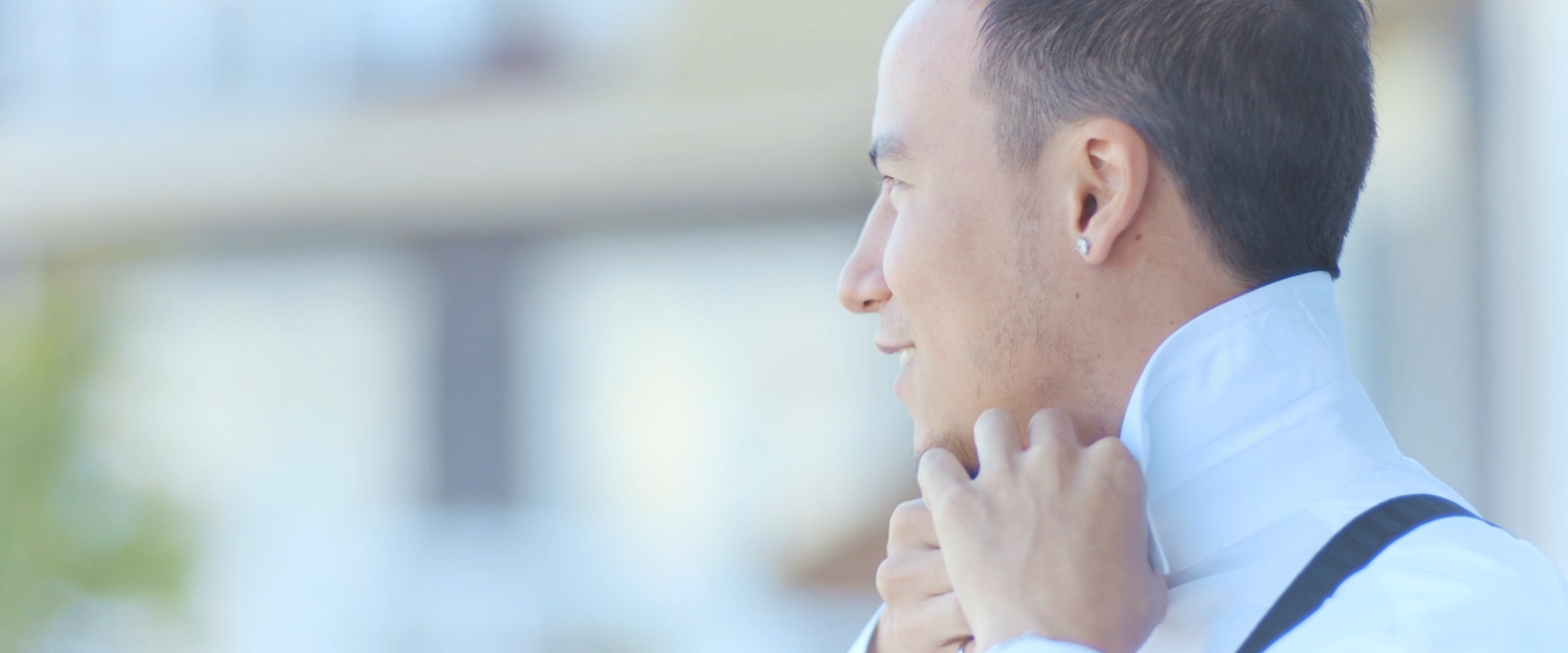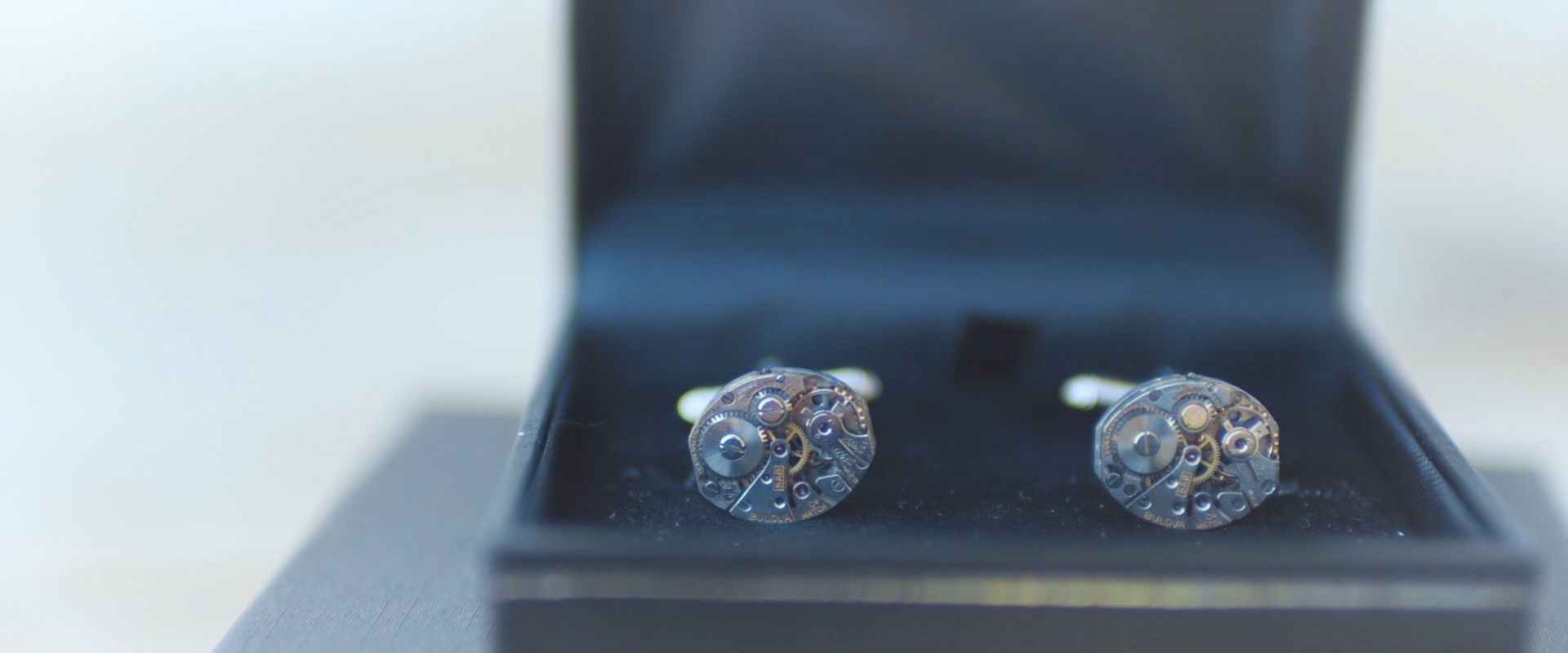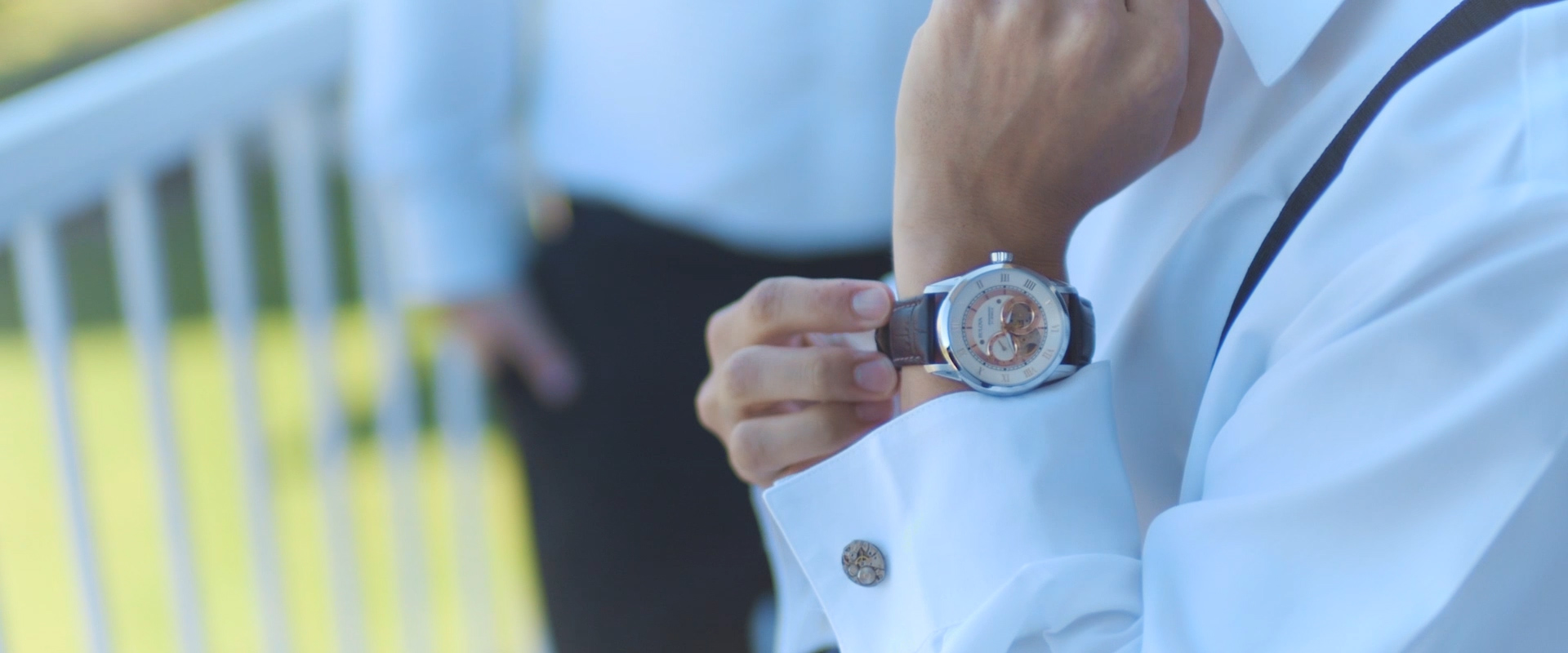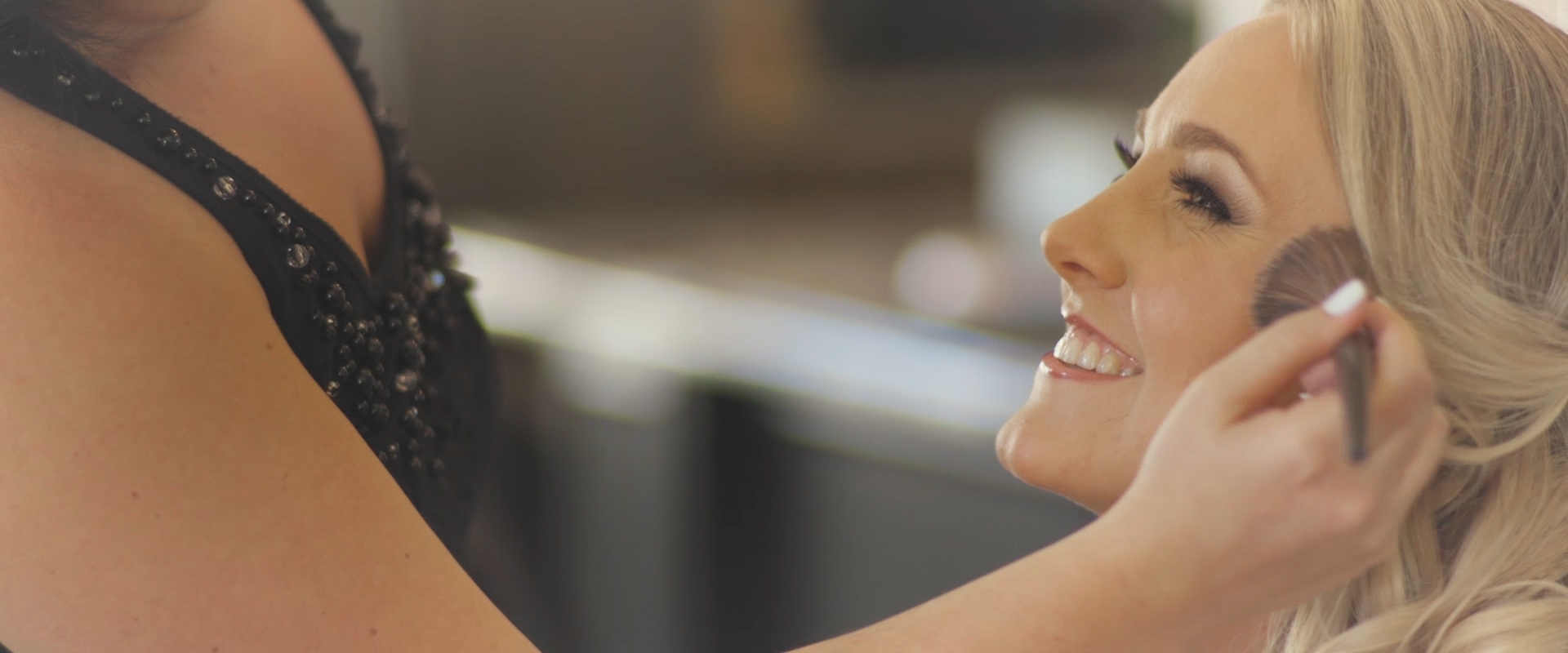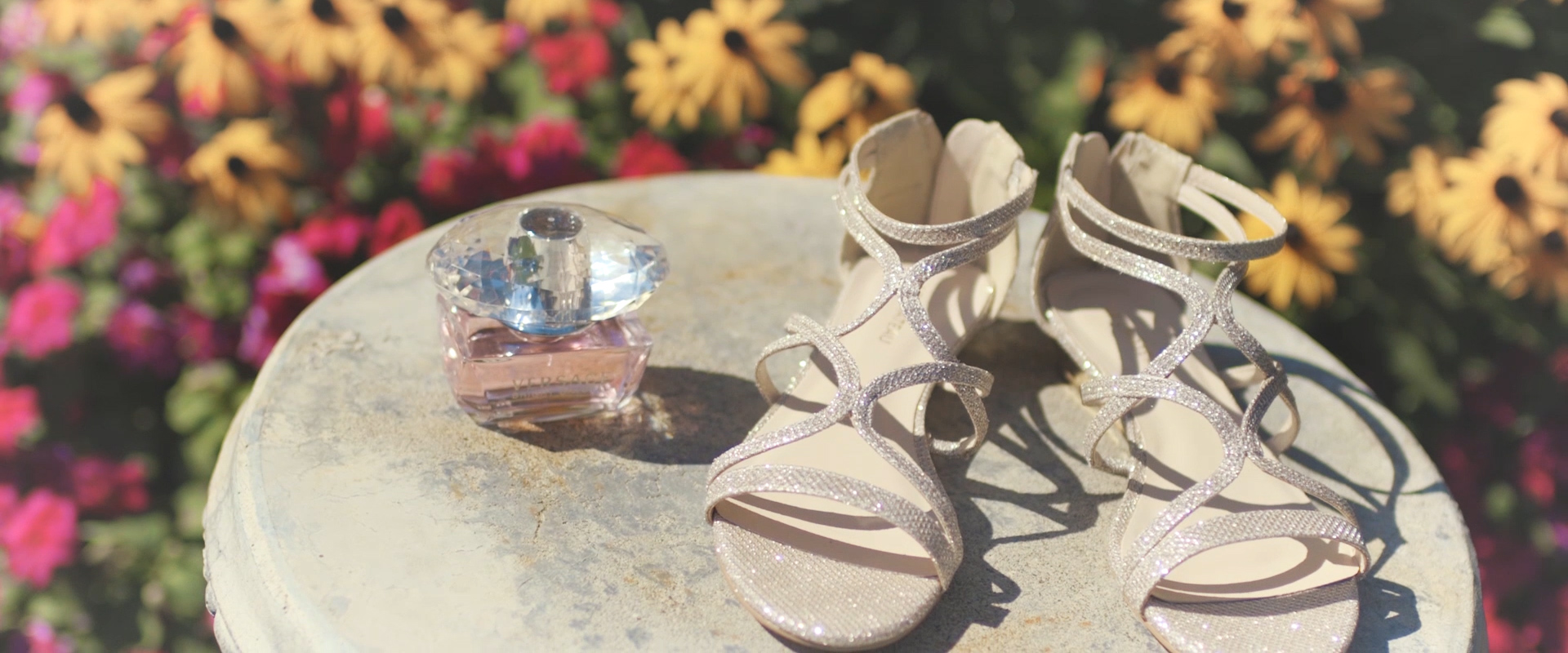 When we arrived, Jessica was in the makeup chair, which gave us a few minutes to capture her wedding dress and details. After a quick scout around the house, Anastasia from Olive Photography and I agreed the best place for Jessica to get ready would be in the backyard.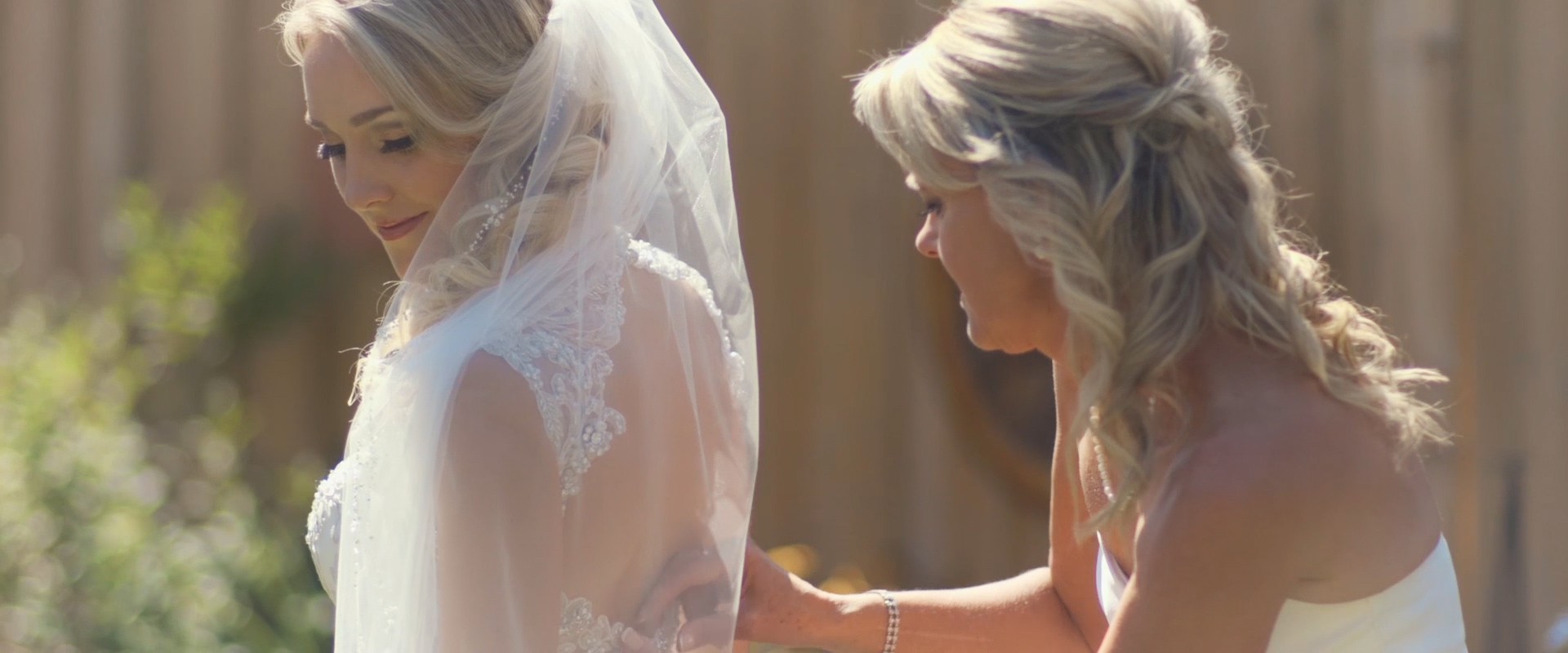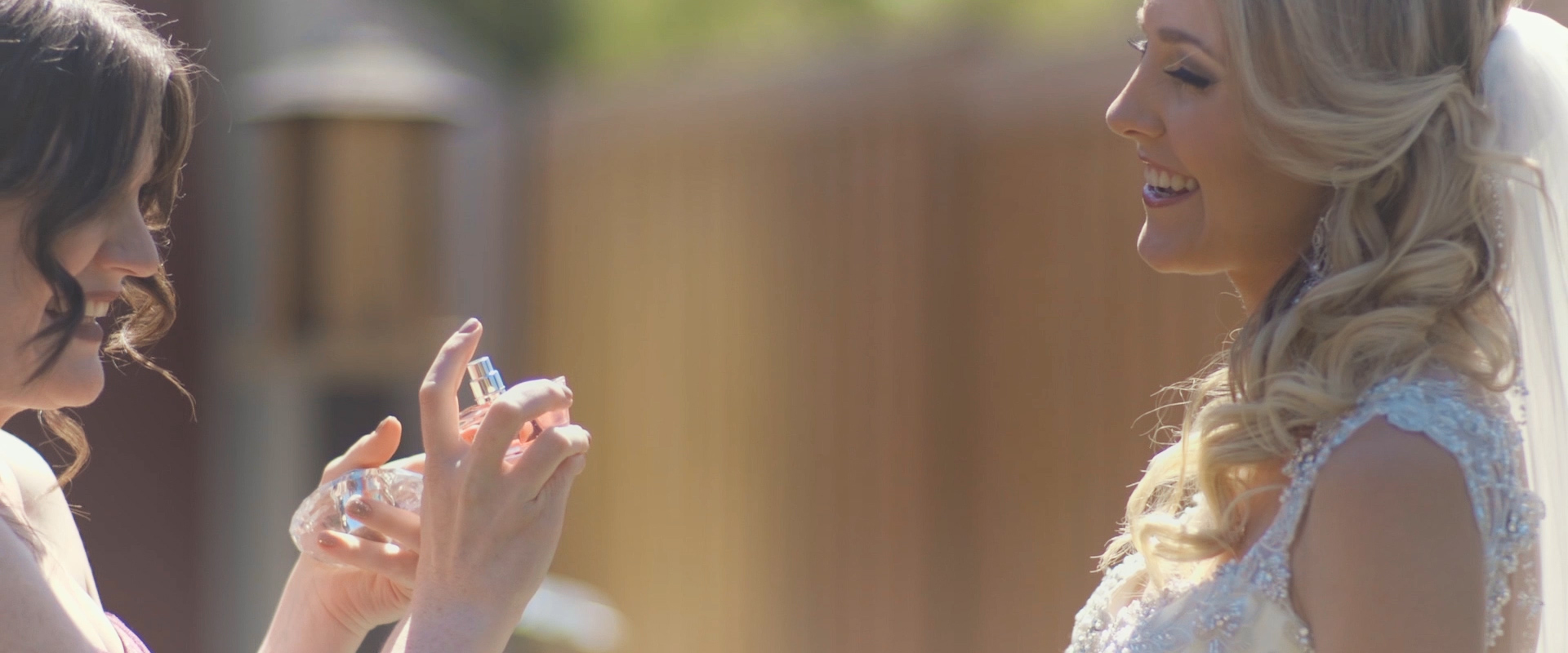 The wedding ceremony took place at Georgian Hills Vineyards. This elegant outdoor location provided spectacular natural light and lots of space for our three camera ceremony setup.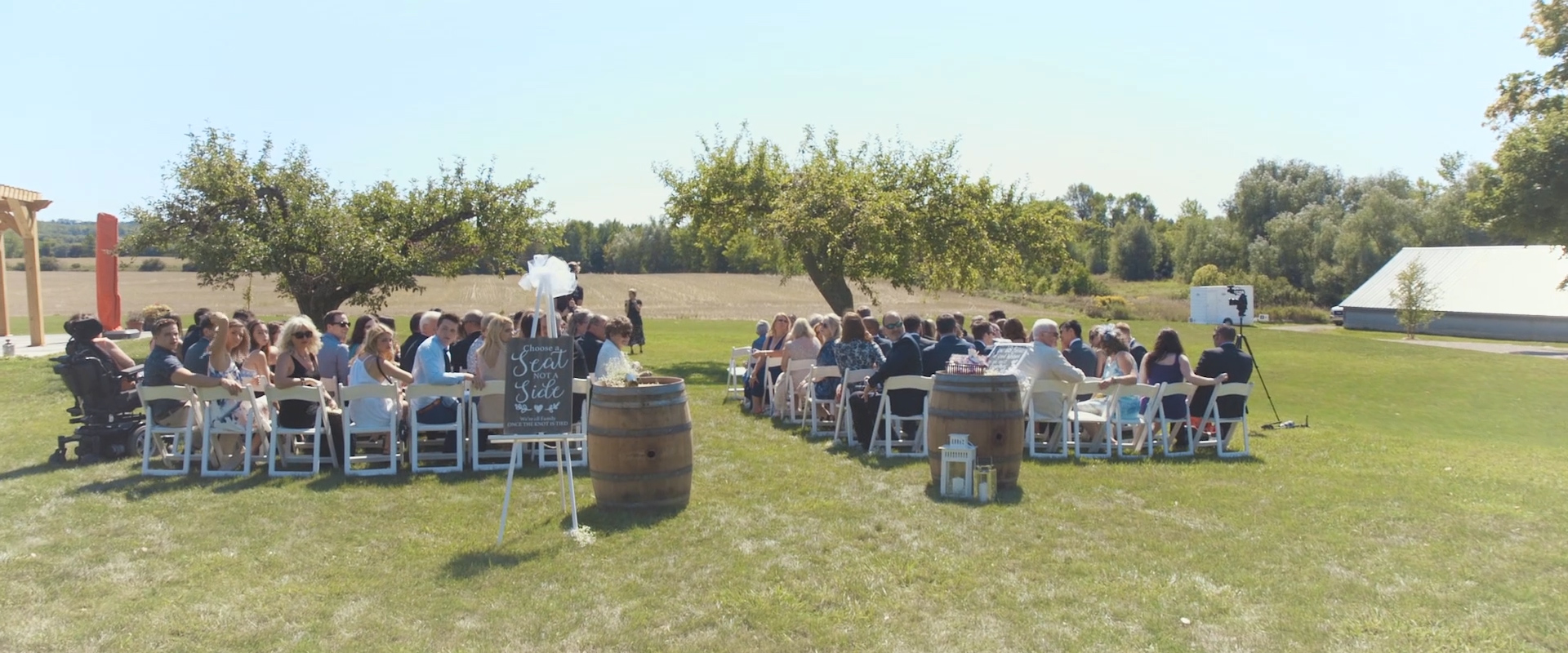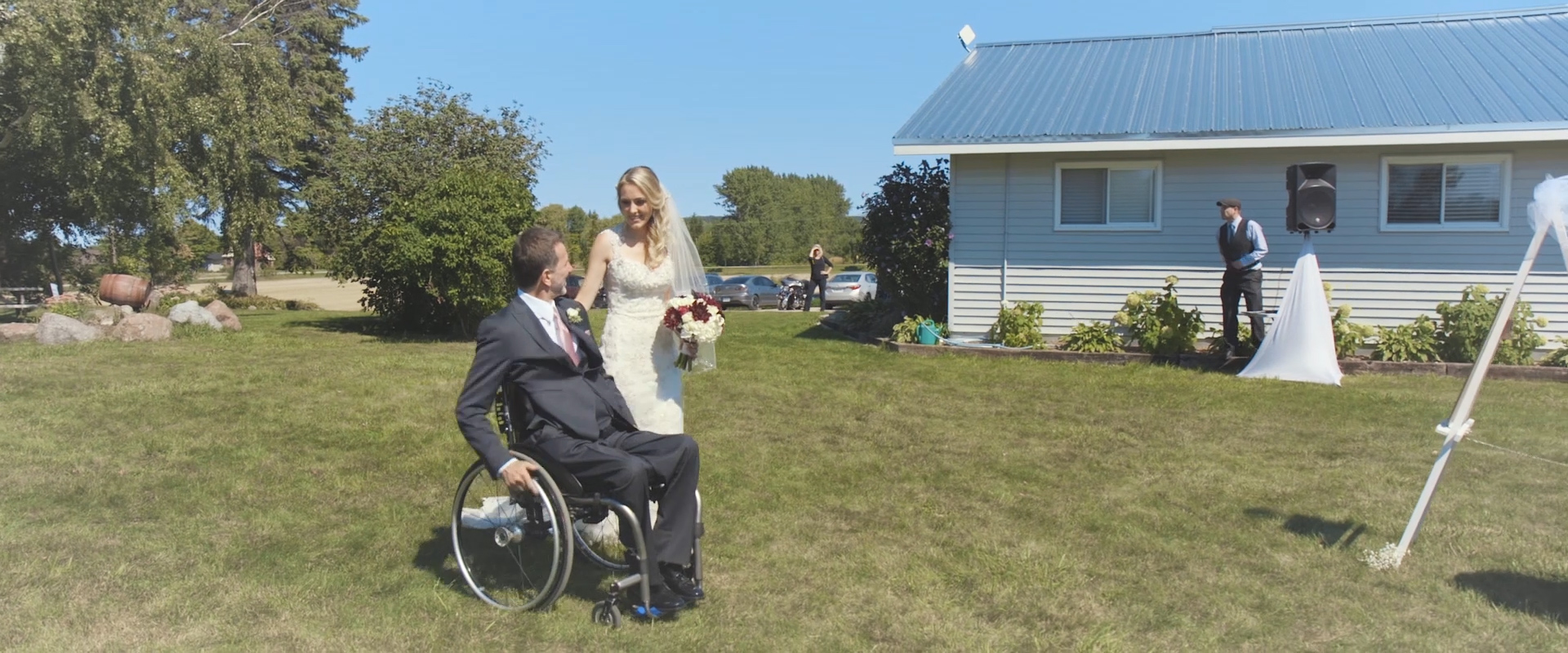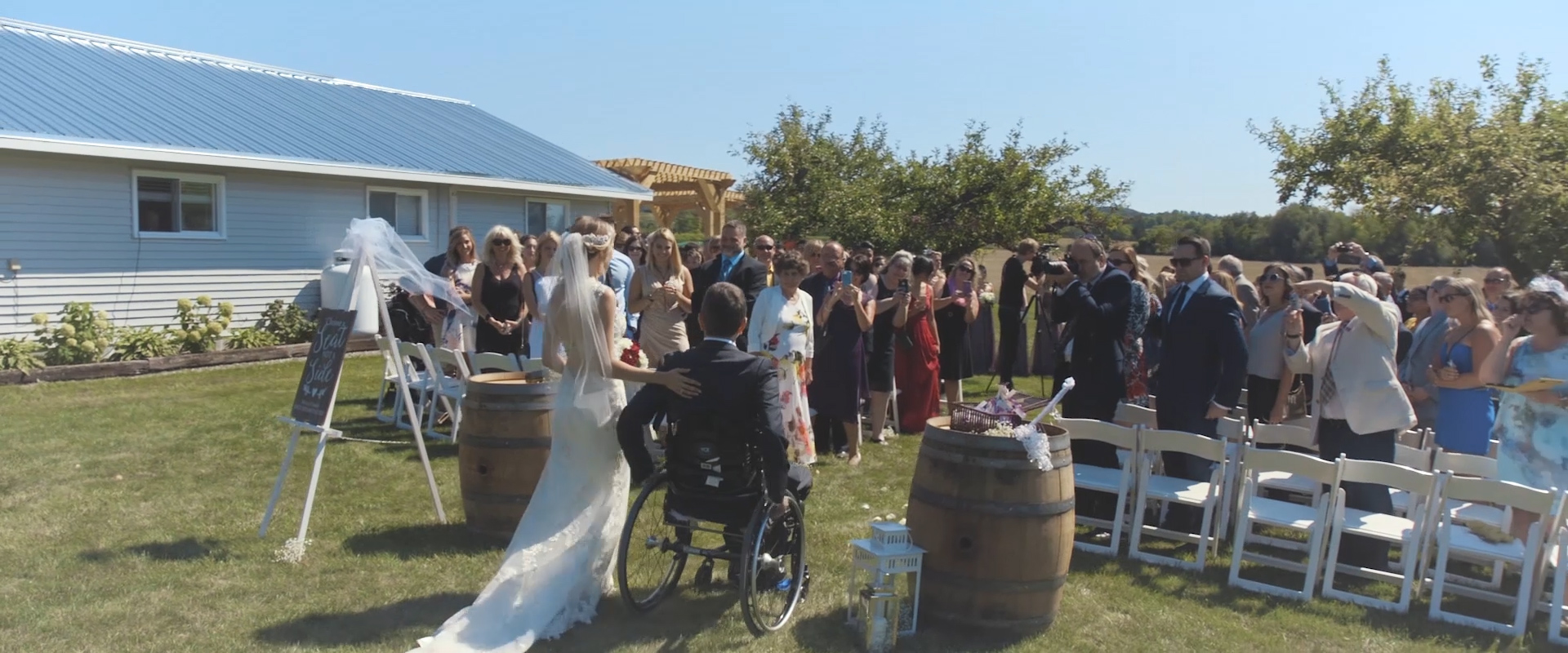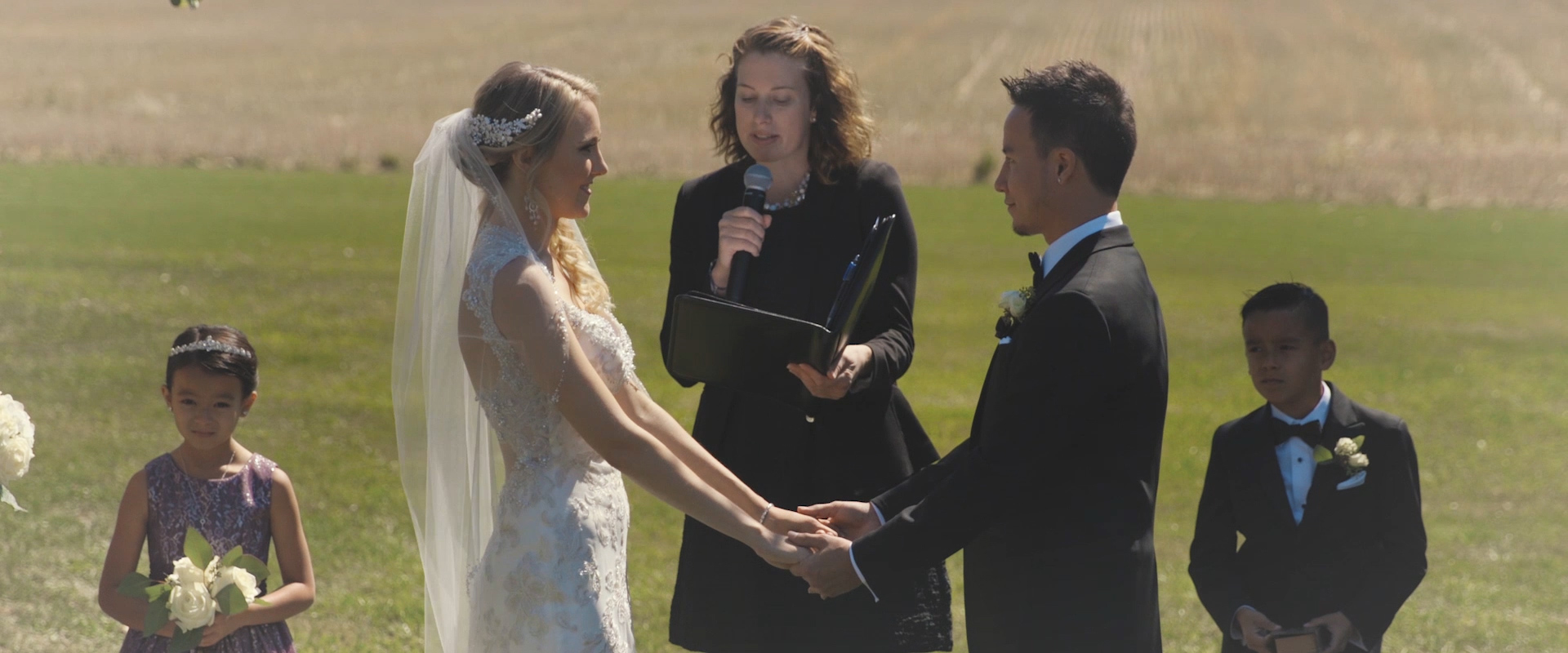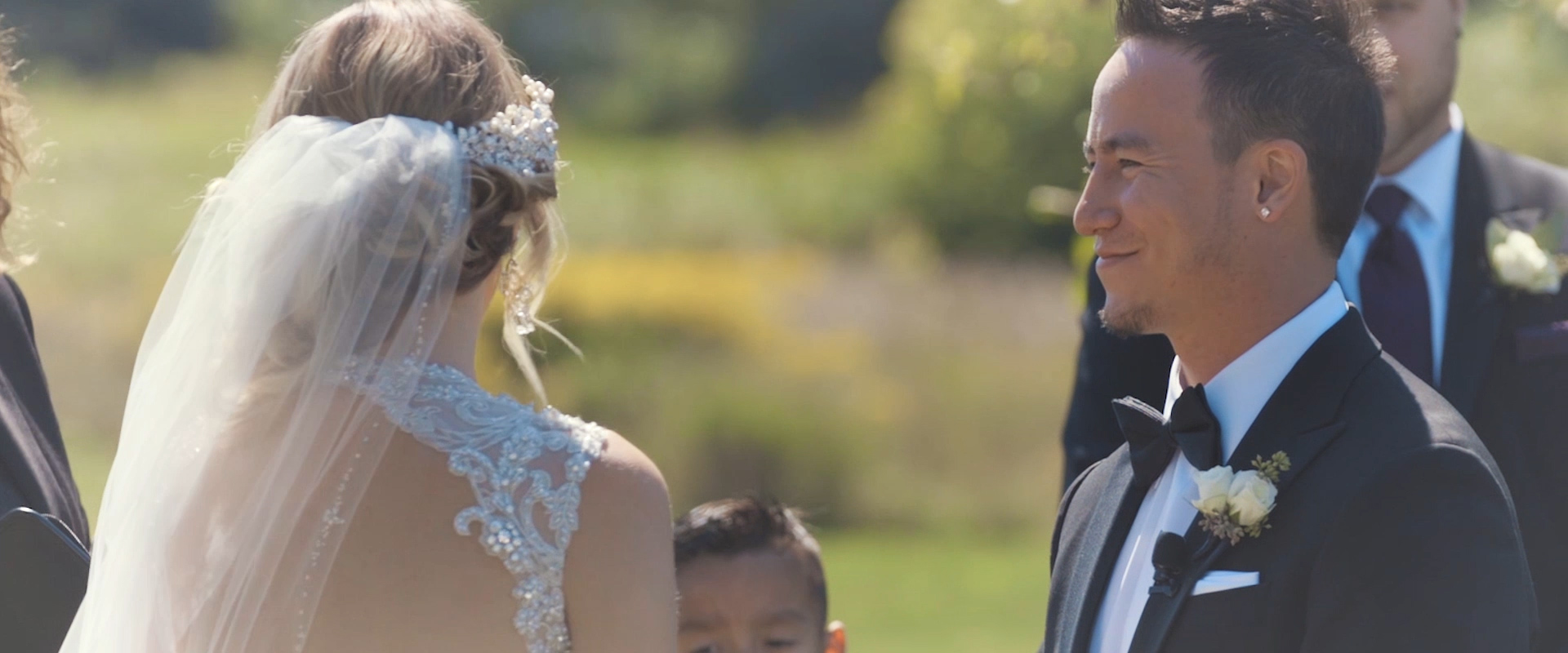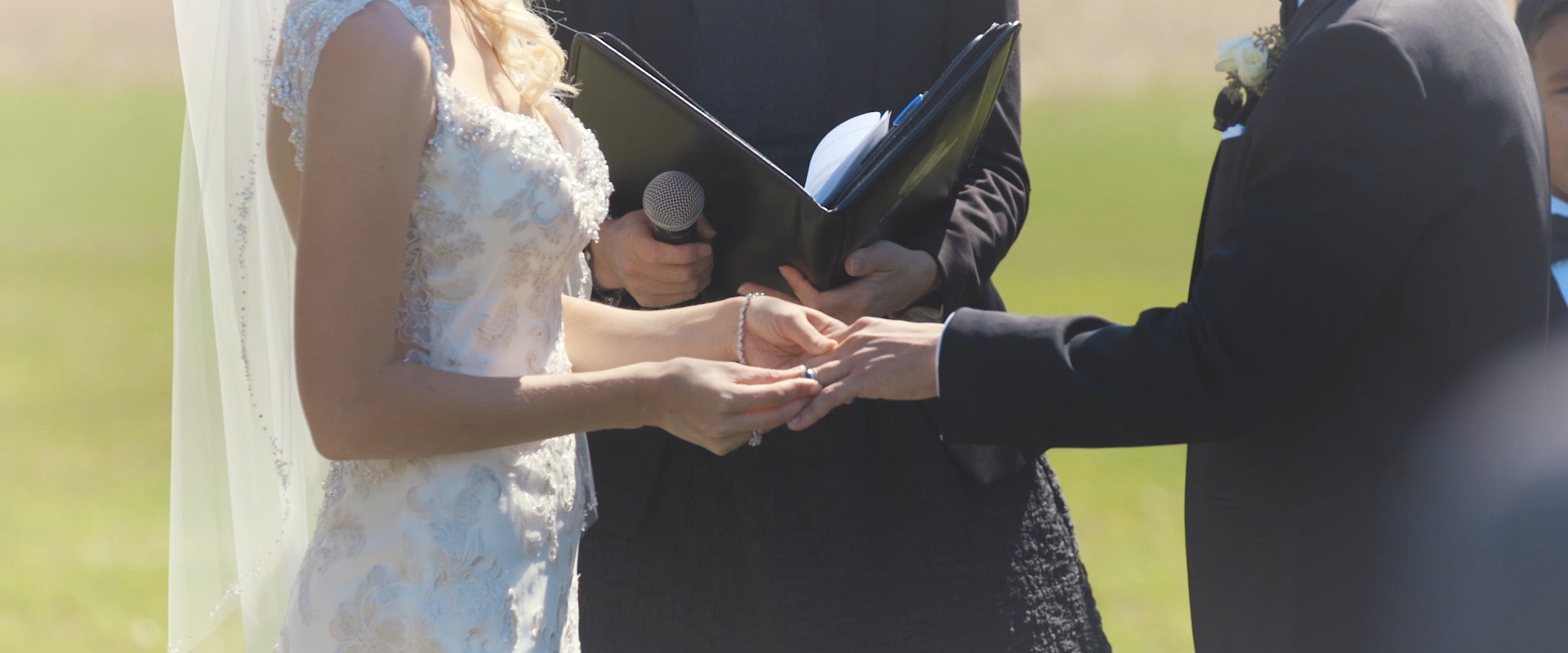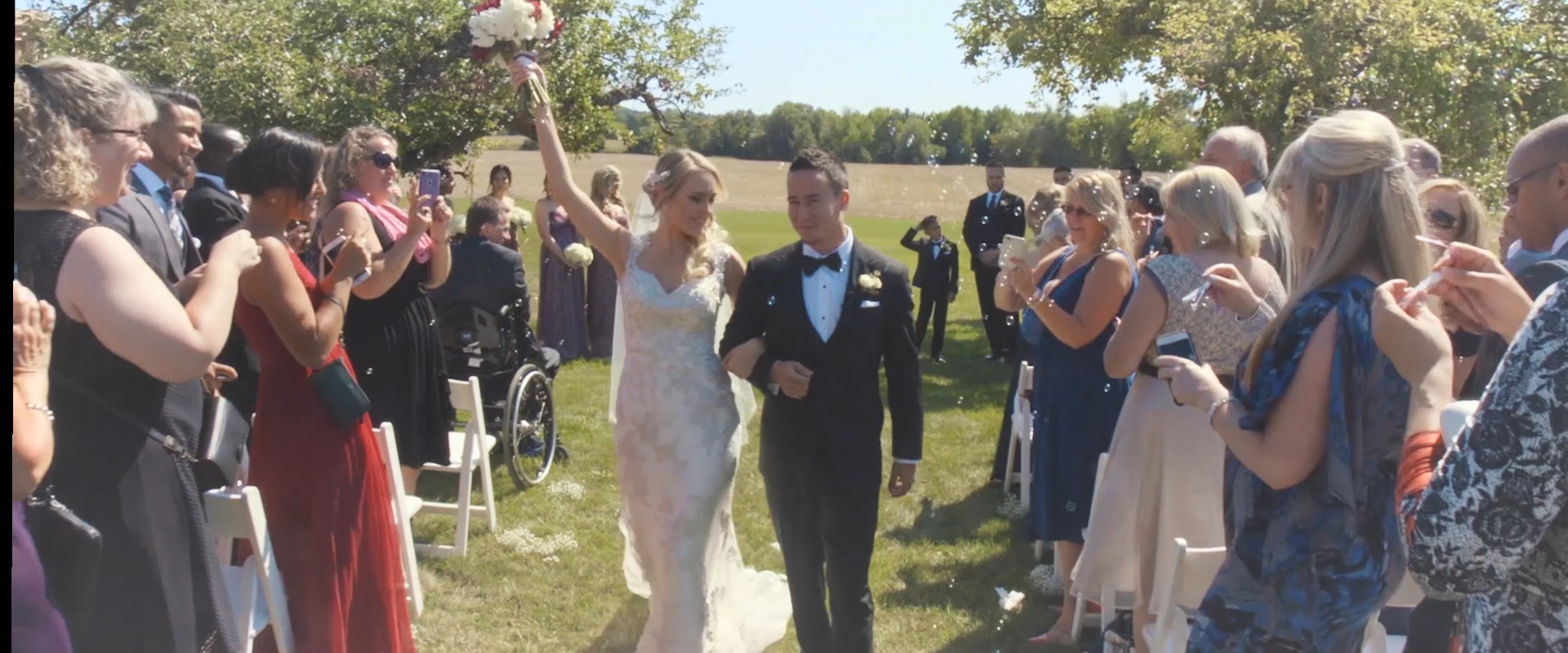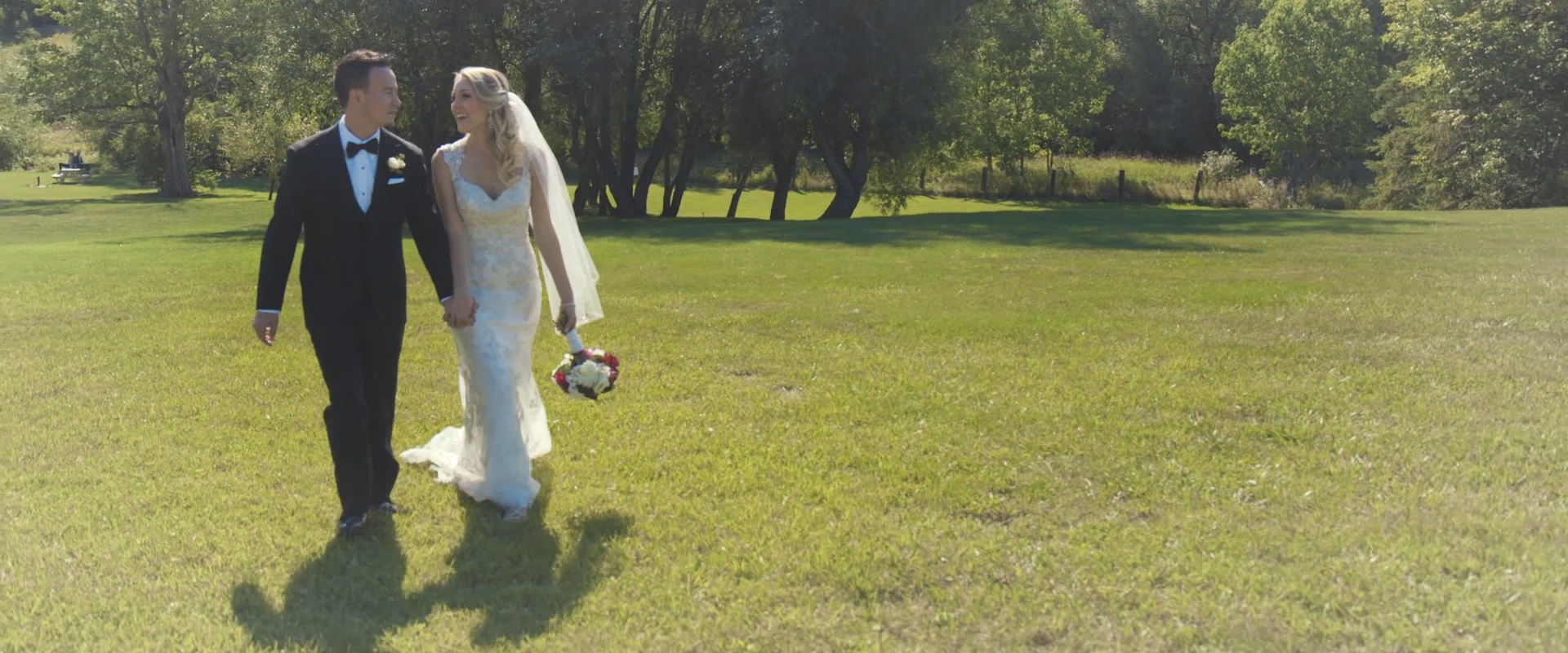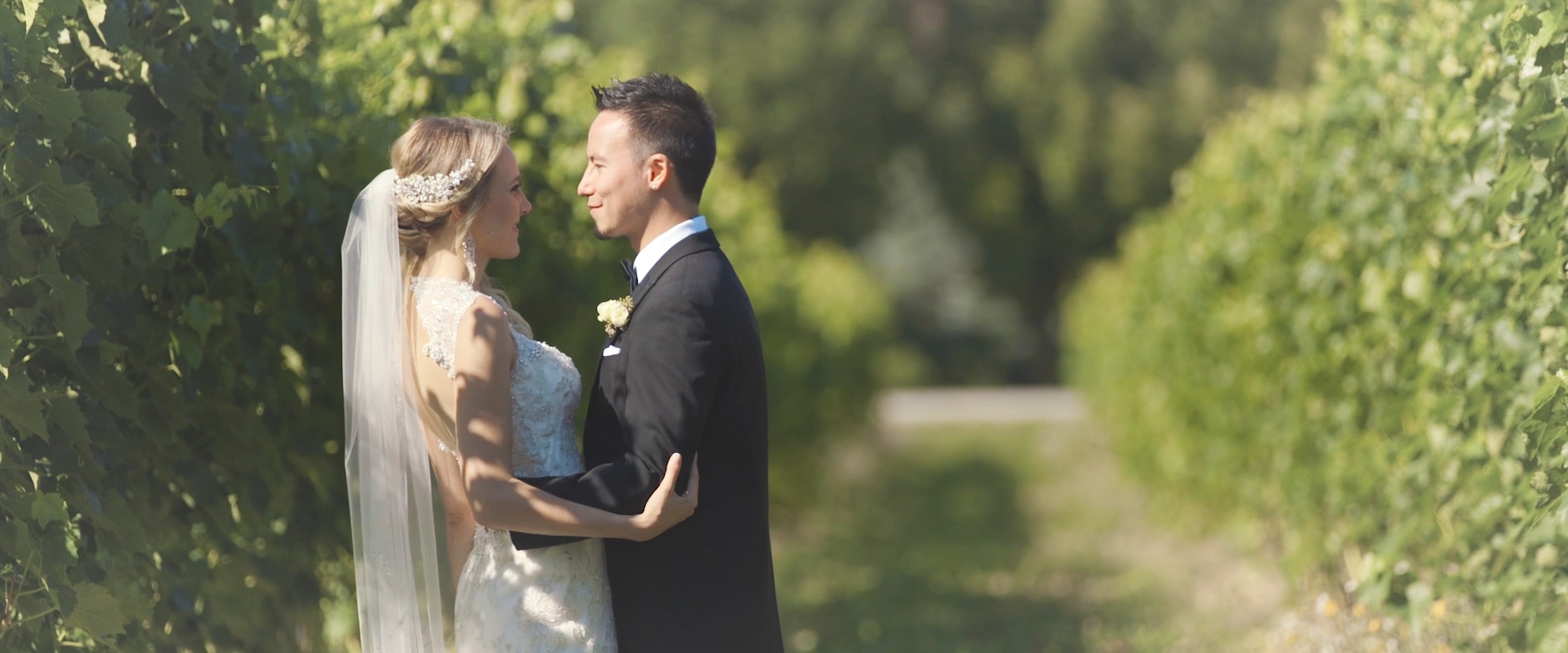 The reception was located back at the Westin Trillium House, which offered a great outdoor terrace overlooking Blue Mountain.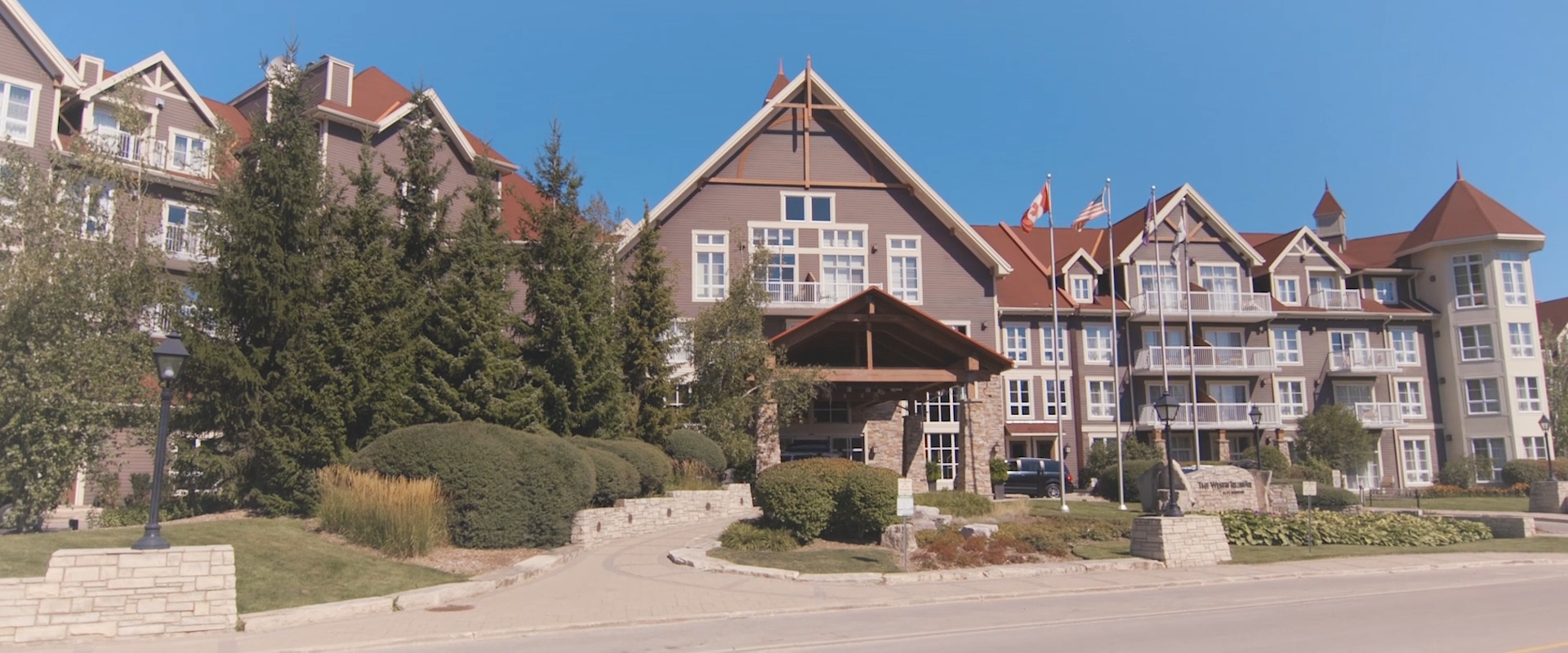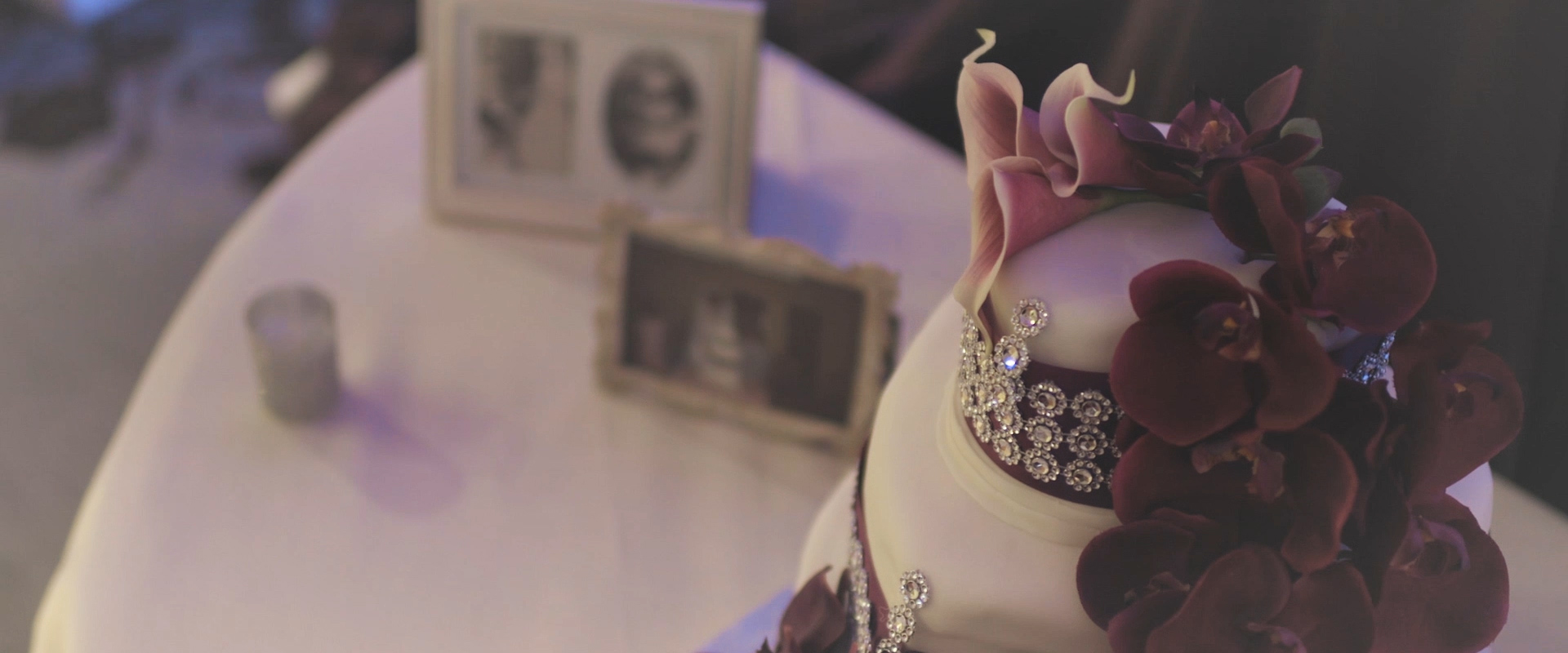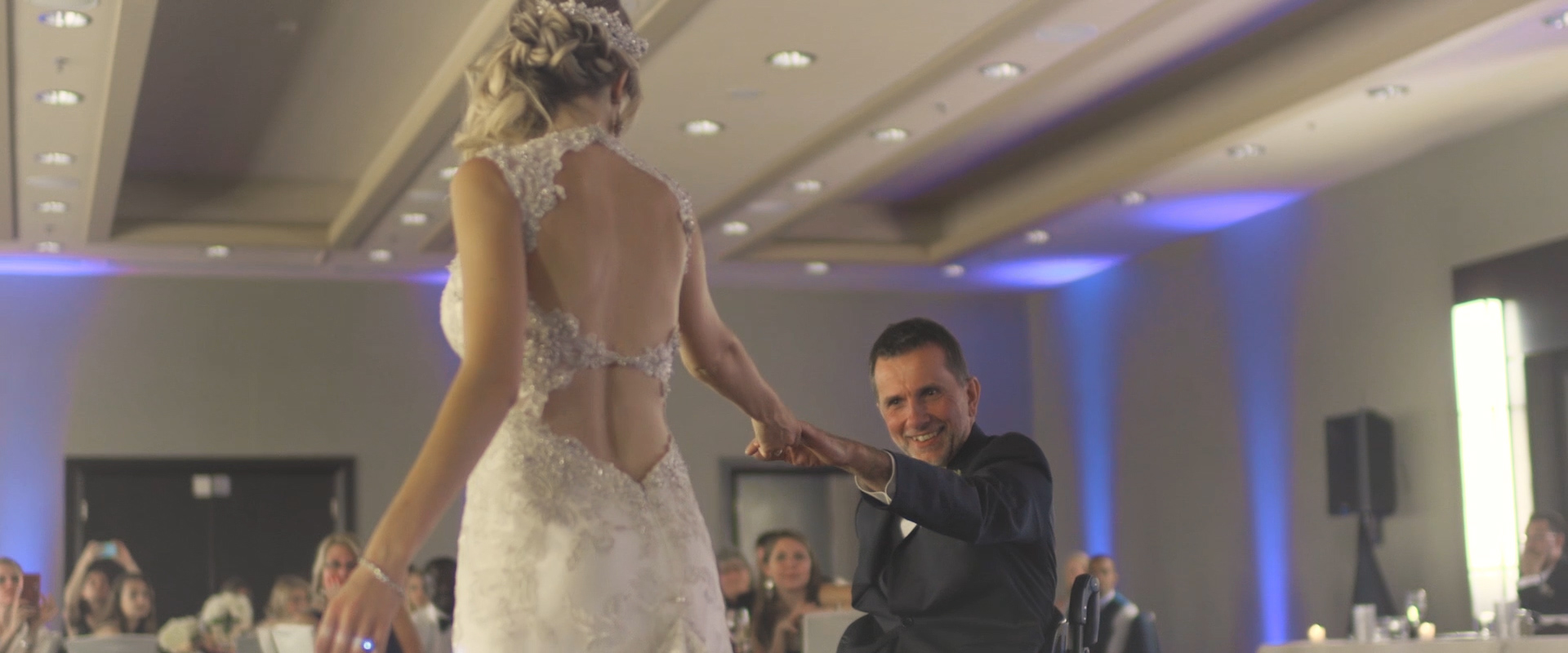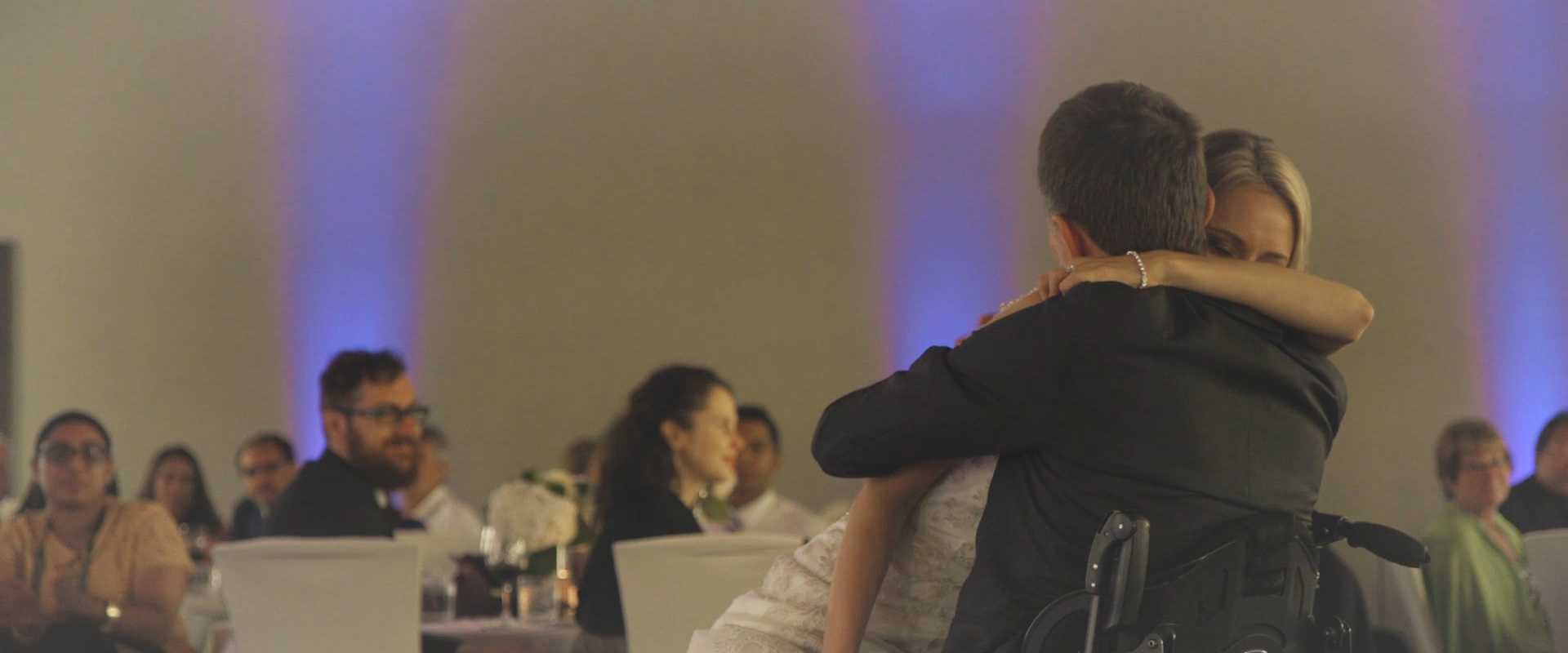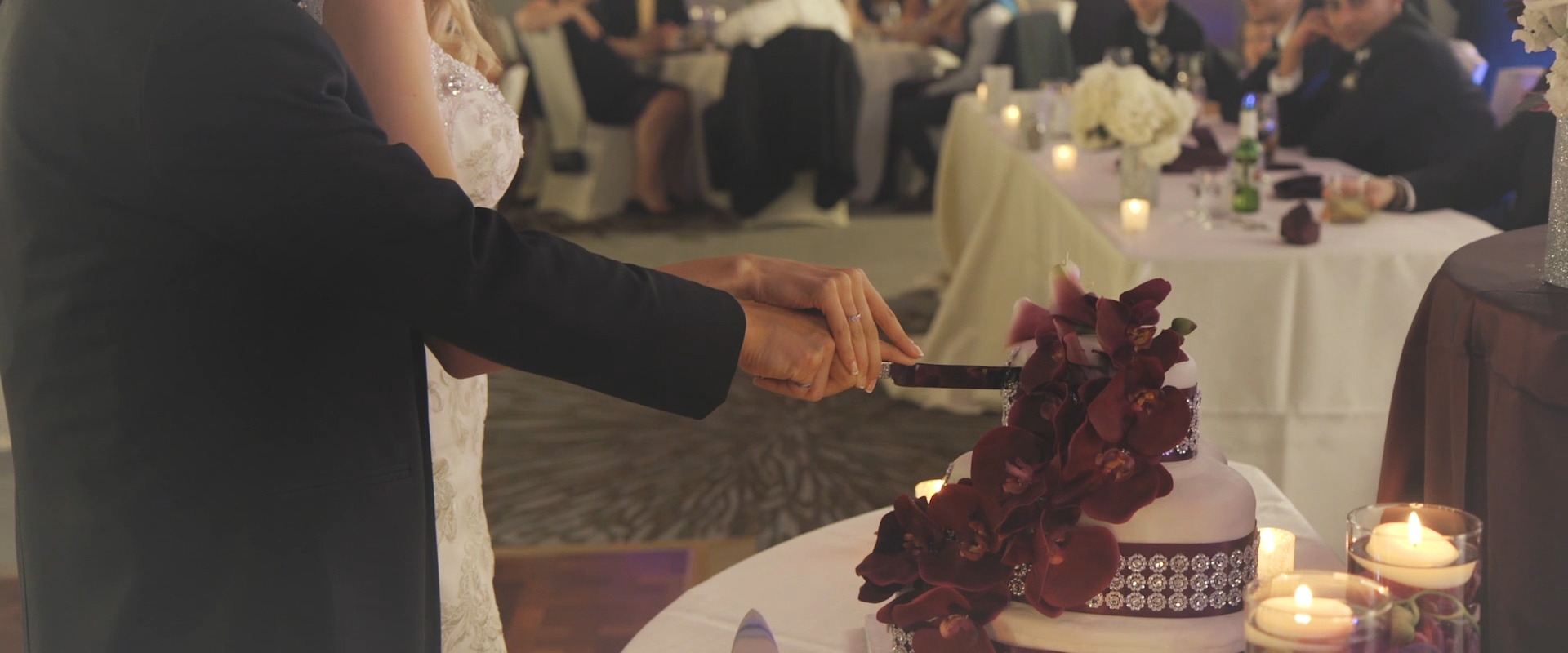 We had the pleasure of working along side Anastasia and Gillian from Olive Photography. They were very professional and a joy to work with.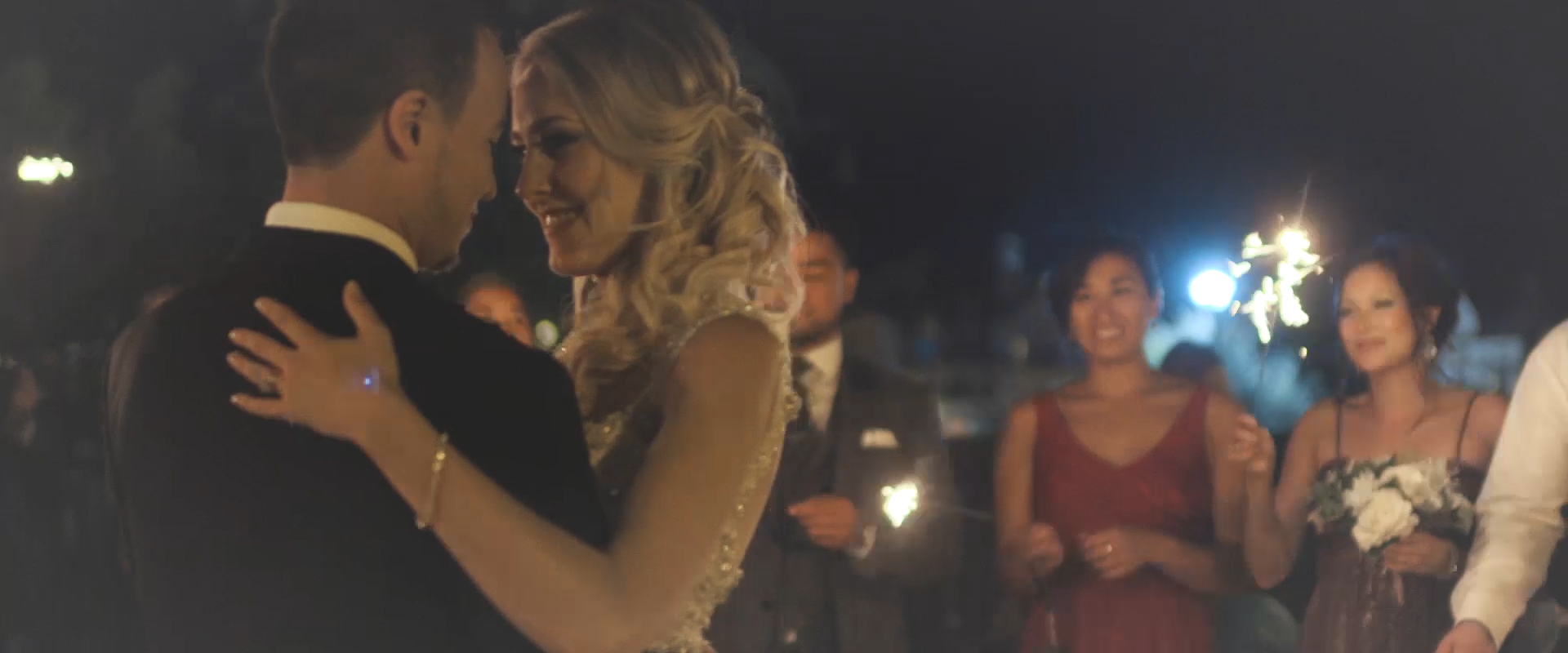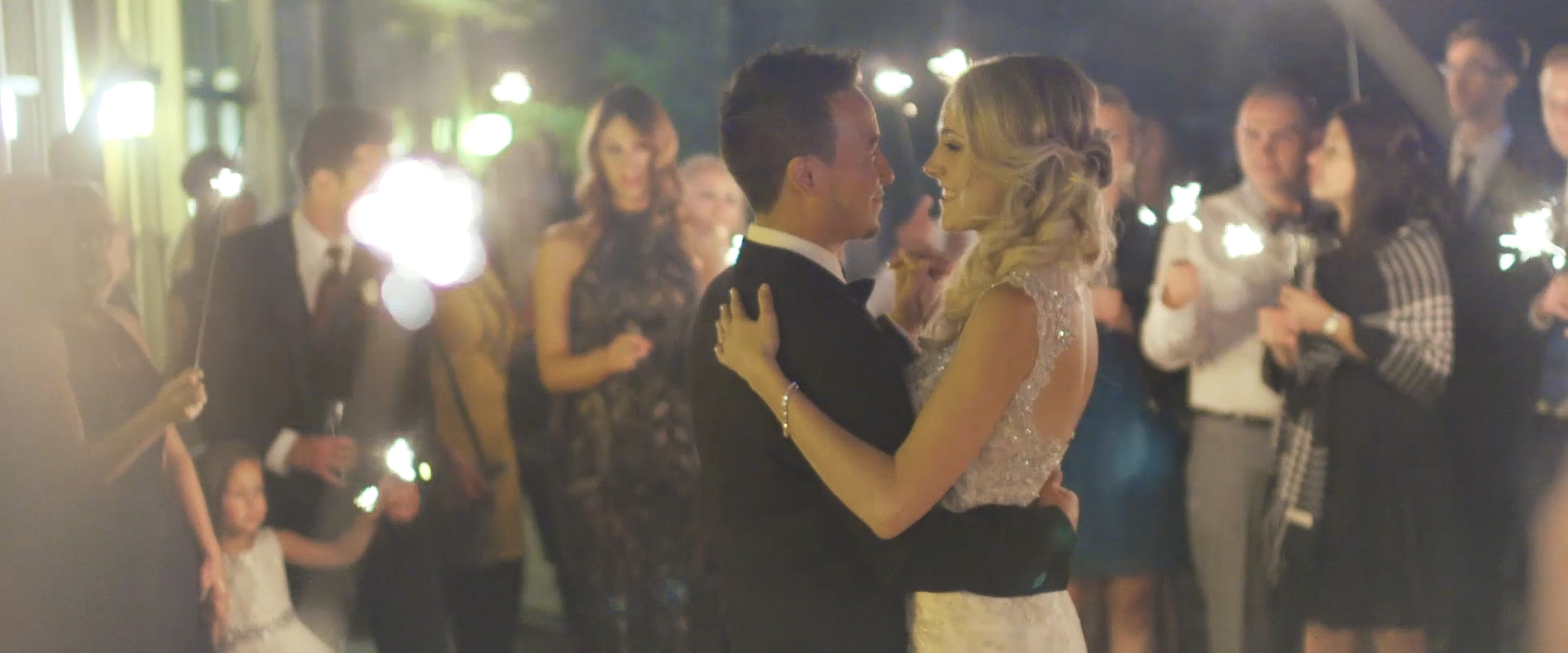 Thank you Jessica + Adam for having us capture your wedding day. Your wedding day was filled with great energy and we had an absolute blast crafting your wedding video! – Jeremy & Steve