We started our day in the Markham area to capture the story of Tissica and Micky's wedding. The first location was the Monte Carlo Inn to capture the story of Micky and his groomsmen getting ready. After spending about an hour with Micky, we headed to Tissica's house nearby.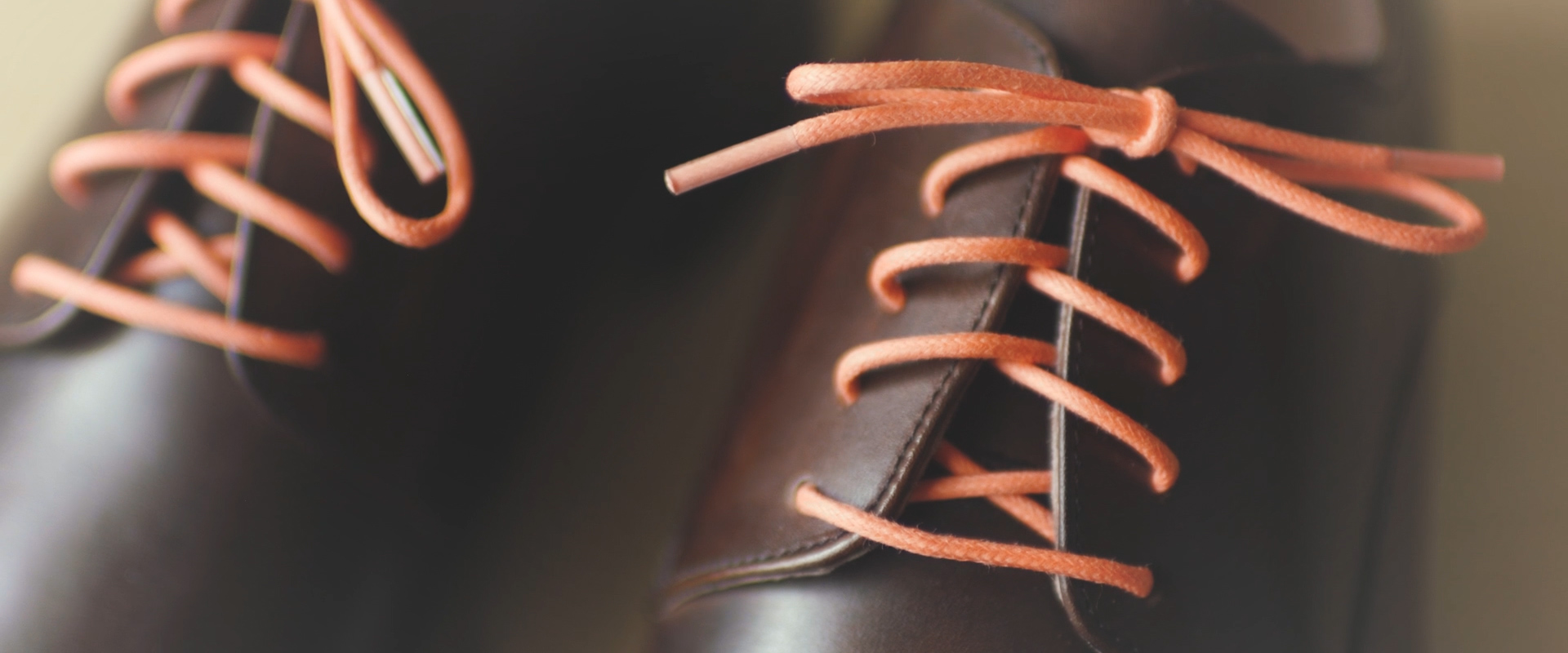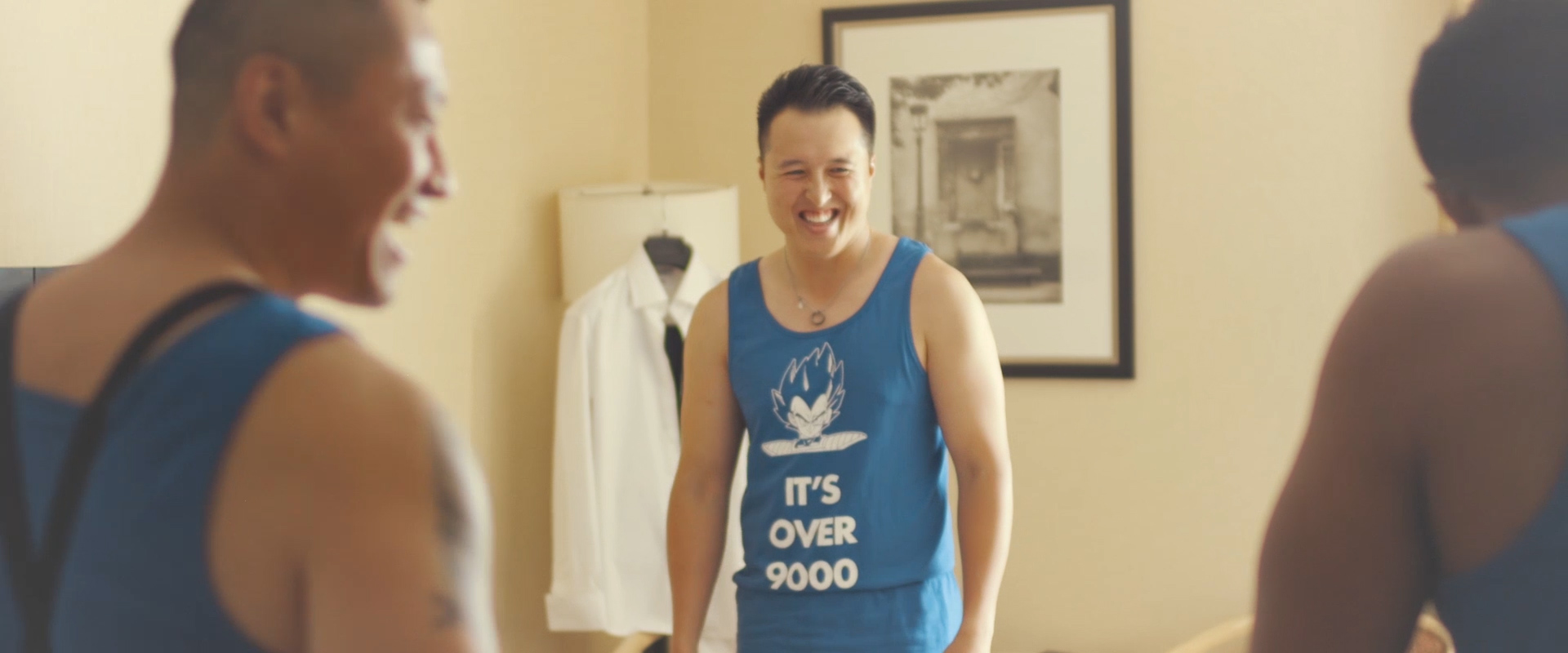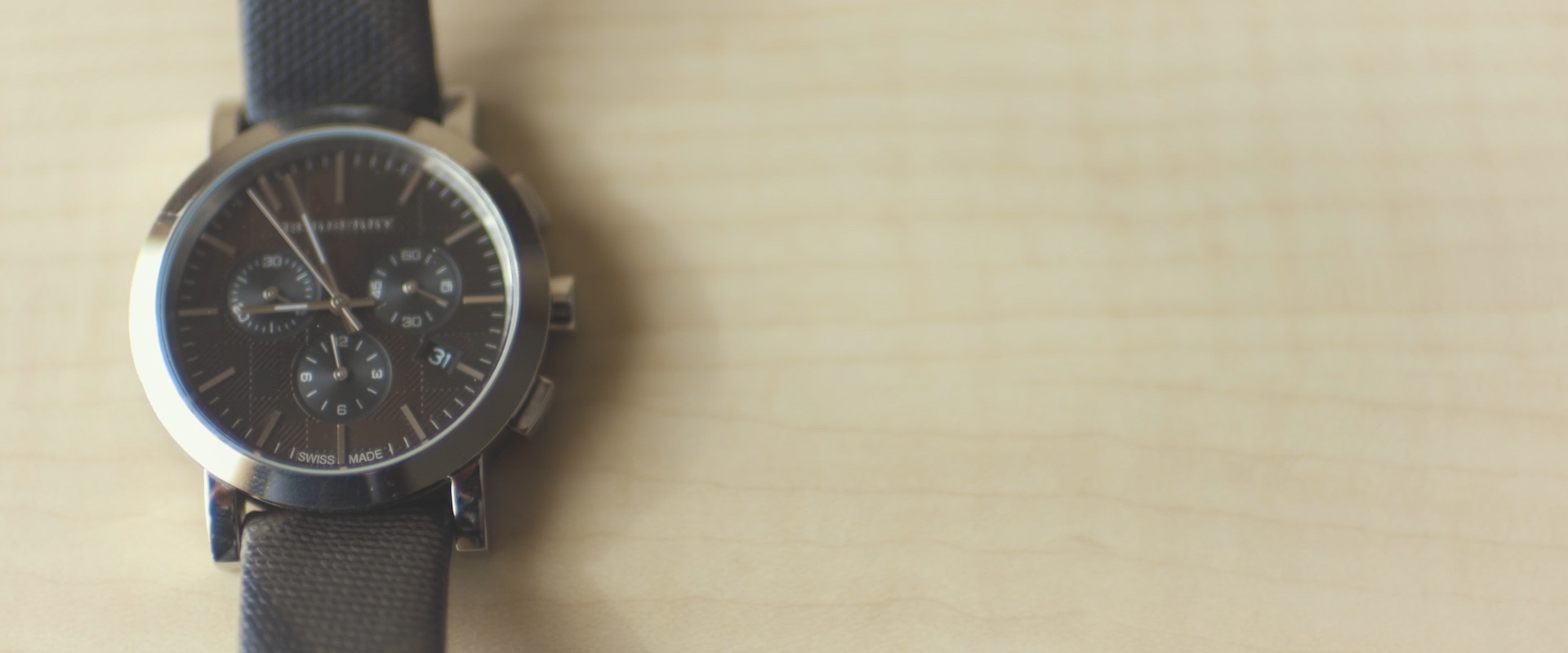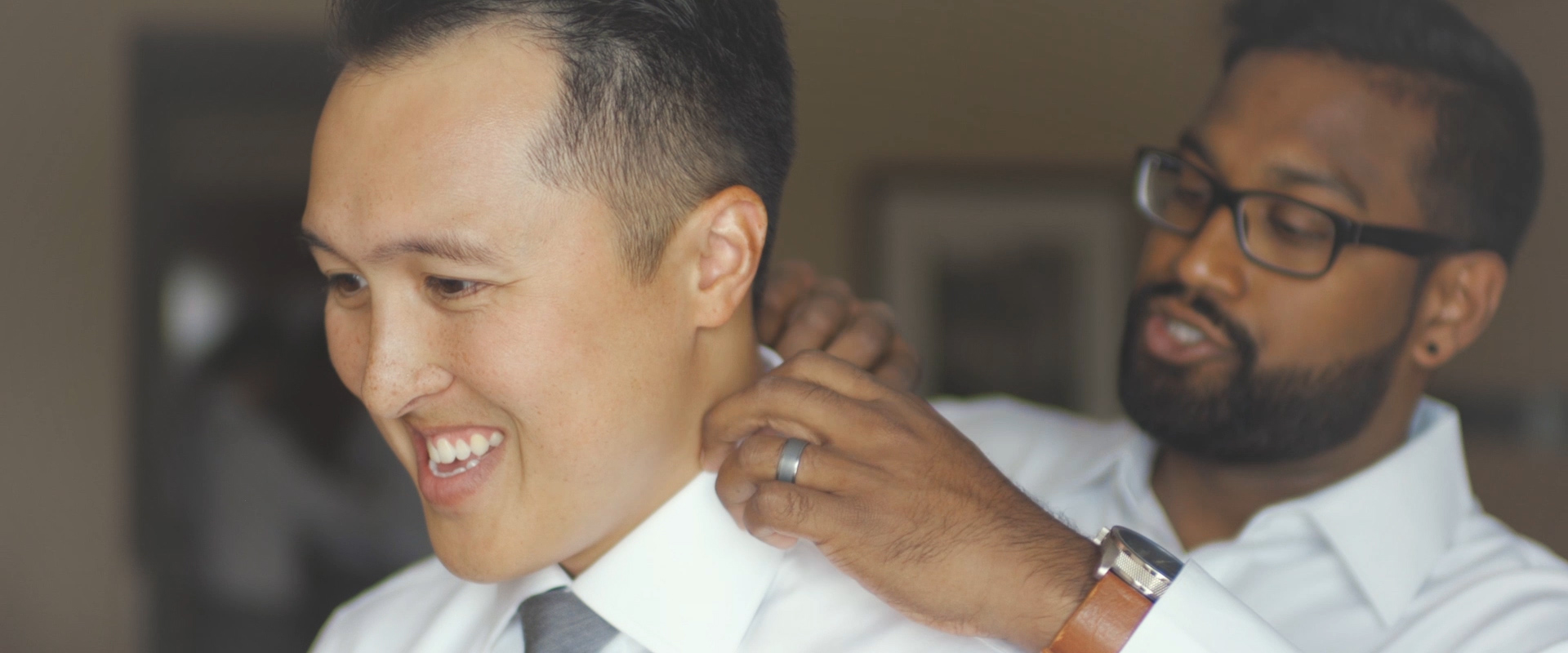 When we arrived, Tissica was in the makeup chair, which gave us a few minutes to capture her wedding dress and details. Shortly after, Micky and his groomsmen arrived to play some traditional wedding games as well as participate in a tea ceremony.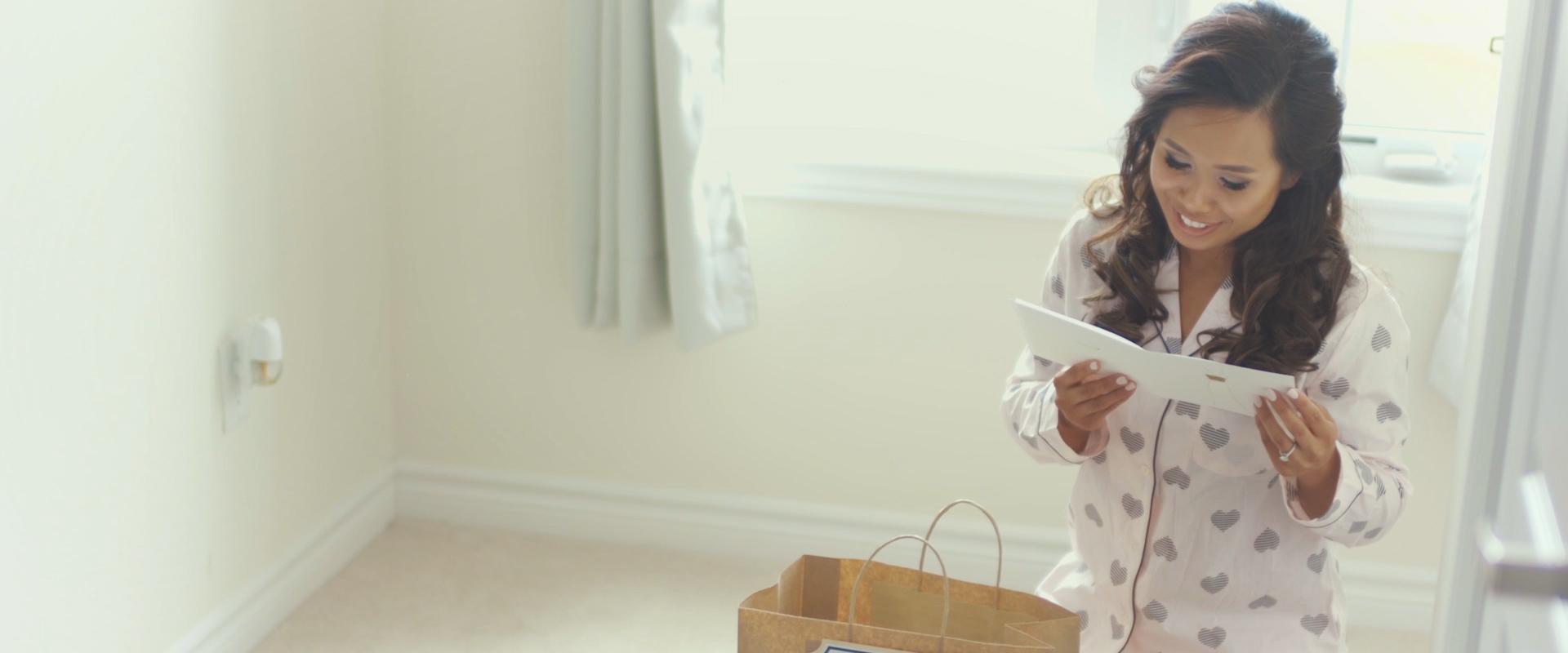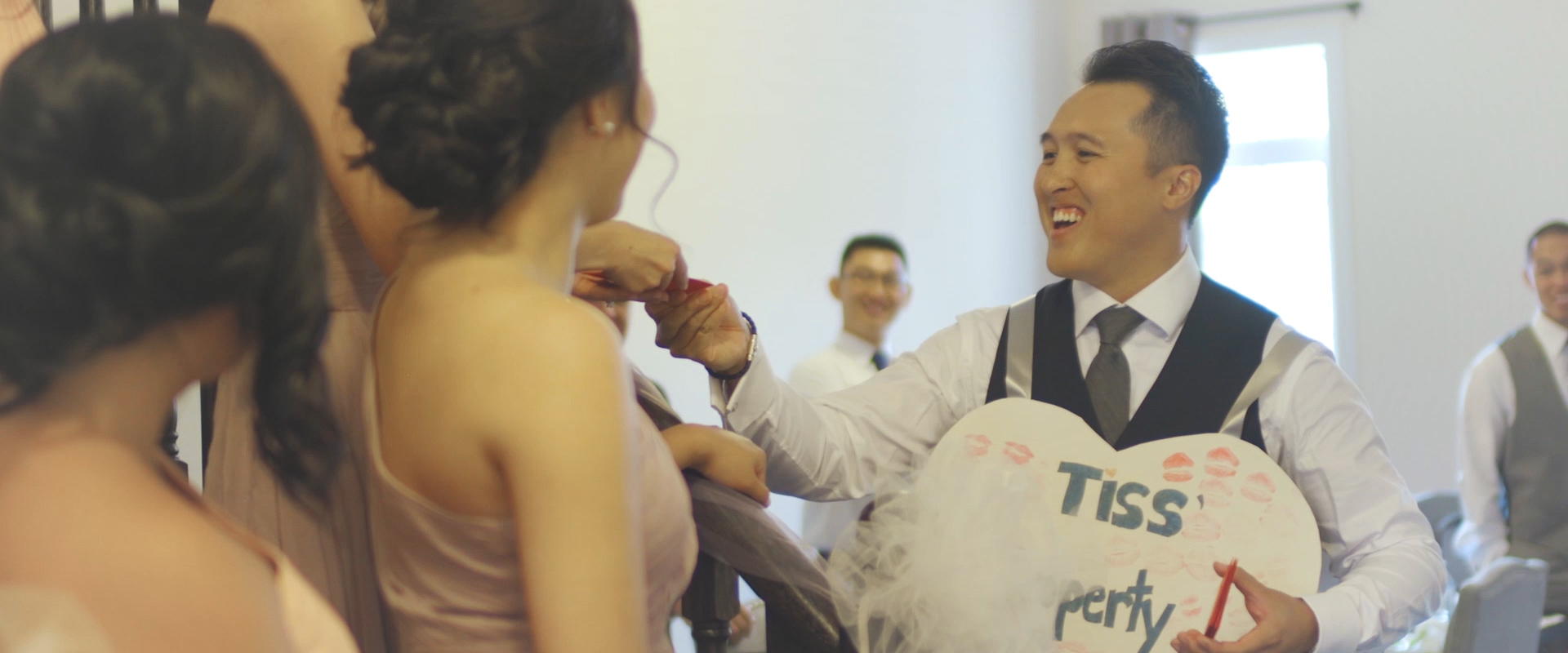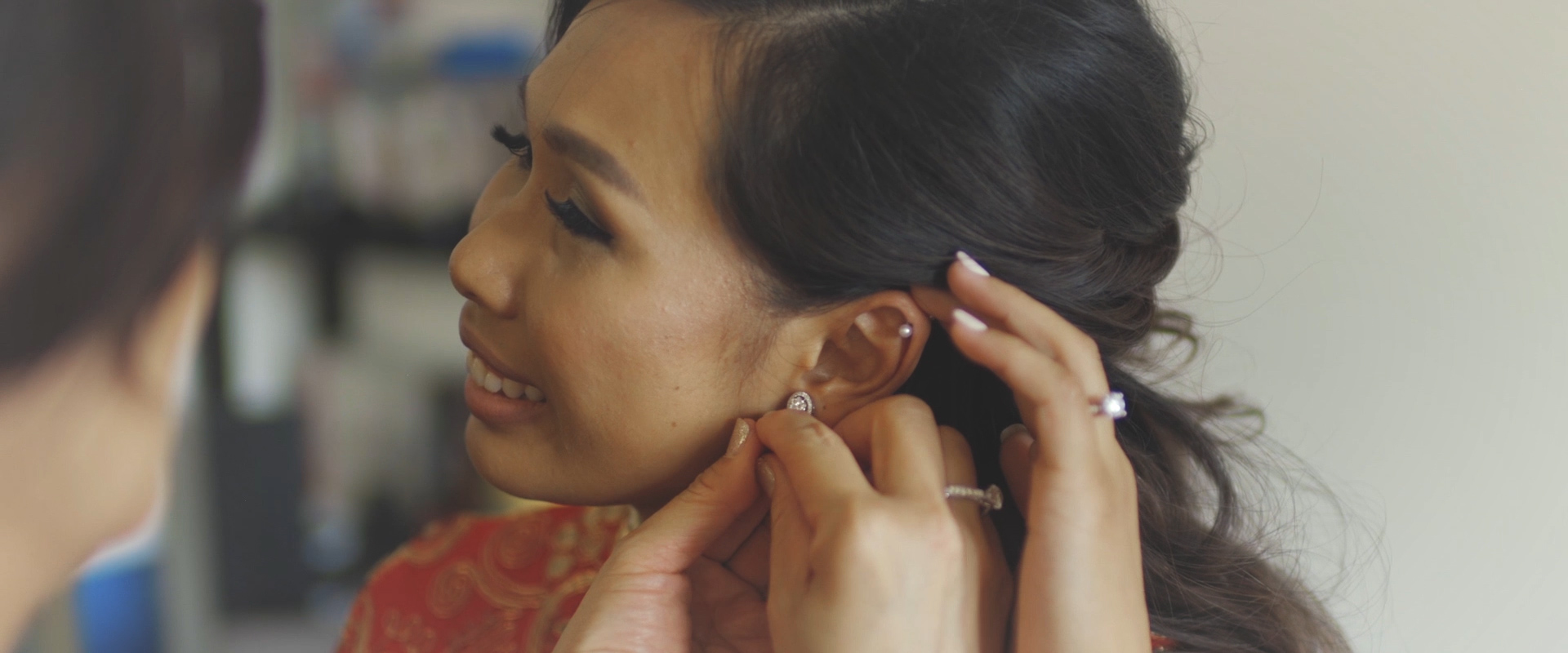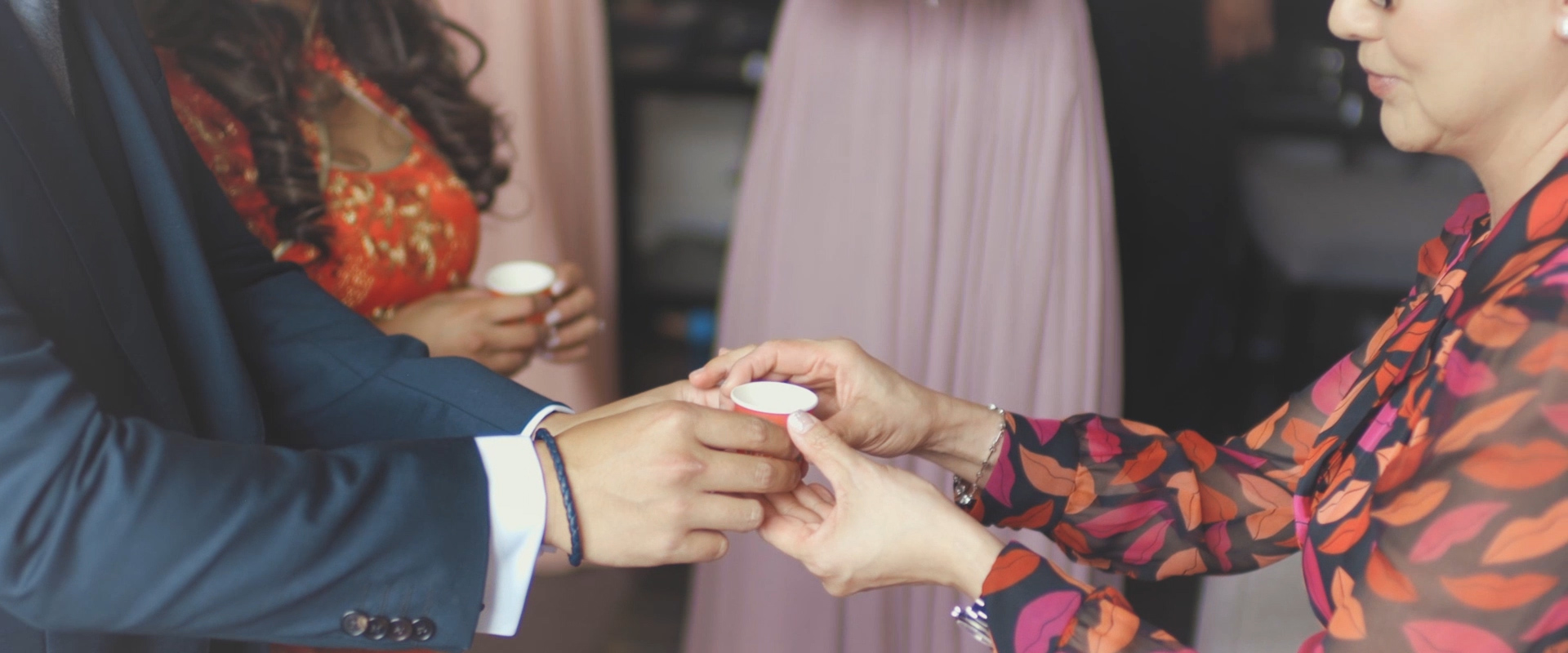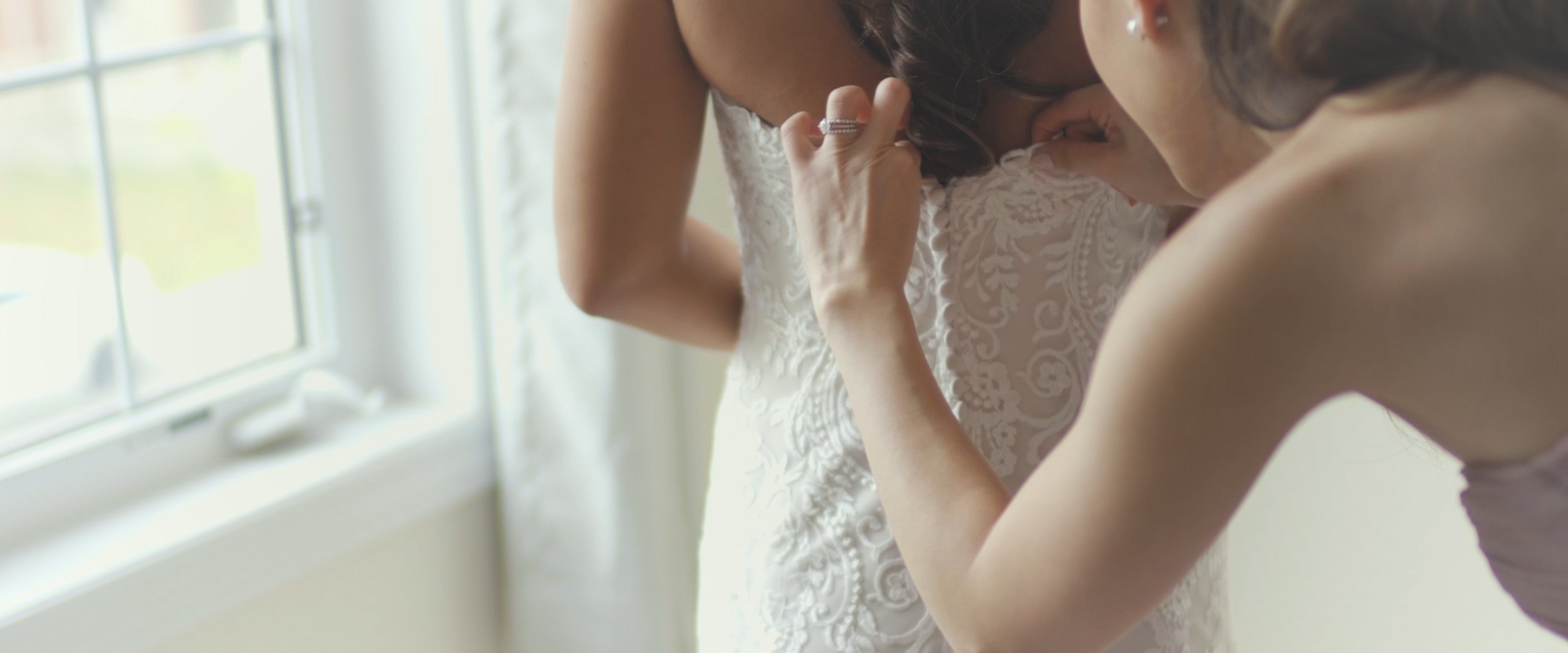 The first look was at the University of Toronto. Despite a little rain, the wedding party managed to have a lot of fun and we got some great footage.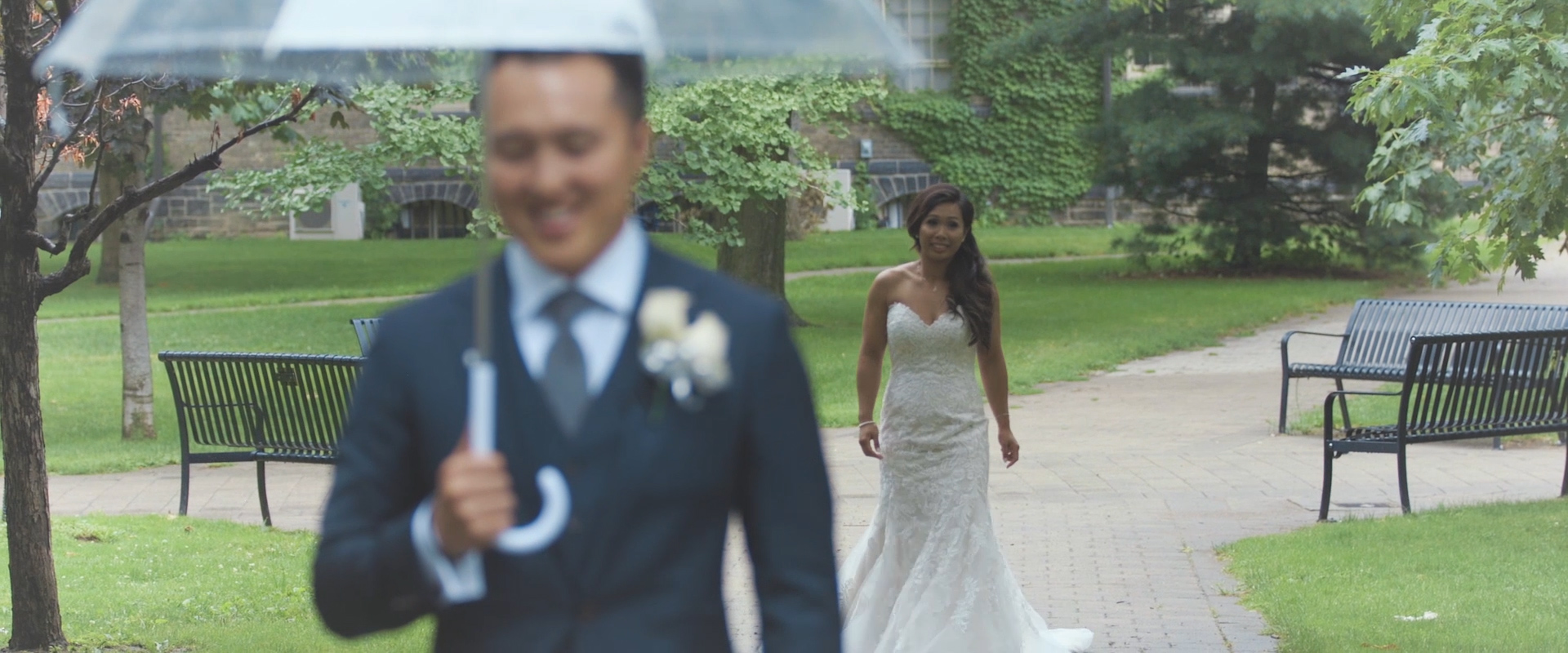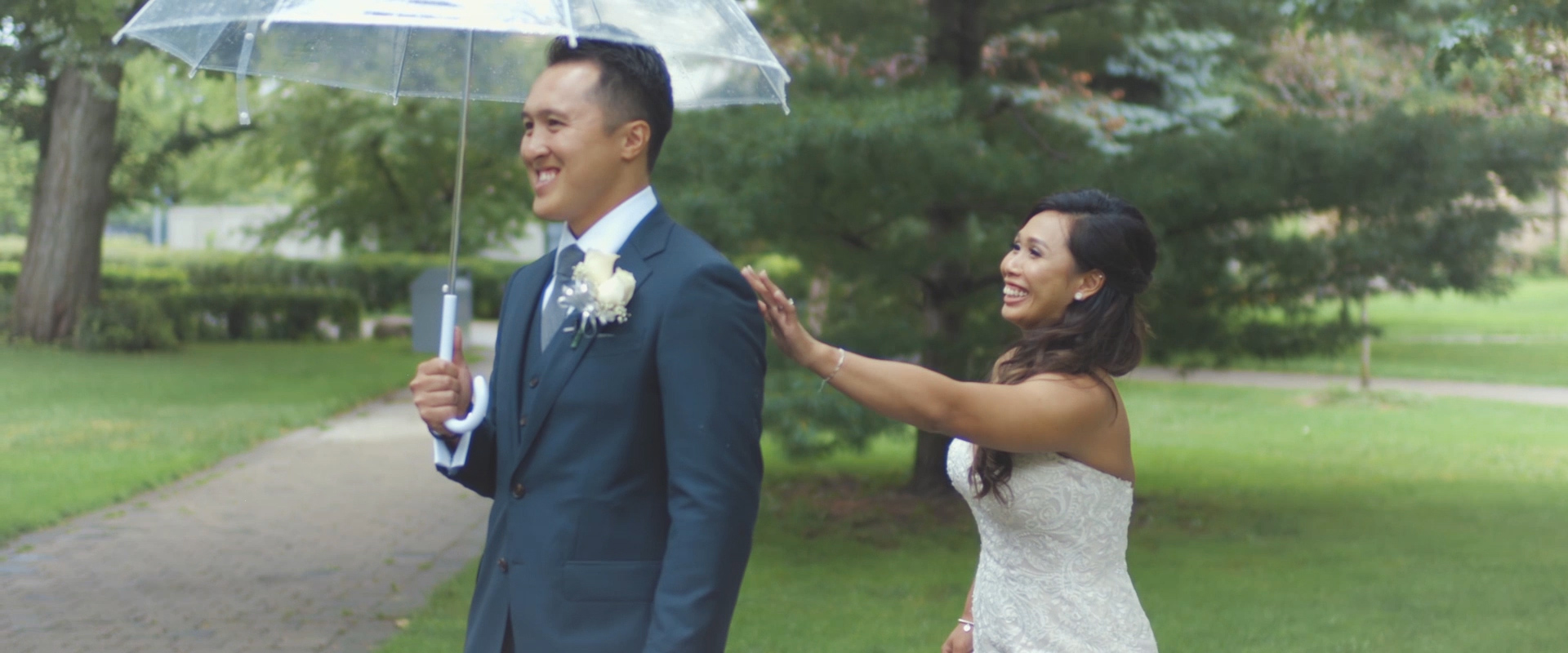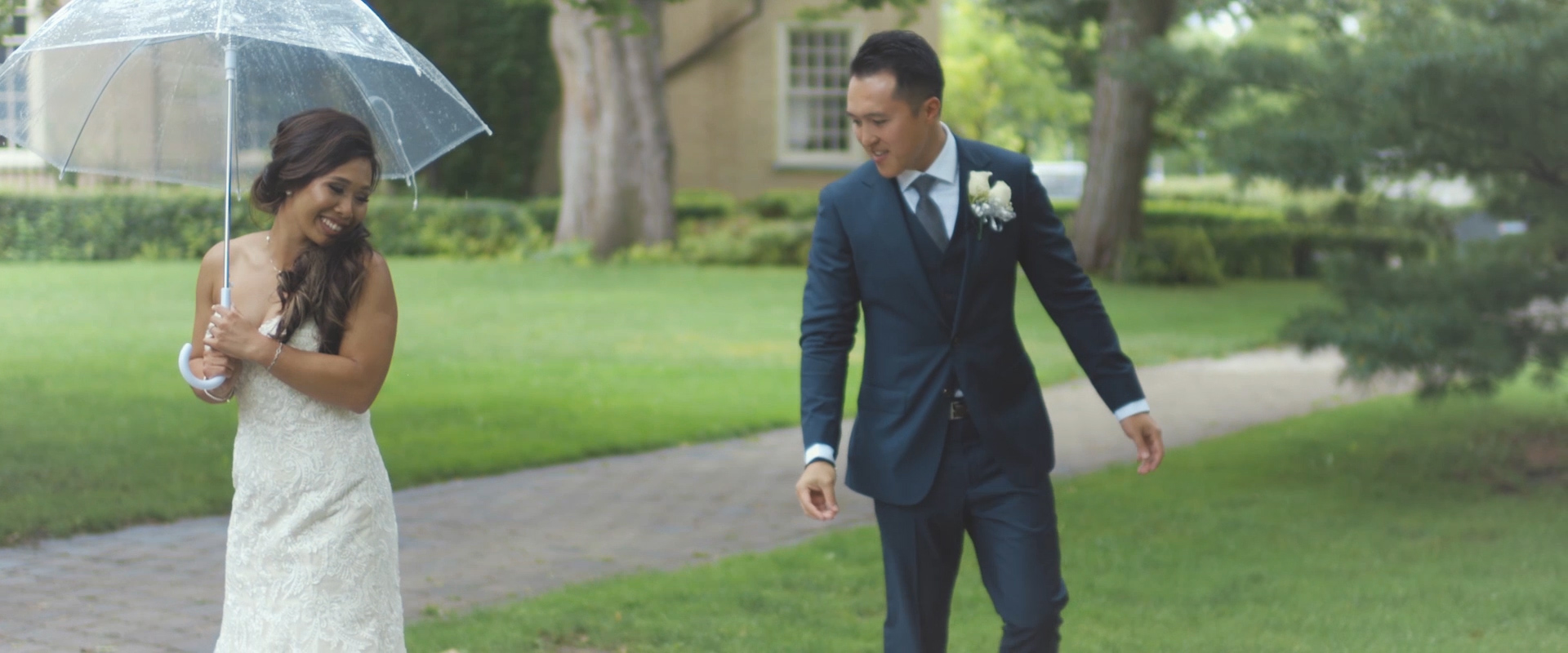 The wedding ceremony and reception took place at Rosewater in downtown Toronto. This elegant indoor location provided great natural light and lots of space for our three camera ceremony setup.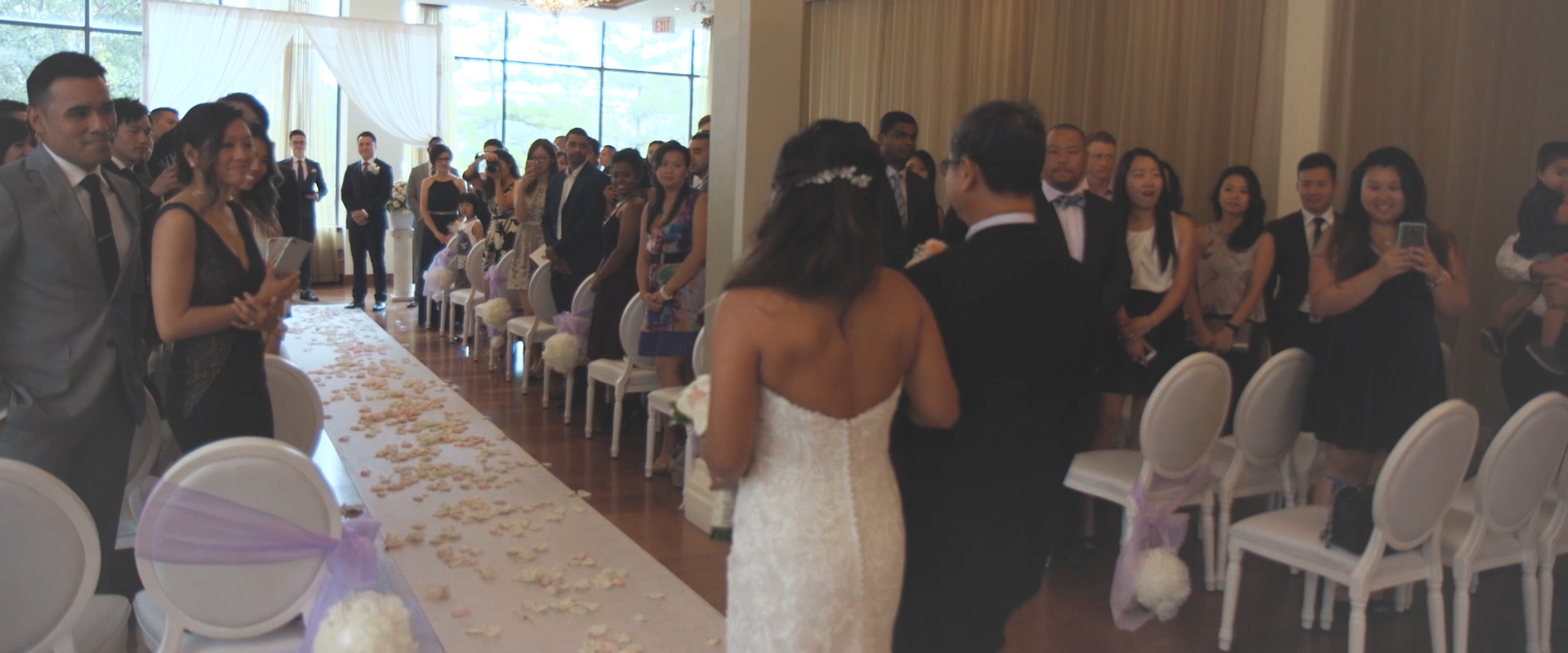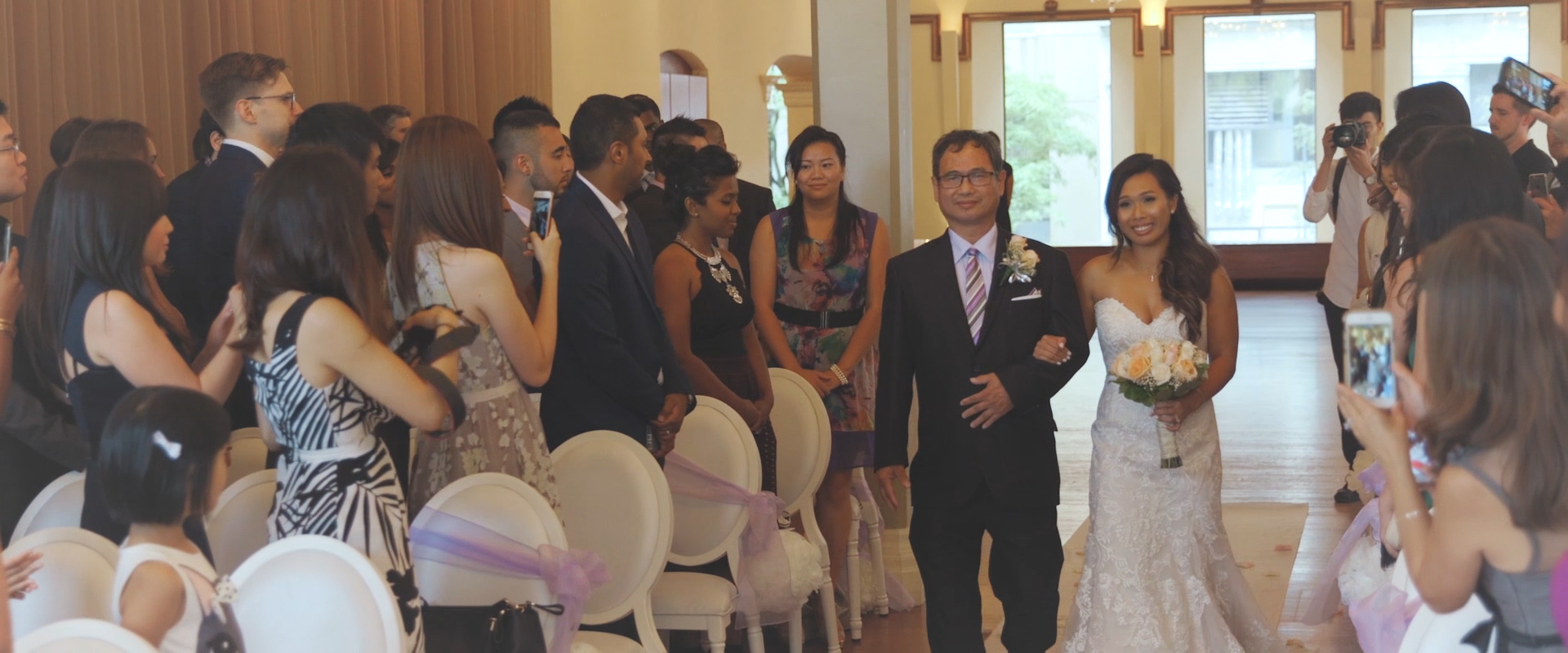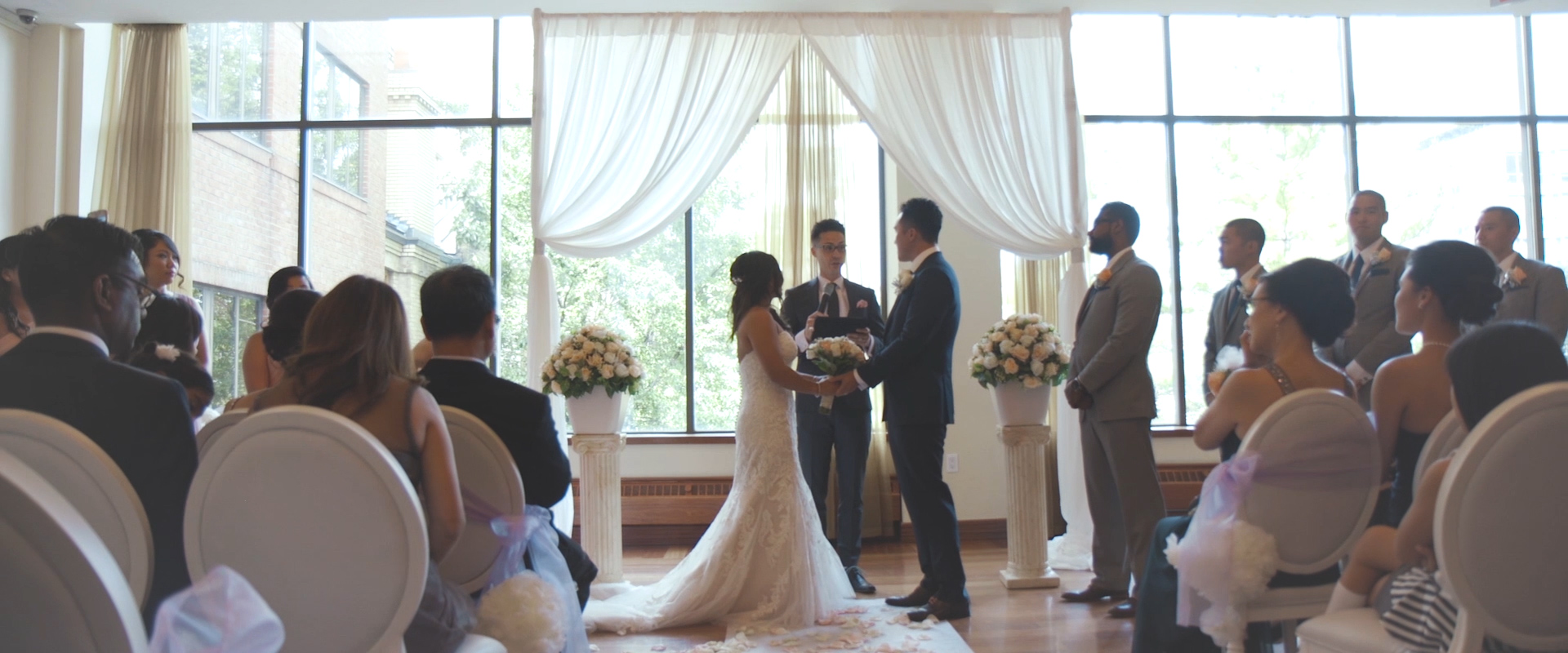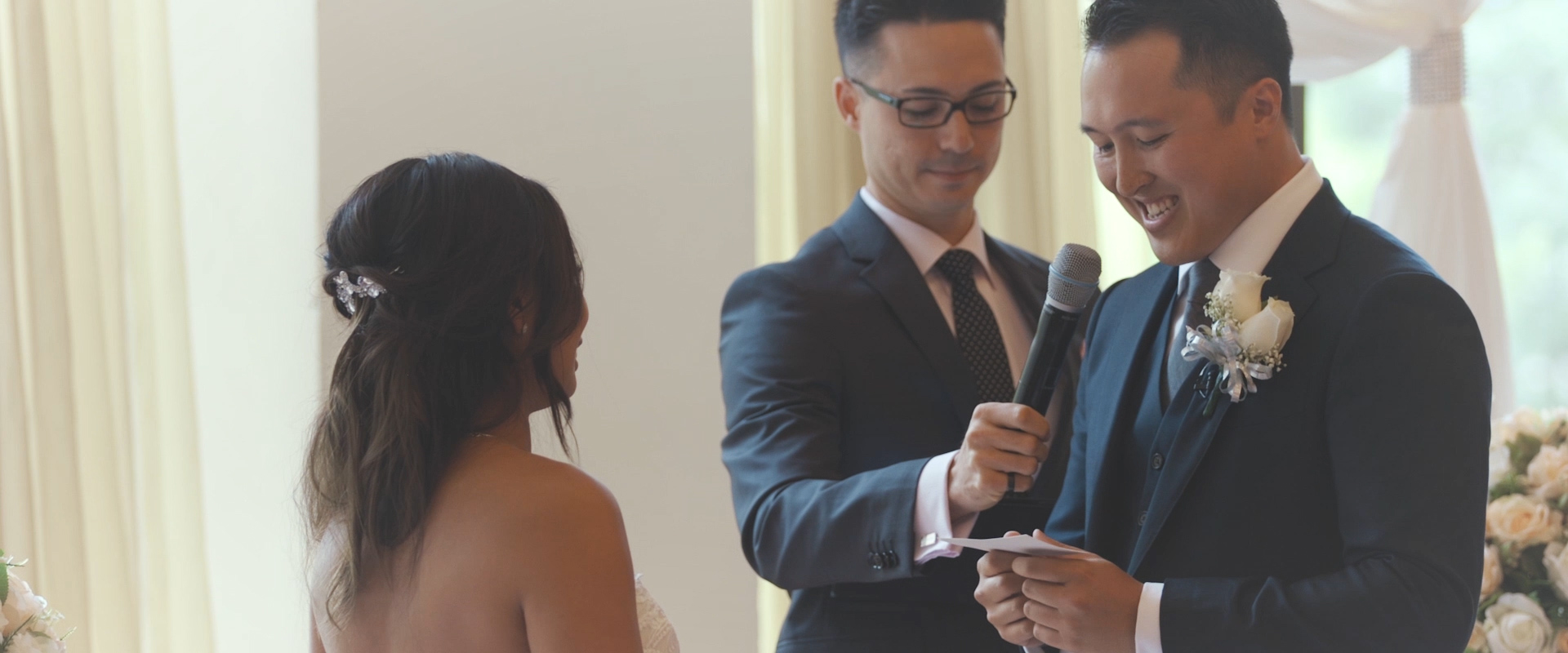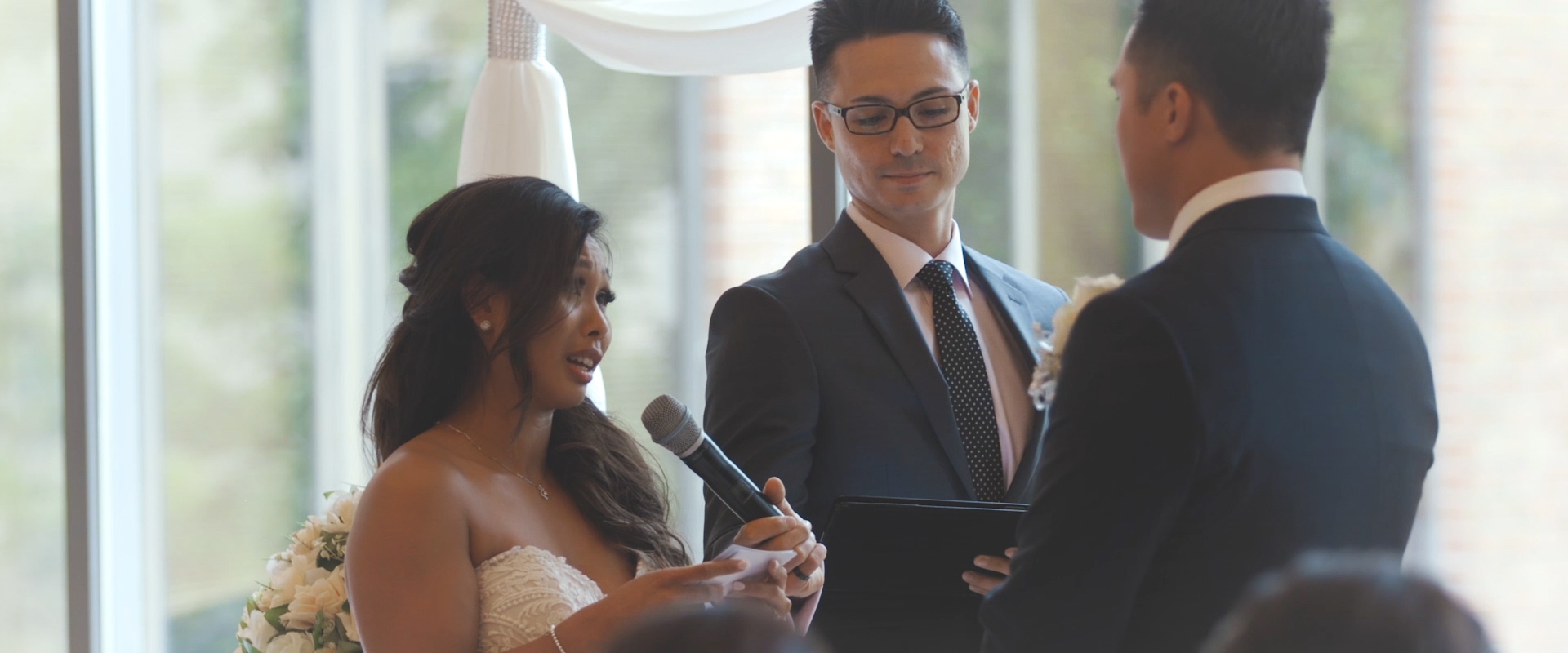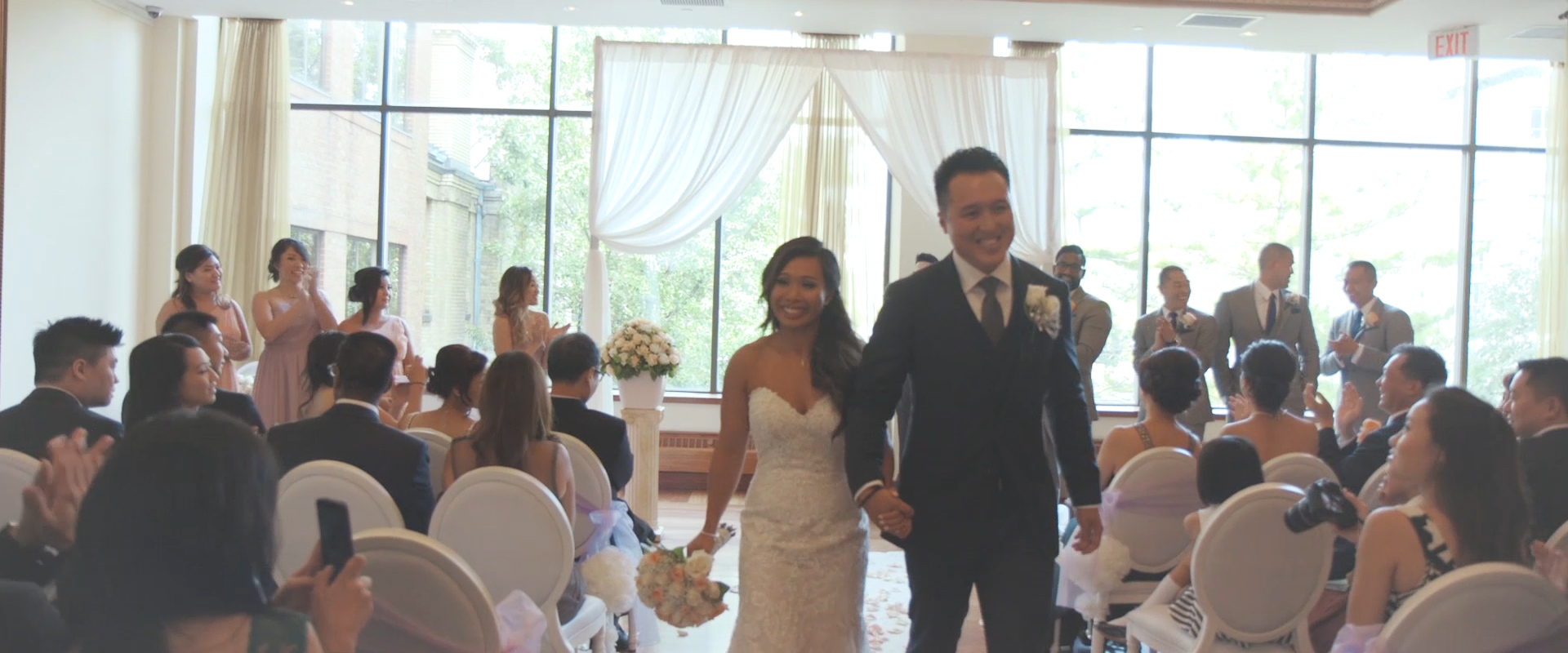 The night ended off with great live music and more hilarious wedding games. We had the pleasure of working along side Derek from Derek Hui Photography. We've worked with him before and appreciate his professionalism and talent.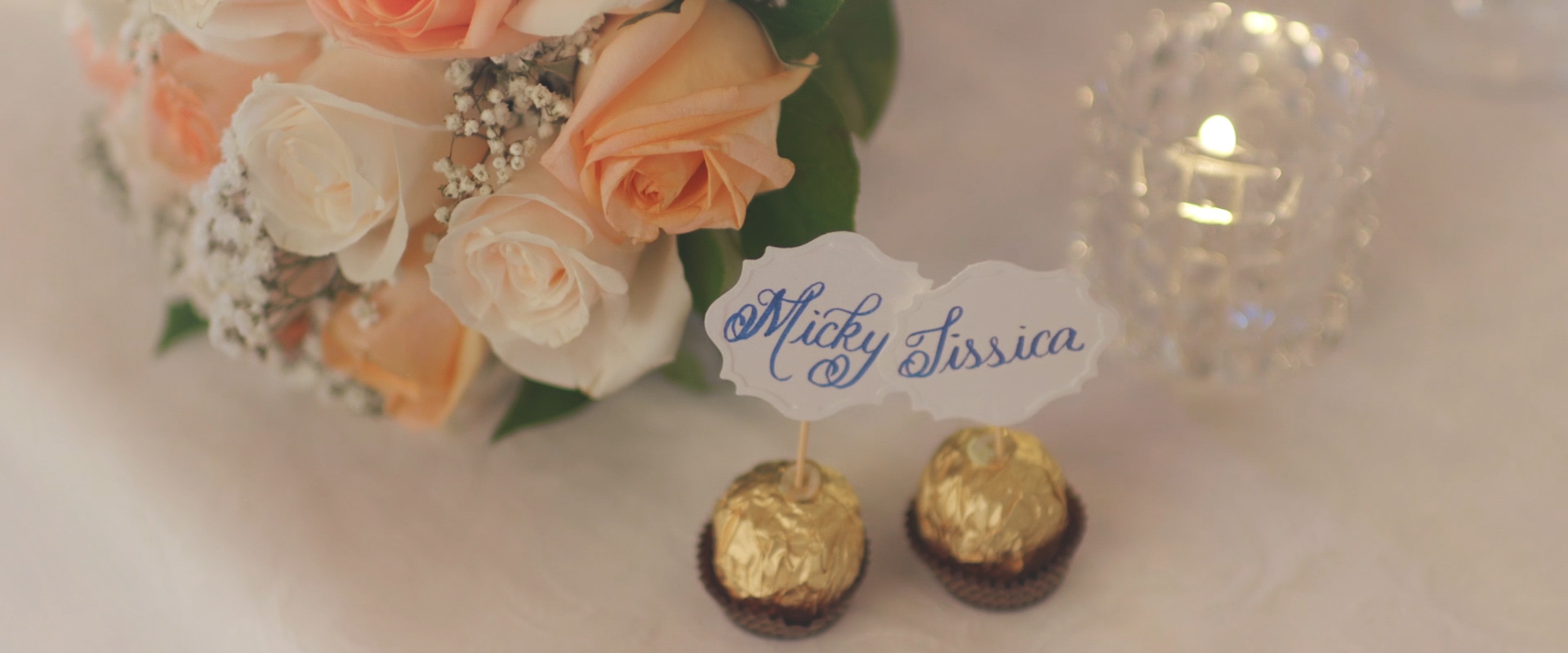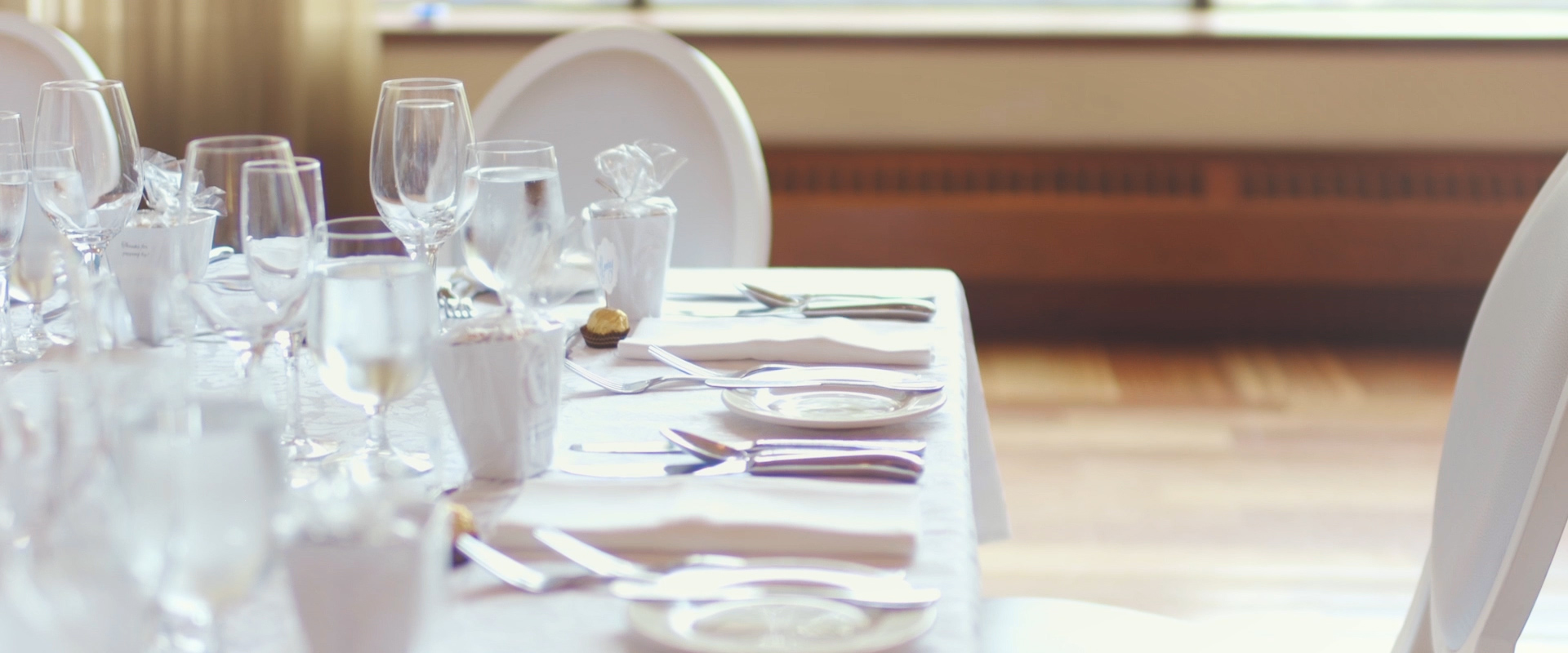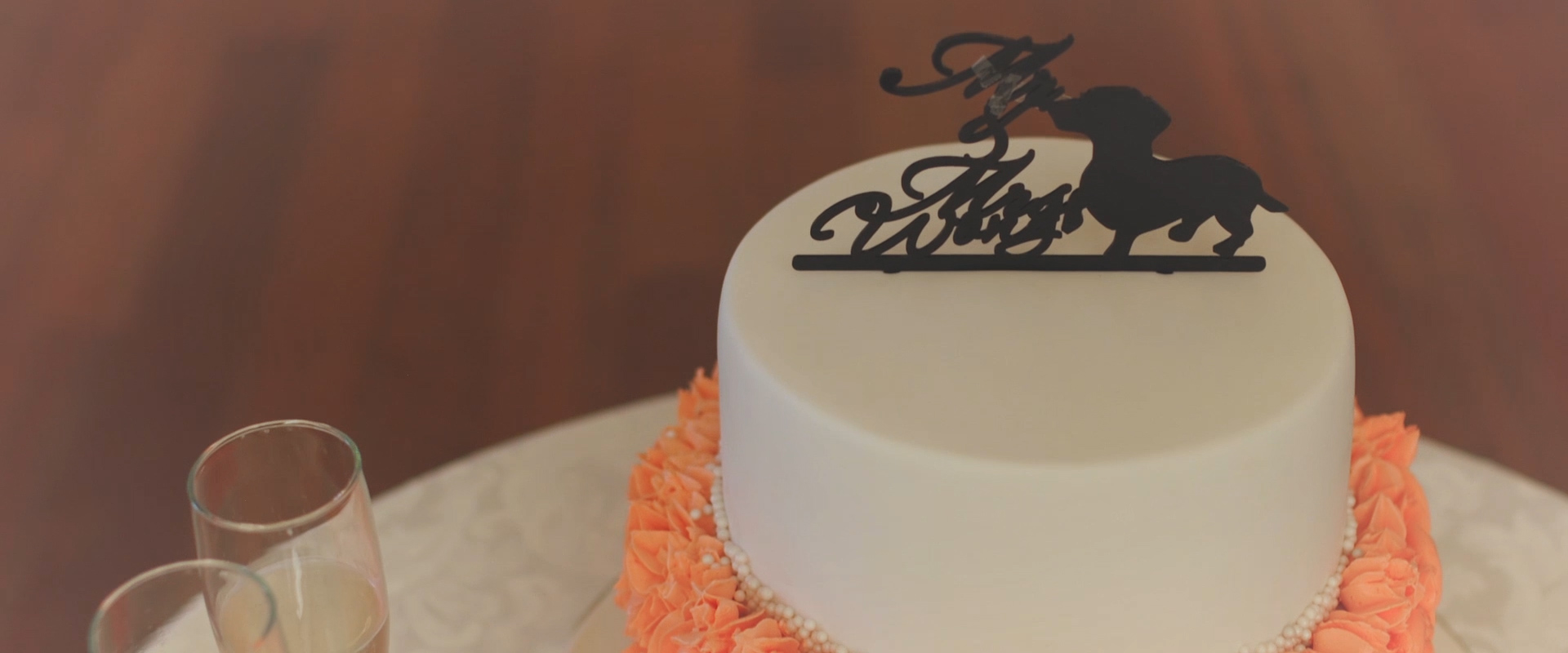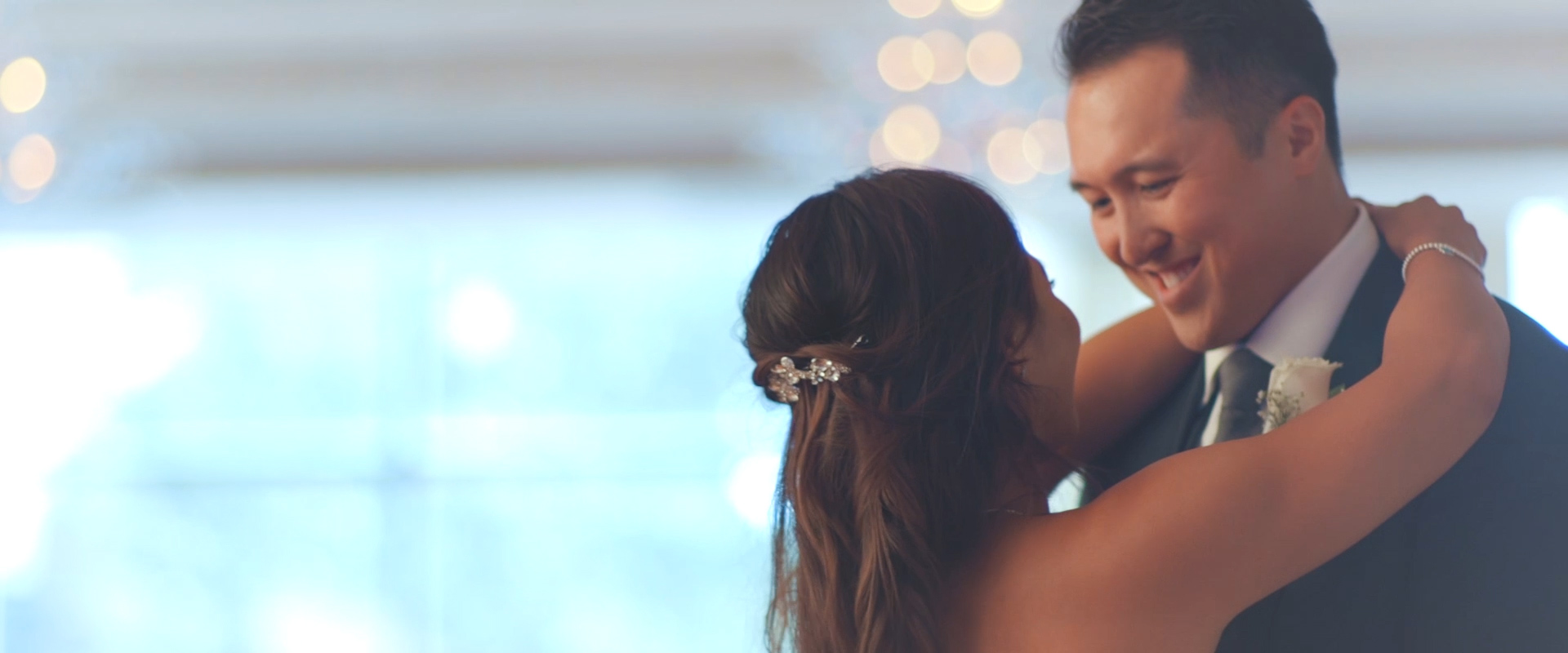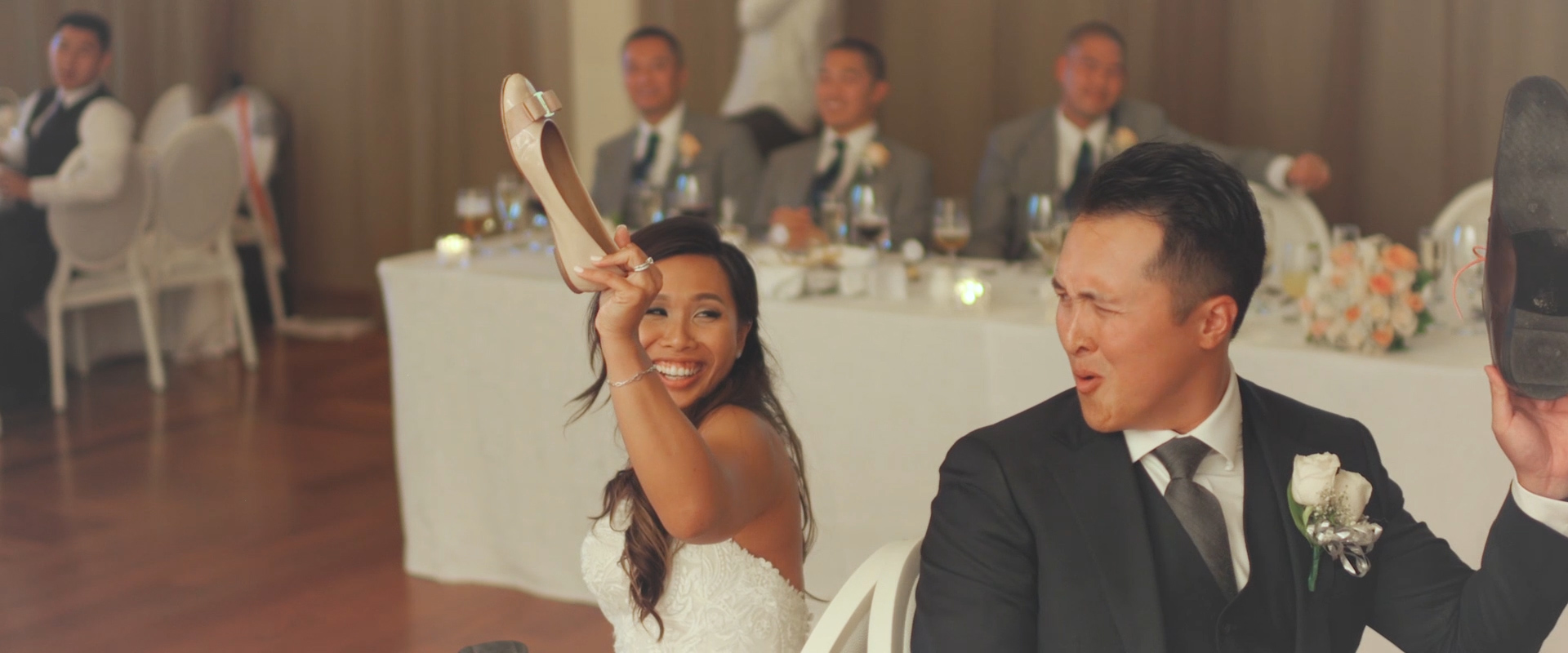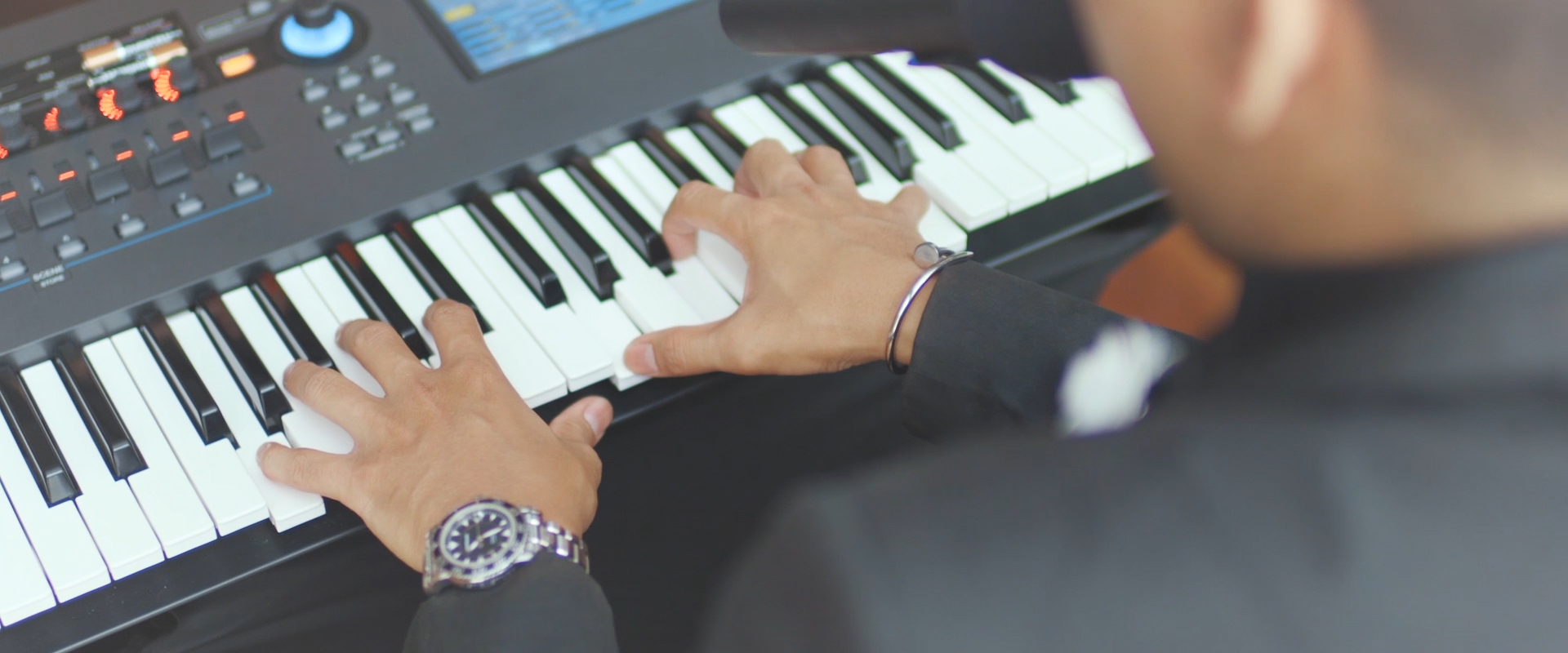 Thank you Tissica + Micky for having us capture your wedding day. Your wedding day was filled with great energy and we had an absolute blast crafting your wedding video! – Jeremy & Steve