We started our day in the Milton area to capture the story of Kim and Jay's wedding. The first location was
Lionhead Golf Club
where we captured the story of Jay and his groomsmen playing nine holes of golf in the morning. After spending about an hour with Jason, we headed to Kim's house in Milton.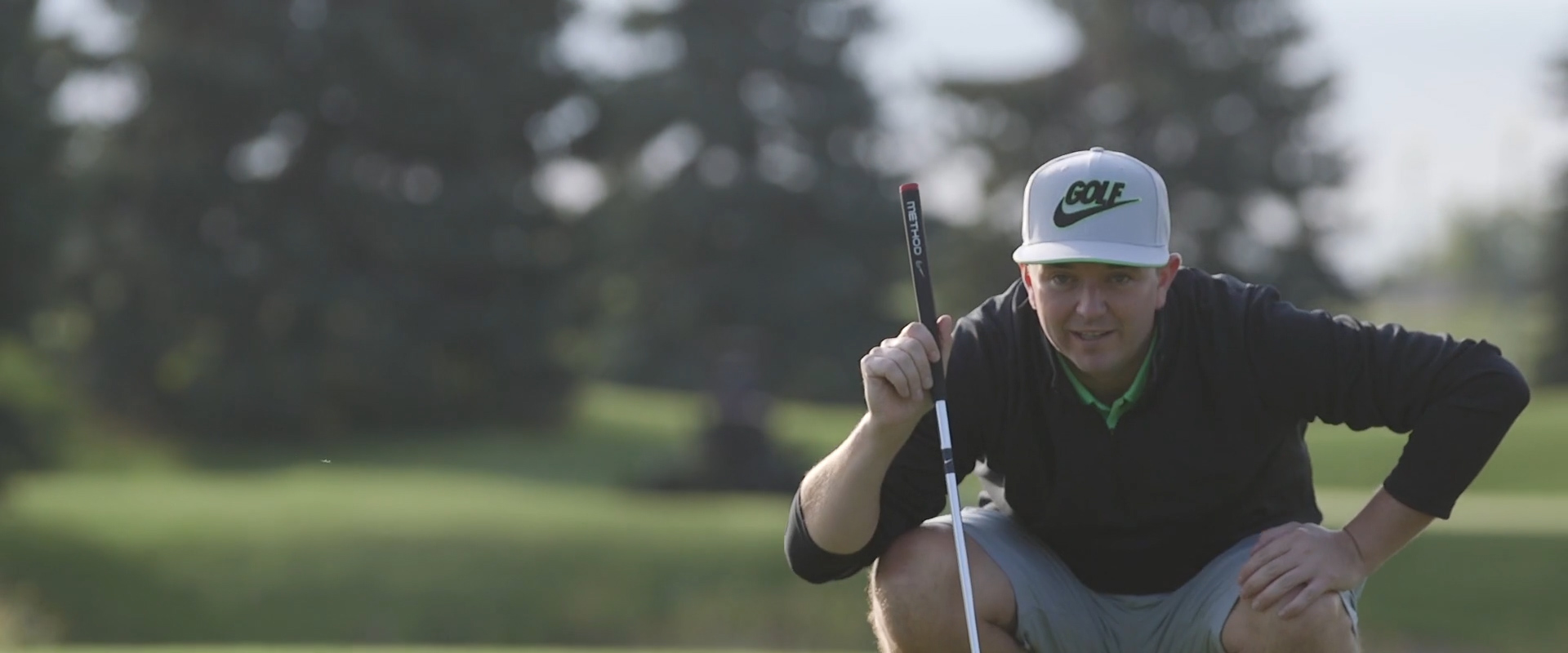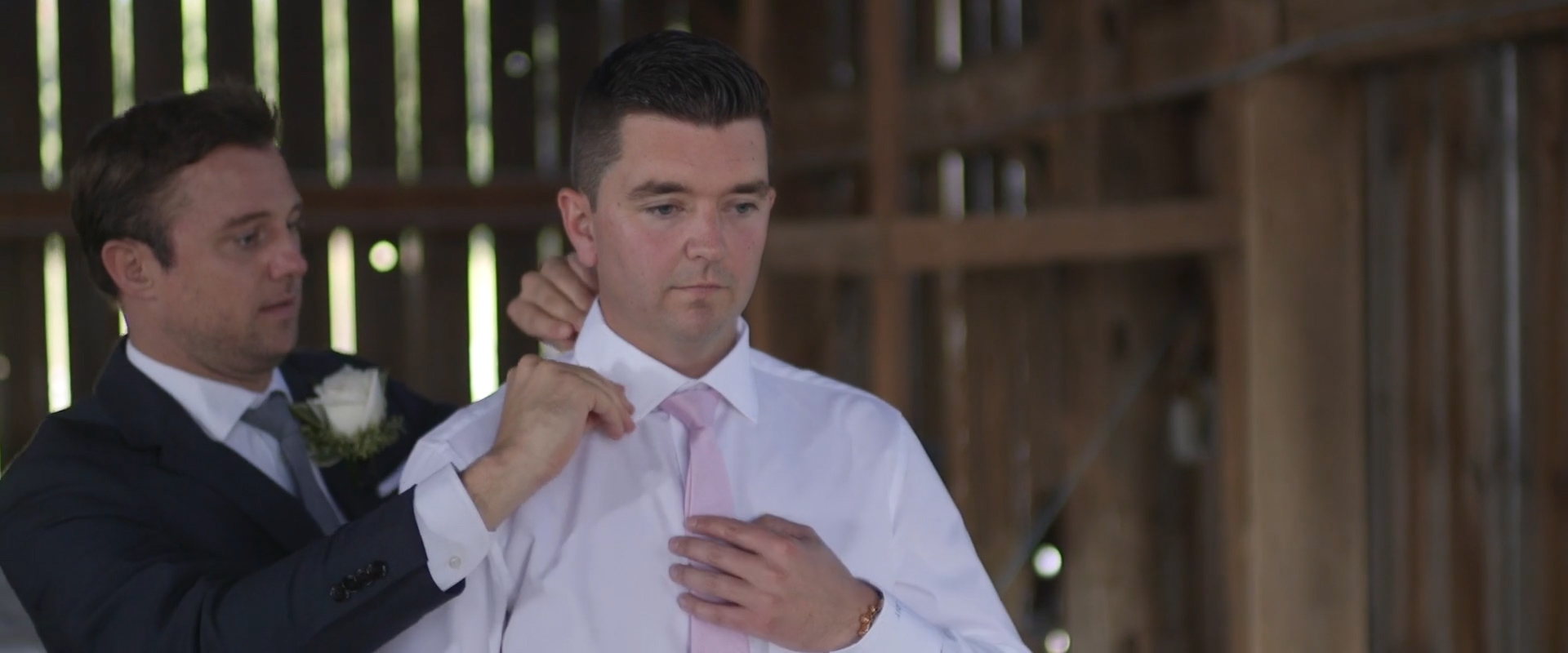 When we arrived, Kim was in the makeup chair, which gave us a few minutes to capture her wedding dress and details outside.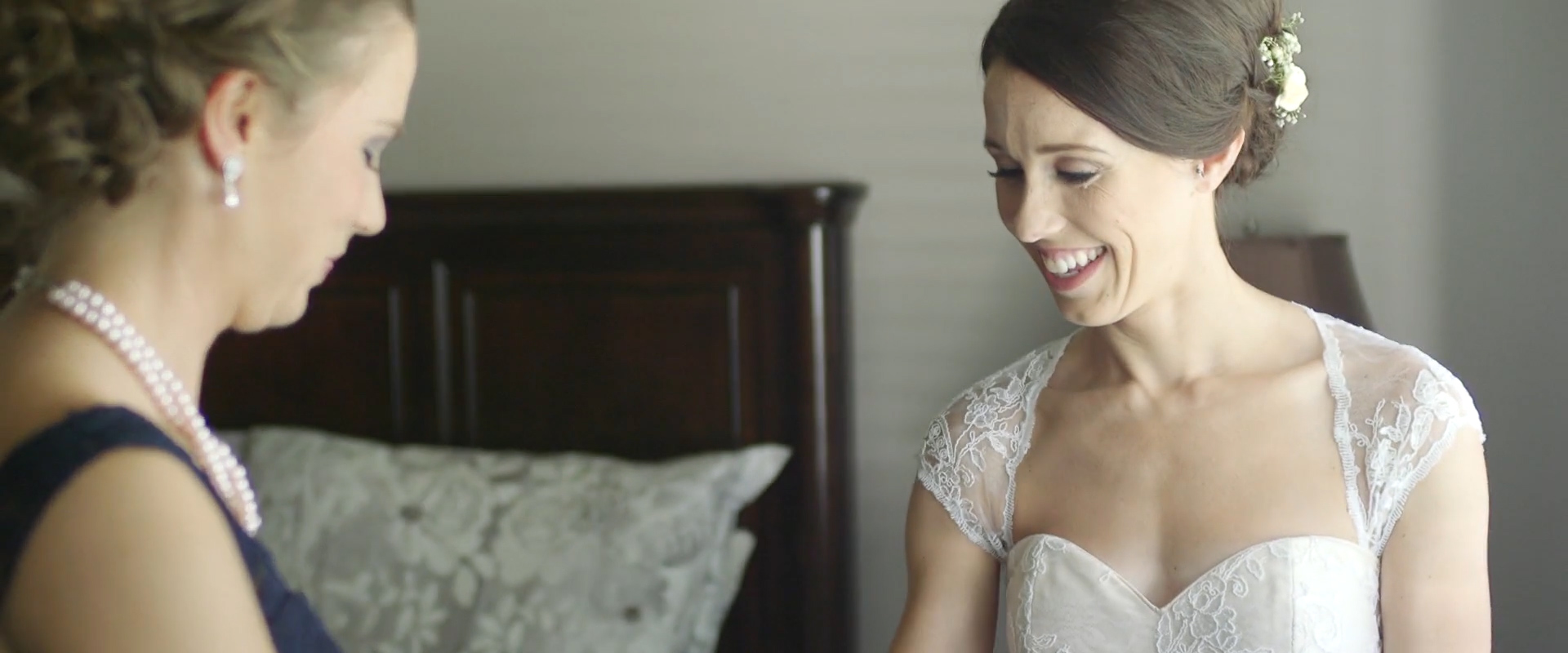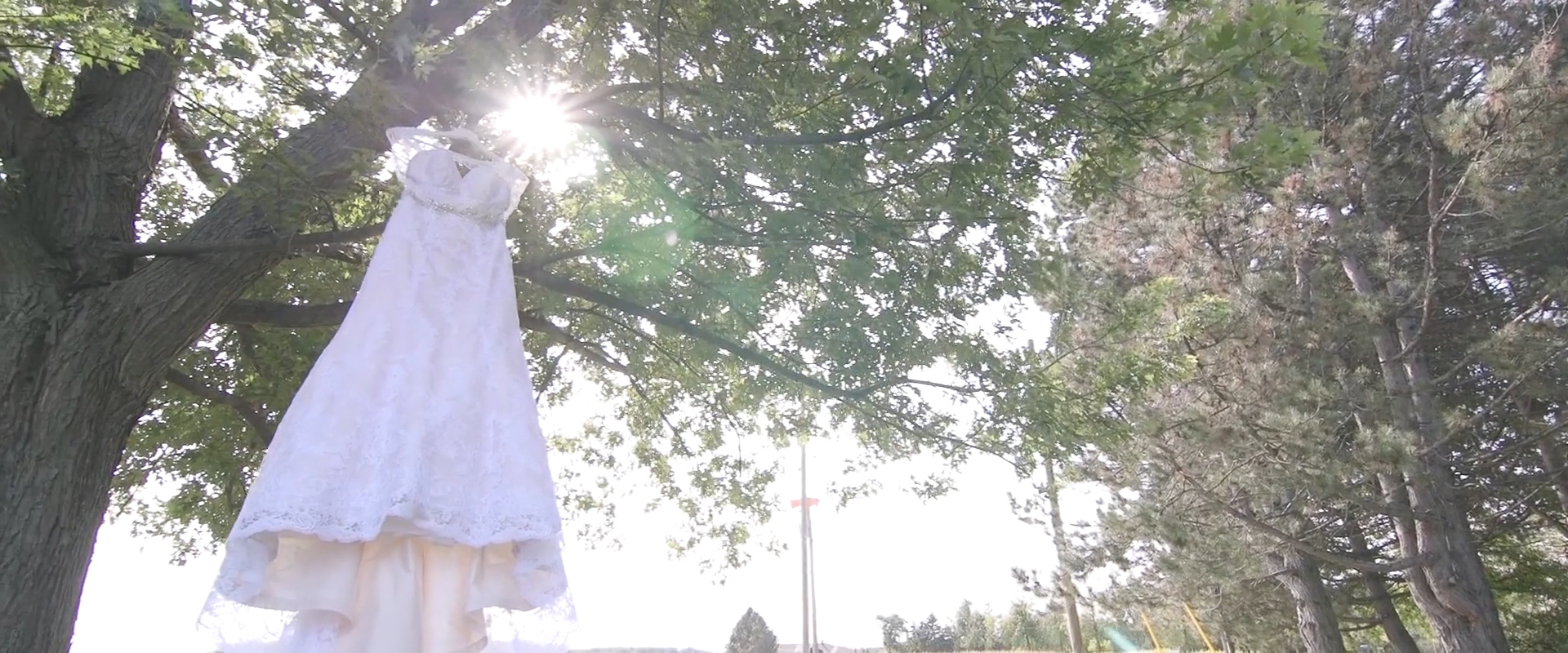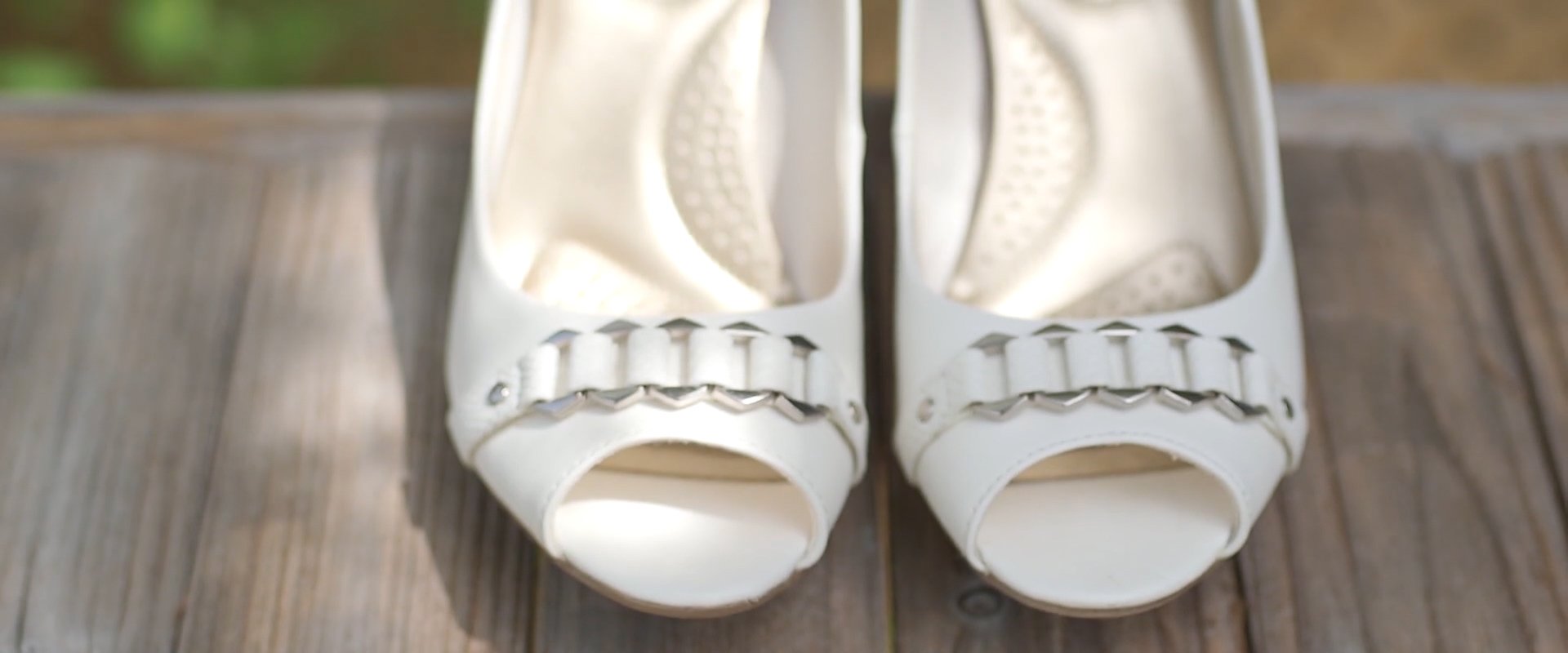 The wedding ceremony was back at
Lionhead Gold Club
. This beautiful location offered lots of space for our camera setup as well as great natural light through its panorama windows.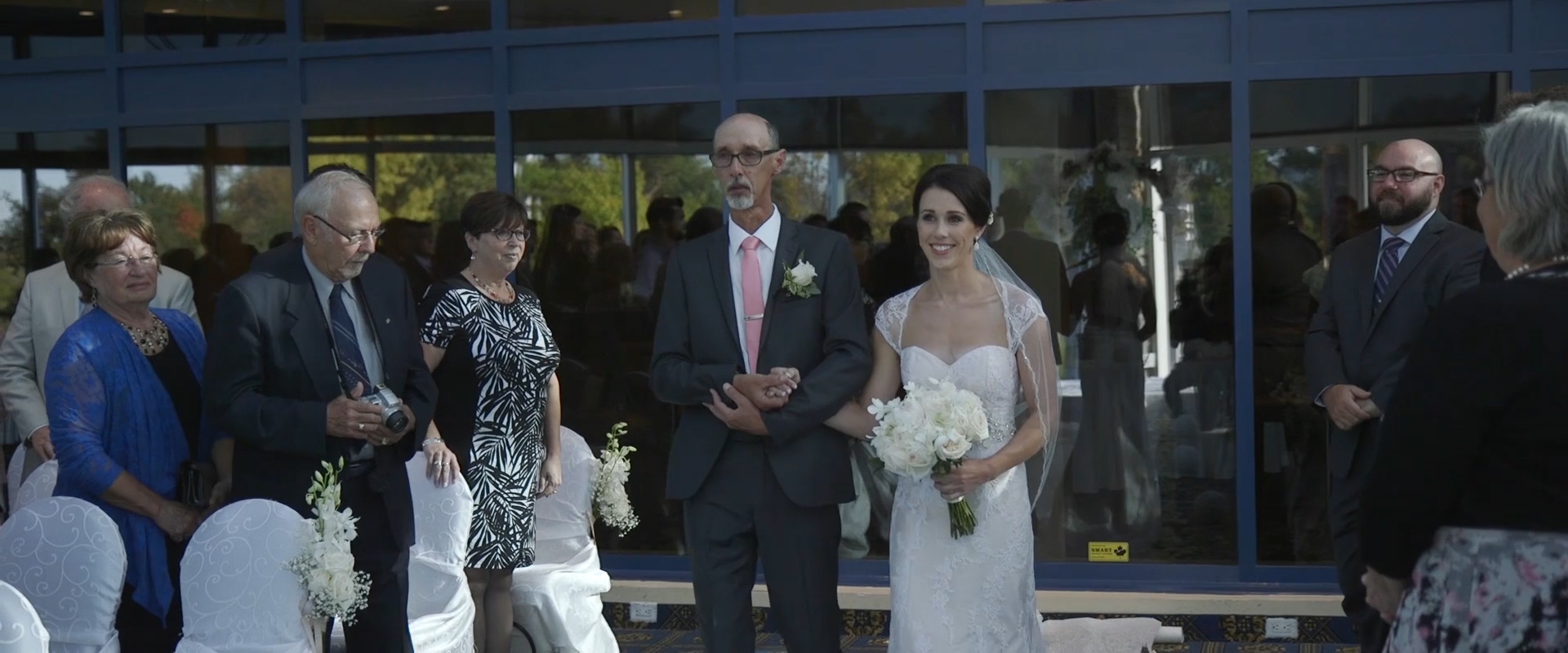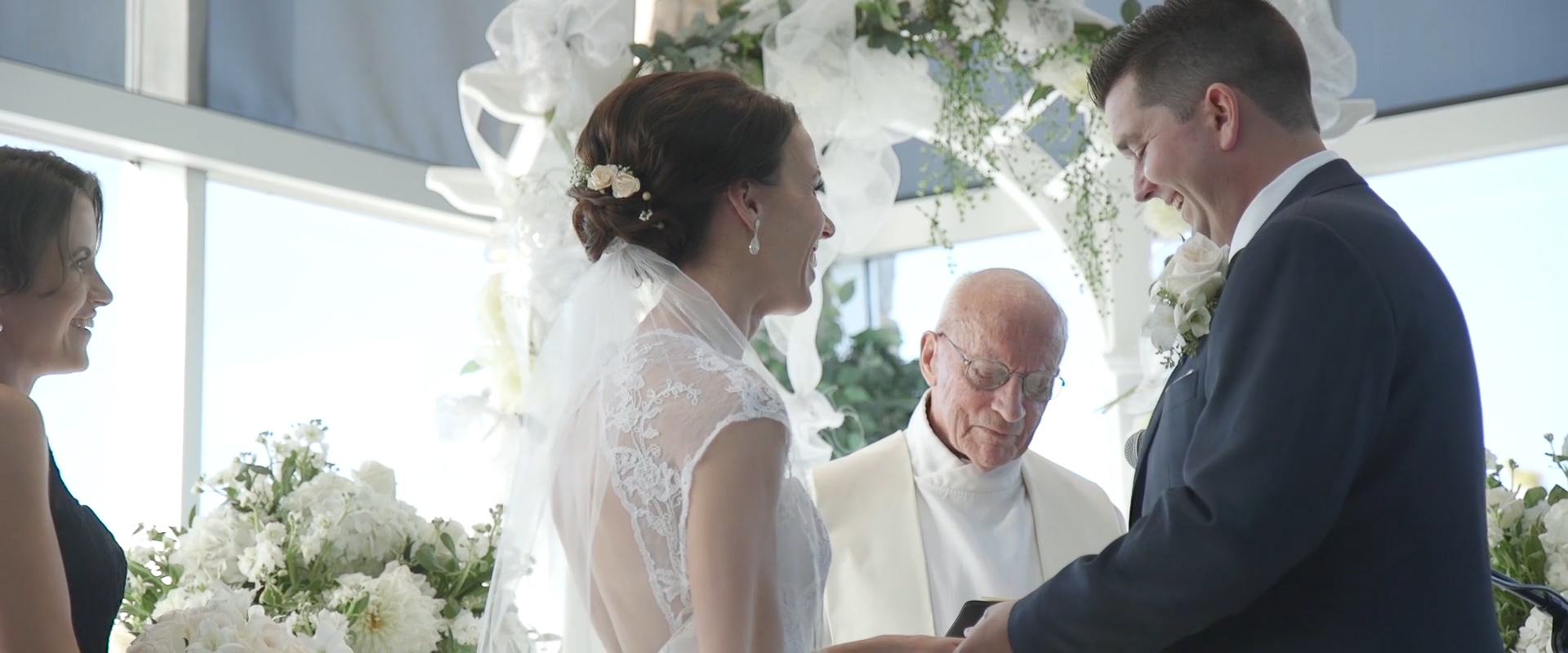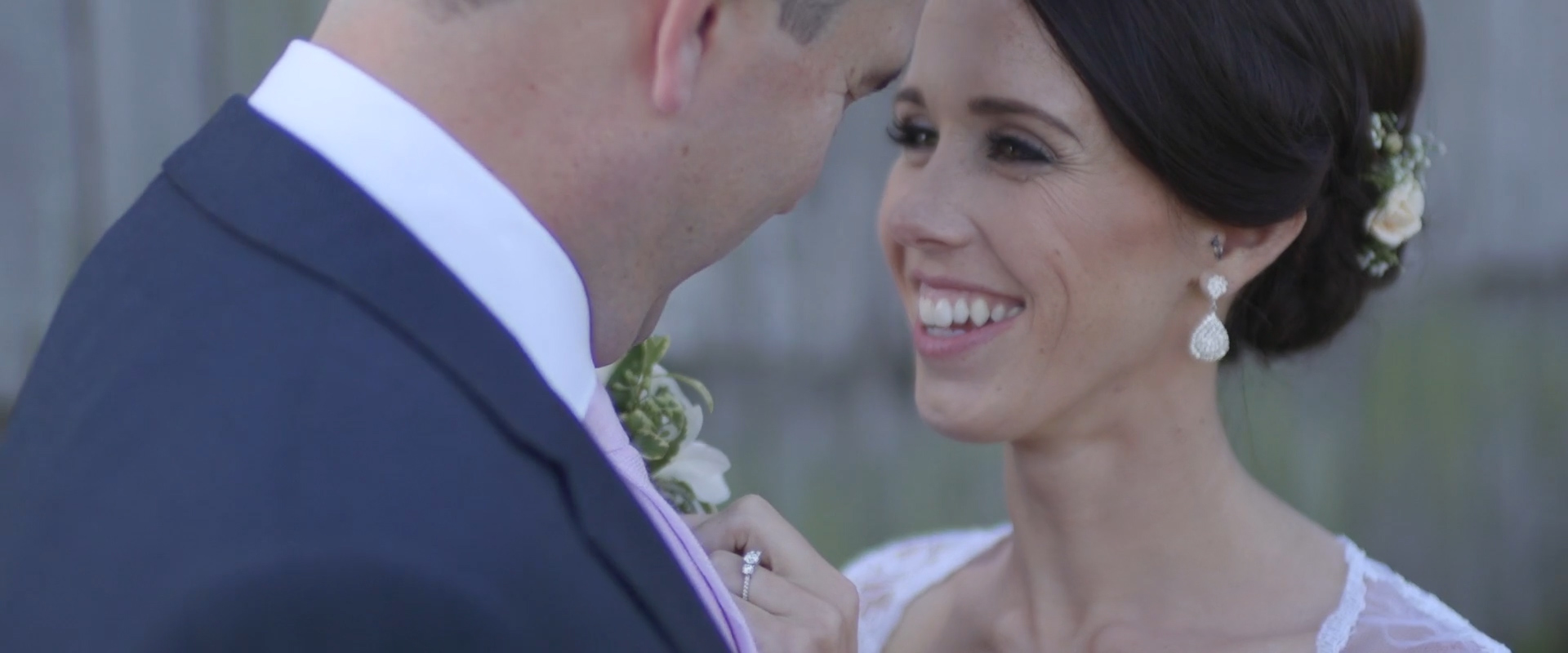 The wedding reception also took place at
Lionhead Golf Club
. This elegant indoor location provided a large dance floor, leaving plenty of room for dancing, games and lots of great energy. We also had the pleasure of working along side George Kash from
Isaac Image
.